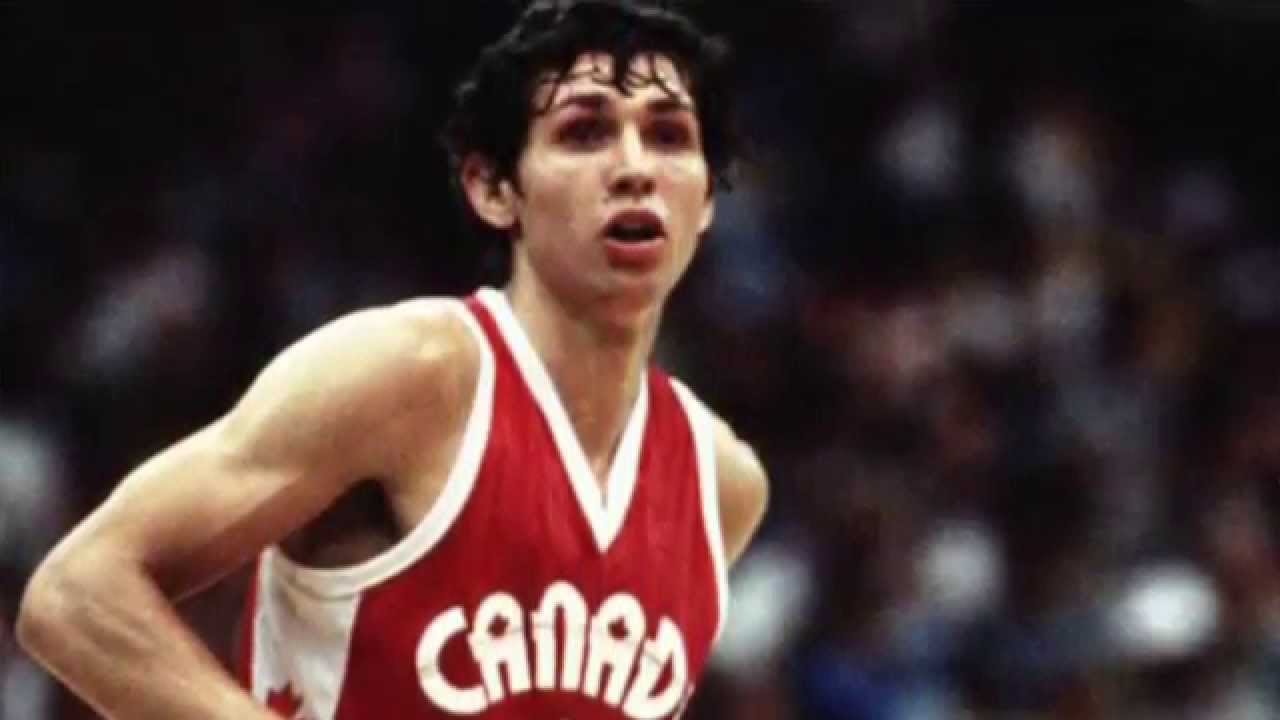 Remembering a USports Legend Eli Pasquale…Calvin Epistola, Rashawne Browne, Cole Long Shining
Three of the four conferences are underway which means the greatness of Canadian University basketball has begun coast to coast, so lets get started!
Canada West- Golden Bears Show off Depth, Huskies & Thunderbirds Get Important Road Sweeps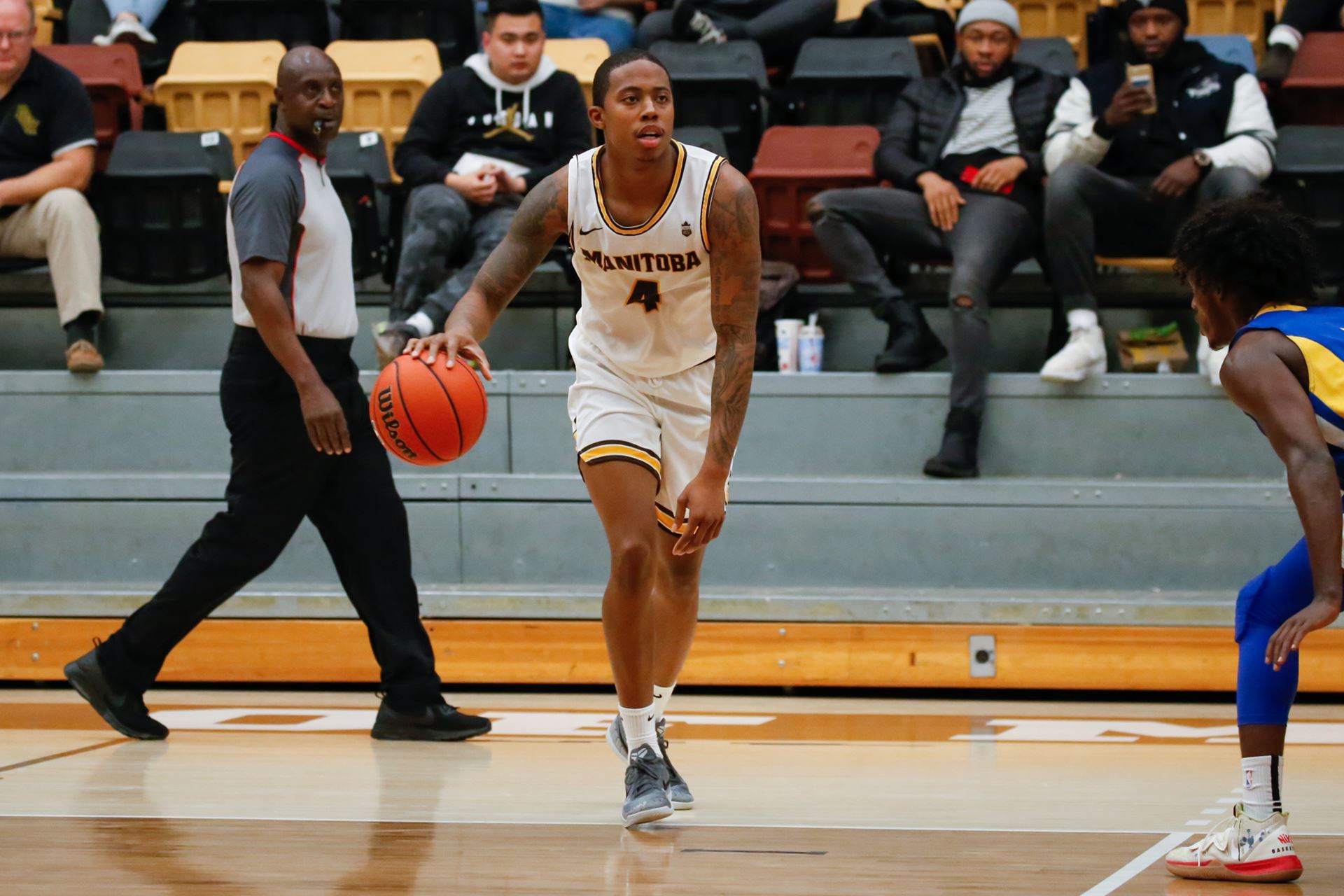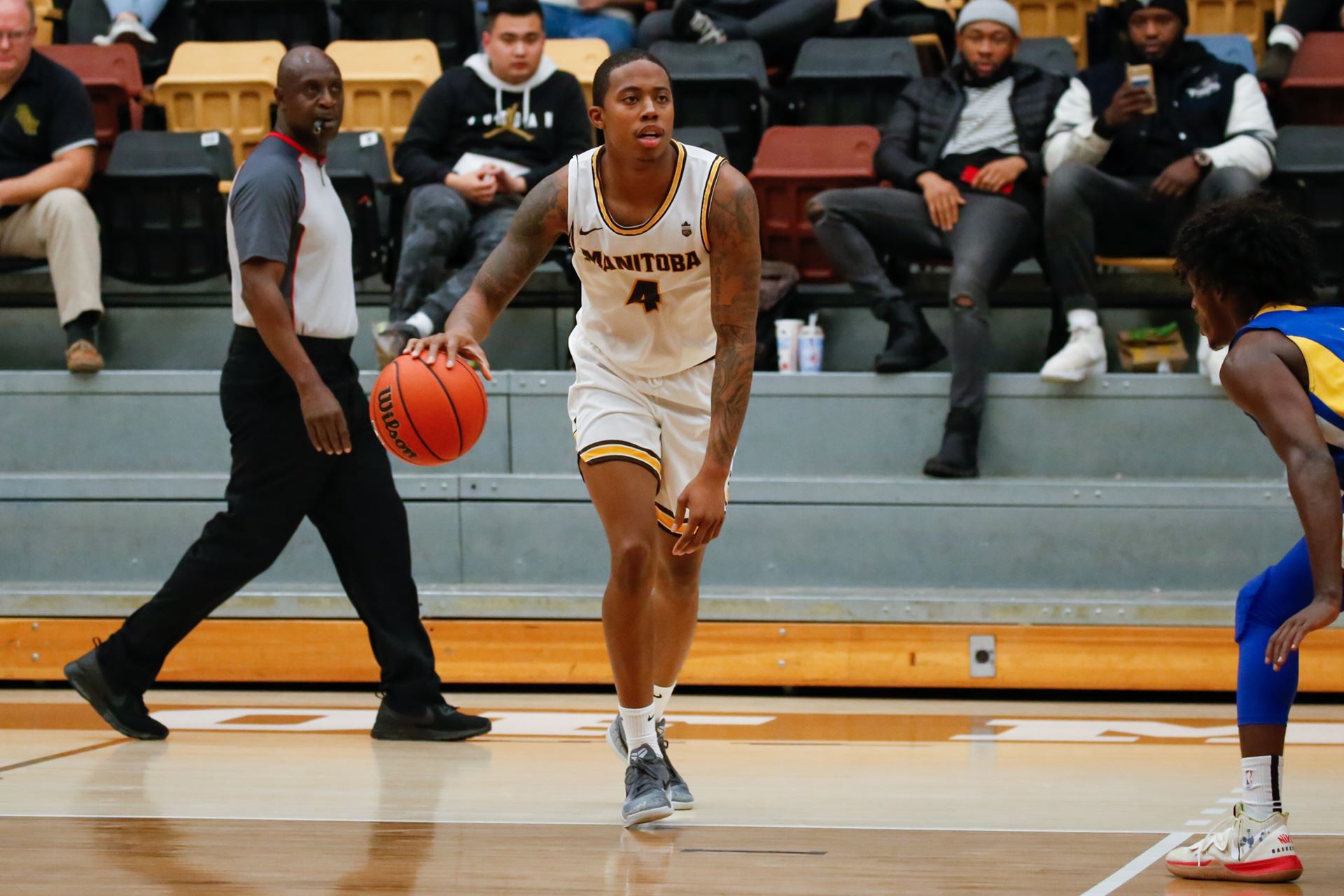 Even though Brody Clarke didn't play on Friday or Saturday night against #10 Lethbridge, the Golden Bears were able to pull of two impressive road wins and further cement their #5 ranking in the nation's first poll. Meanwhile in Regina, Jadon Cohee and the Thunderbirds were solid against the Cougars and will now shift their focus to a conference final rematch against the Dinos this upcoming Friday and Saturday (Nov.8 and 9). Canada West's final top ten team, the Saskatchewan Huskies, also pulled off two impressive road wins against the Brandon Bobcats. Finally, shout out to Rashawn Browne who averaged 29 points, including 40 on Saturday night, in two huge wins at home against the UBCO Heat. 
OUA- Lakehead Sweeps Ryerson, Carleton Still Carleton, U of T upsets Brock
Video courtesy U of T Varsity Blues Athletics and the OUA 
In two contentious, down to the wire finishes, the Lakehead Thunderwolves pulled off an impressive sweep of the Ryerson Rams. Lakehead's physicality, particularly in the paint, gave the Rams all kinds of problems as their record falls to 1-3 on the season. Carleton meanwhile, looked dominant in their first regular season games with Taffe Charles as head coach. The Raven's second win was not without controversy though, as Laurier star guard Ali Sow and head coach Justin Serresse were suspended for the game following a debatable ejection of the two the previous night against Ottawa U. Both will be back in their next game, but it was a difficult 0-2 weekend for the Golden Hawks in the nation's capital. In Ontario's biggest city, following a tough loss to York the previous night, the U of T Varsity Blues pulled off a huge top ten win against the Brock Badgers with Daniel Johansson playing hero, nailing a three with just 15 seconds left. Lastly, Calvin Epistola is the OUA nominee for player of the week after a 31-point performance in the contentious win against Laurier that lead to him averaging 26 points per game over the weekend. 
AUS- UPEI's Weekend to remember, Memorial gives UNB all it can handle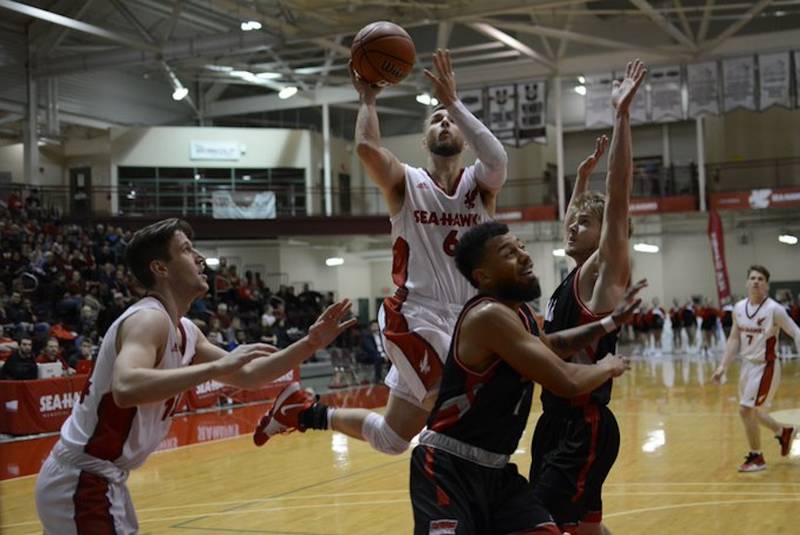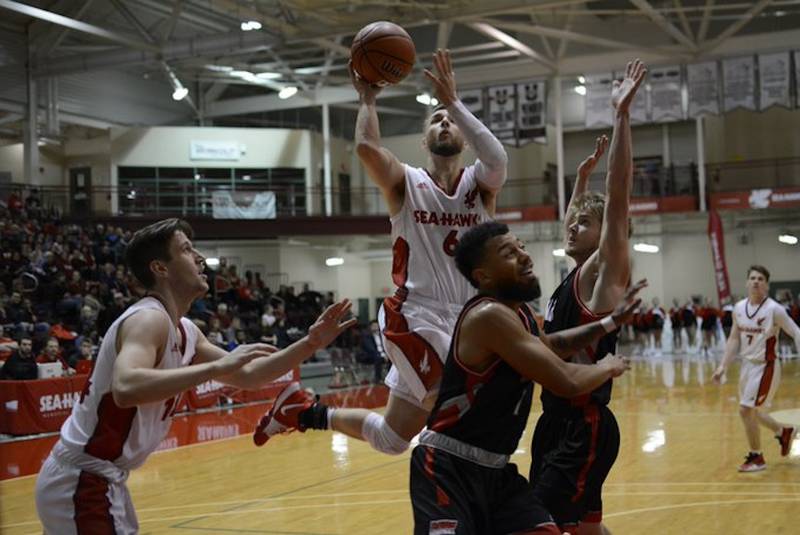 Coming into the weekend, Saint Mary's was expected to win two straight pretty easily against last year's last place team the UPEI Panthers. Unfortunately for the Huskies, the Panthers had different ideas and shocked last year's regular season conference champions on Friday night. The Huskies would take a close second game, but, the Panthers have definitely sent a message to the rest of the conference. Another team who sent a message was the Memorial Seahawks who took a game off of the UNB Varsity Reds. Shout out to Cole Long who averaged 19 points and 9 rebounds for the Seahawks this weekend including having 24 points and 7 rebounds in Friday's win. Finally, Dalhousie opened their regular season with an impressive win over StFX and will shift their focus to Saint Mary's for a massive early season matchup that goes down Wednesday (Nov. 6) in Halifax. 
RSEQ – Finally Time to Bet Things Started
The RSEQ gets going this Thursday (Nov. 7) with a matchup between Laval and McGill. Last season's champions Concordia get started on Saturday against UQAM. Bishop's, the only RSEQ team to receive votes in the initial USPORTS top 10, have to wait until Nov. 14 against Concordia to start their regular season.  
Upset Special –
UPEI vs St Mary's
Video courtesy UPEI and the AUS 
How can you not pick a game that saw last year's regular season champions lose to the team who finished in last place in the previous season? Thanks to a three that gave Dakelle Brooks 23 points with just 17.6 seconds to go, that became a reality for UPEI's Panthers.
Player of the Week-
Canada West-
Rashawn Browne
, Manitoba
In a matchup between two middle-of-the-pack teams last season, Rashawn Browne was a man amongst boys leading his Bison's to a 2-0 record. Browne finished with final numbers of 29 points per game and 4 assists per game, good enough for the player of the week.  
Runners up: OUA- Calvin Epistola, OttawaU / AUS- Cole Long, Memorial 
Why we love USPORTS-
York U of T
Video Courtesy: York Lions Athletics
On Friday night, two cross-town rivals went to battle and the result was special. The game would go to overtime and from there, as we see in the video above, NPA alumni DeAndrae Pierre took over. Rivalry games like this are what help to make USPORTS such a special level. 
Growing the game-
CBC's Vanier cup announcement
This week, the CBC announced it would be showing the Vanier Cup, the USPORTS national football championship, on its television network and I for one and am ecstatic. Basketball wise, this poses an interesting question as the men's basketball Final 8 doesn't have an official home on television after the deal with Sportsnet expired following last season. For the continued growth of the level, it is integral that the game's most important games are broadcast to as many people as possible. That is why, I implore the CBC to join their purchase of this year's Vanier with the basketball championships and to become USPORTS official home. The CBC is the network of exclusively Canadian content and there is no better place for USPORTS to exist than there. 
Game of the week-
#4 Calgary @ #10 UBC
 On back-to-back nights this weekend, we will be treated to a rematch of last year's Canada West Championship that saw the Dinos come out on top. Surely a game of this magnitude will live up to the hype as these two western powers go head to head in Vancouver. 
Remembering a Legend- Eli Pasquale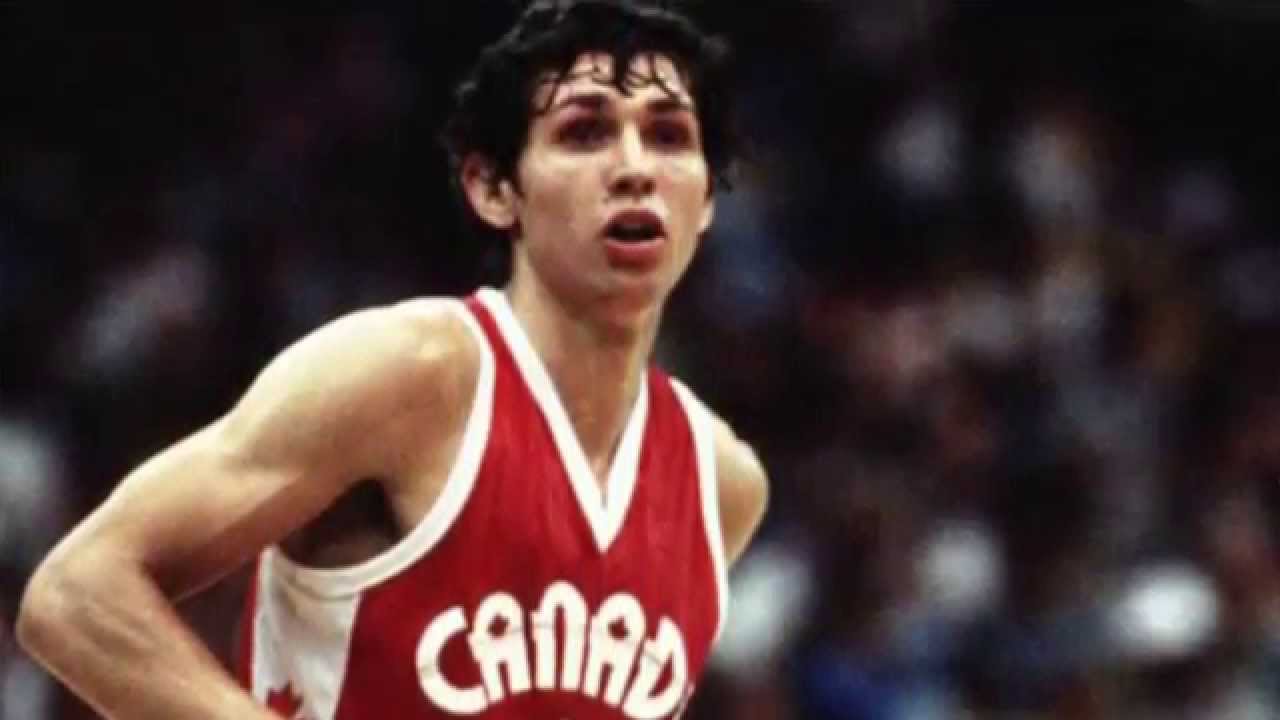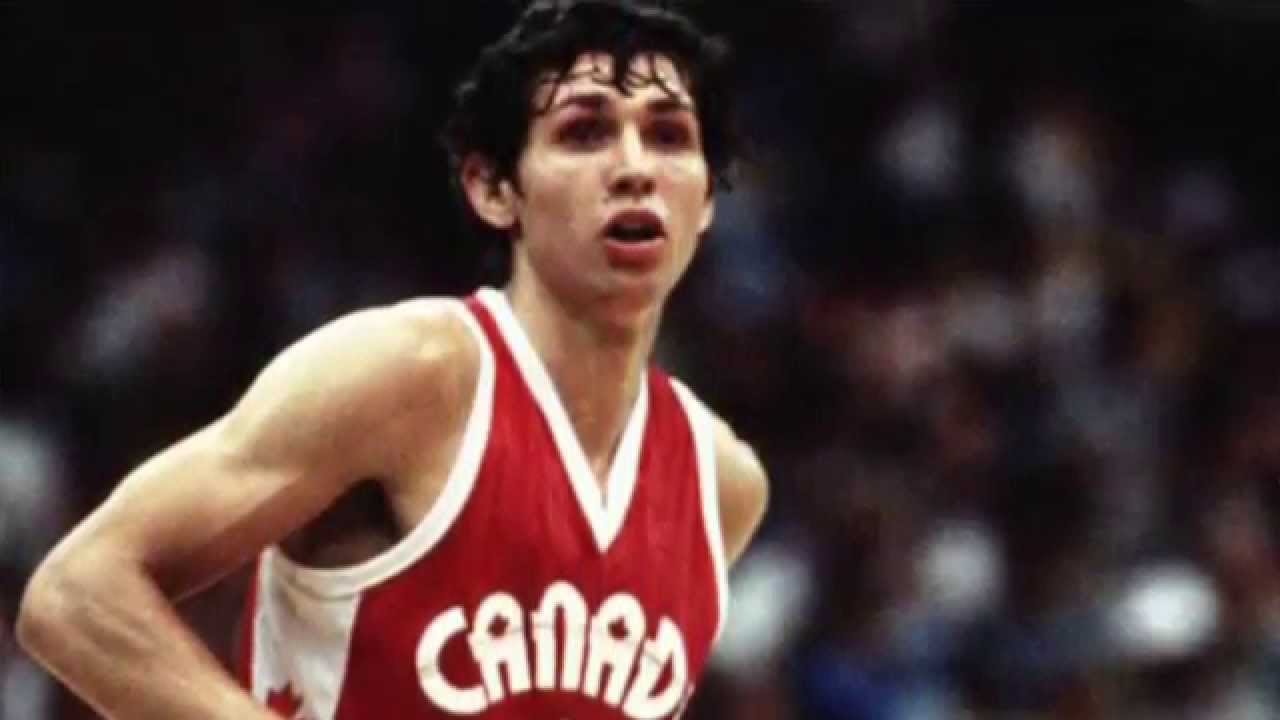 What is the best way to describe USports legend Eli Pasquale who passed away Monday? Steve Nash before there was Steve Nash. Pasquale, who was a member of the original Canadian Basketball golden era that nearly medaled at the 1984 Summer Olympics, won five straight national titles at the University of Victoria and is remembered as a Canadian basketball icon by those who he worked with over his illustrious career. Rest in peace to one of the pioneers of the game we all love in this country, your contributions will not be forgotten. 
USports Top 10 National Rankings 
Carleton- Surprise, surprise.

Dalhousie- The shining star of Atlantic basketball looked strong in their opener.

Ottawa- Carleton's biggest threat may once again call the same city as them home.

Calgary- A huge weekend in Vancouver looms for the west's best program.

Alberta- An impressive weekend in Lethbridge showed off the program's depth.

Saskatchewan- A potential darkhorse out west had a solid weekend.

Laurier- Controversy aside, this team is full of talent.

Bishop's- Quebec's favourite.

Western- A hot start has the Mustang's on everyone's radar.

UBC- A chance for redemption at home against the Dinos is a must watch this weekend.