Canadian National
Invitational Tournament
The Canadian National Invitational Tournament Brought to life for Canada's very best Club/AAU Programs from coast-to-coast to come compete in front of College Coaches, Scouts, & Recruiters while competing for that National Crown. 🏆
Since the first year it was held in 2015, the Tournament hosted some of the highest level of Talent Canada had to offer. Players who have gone on to play at the highest of levels between the NBA, @cebleague, NCAA, USPORT, the list goes on & on.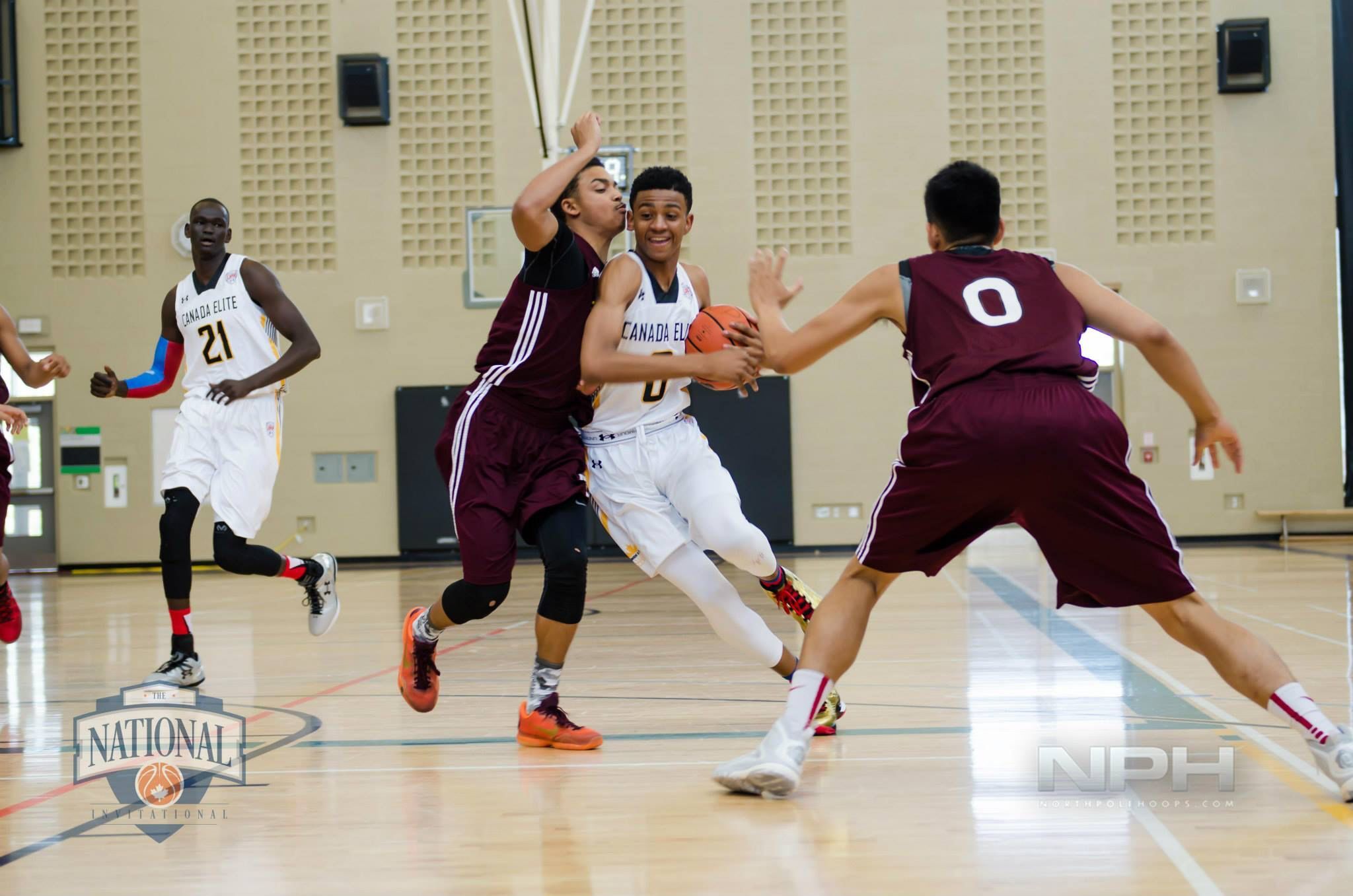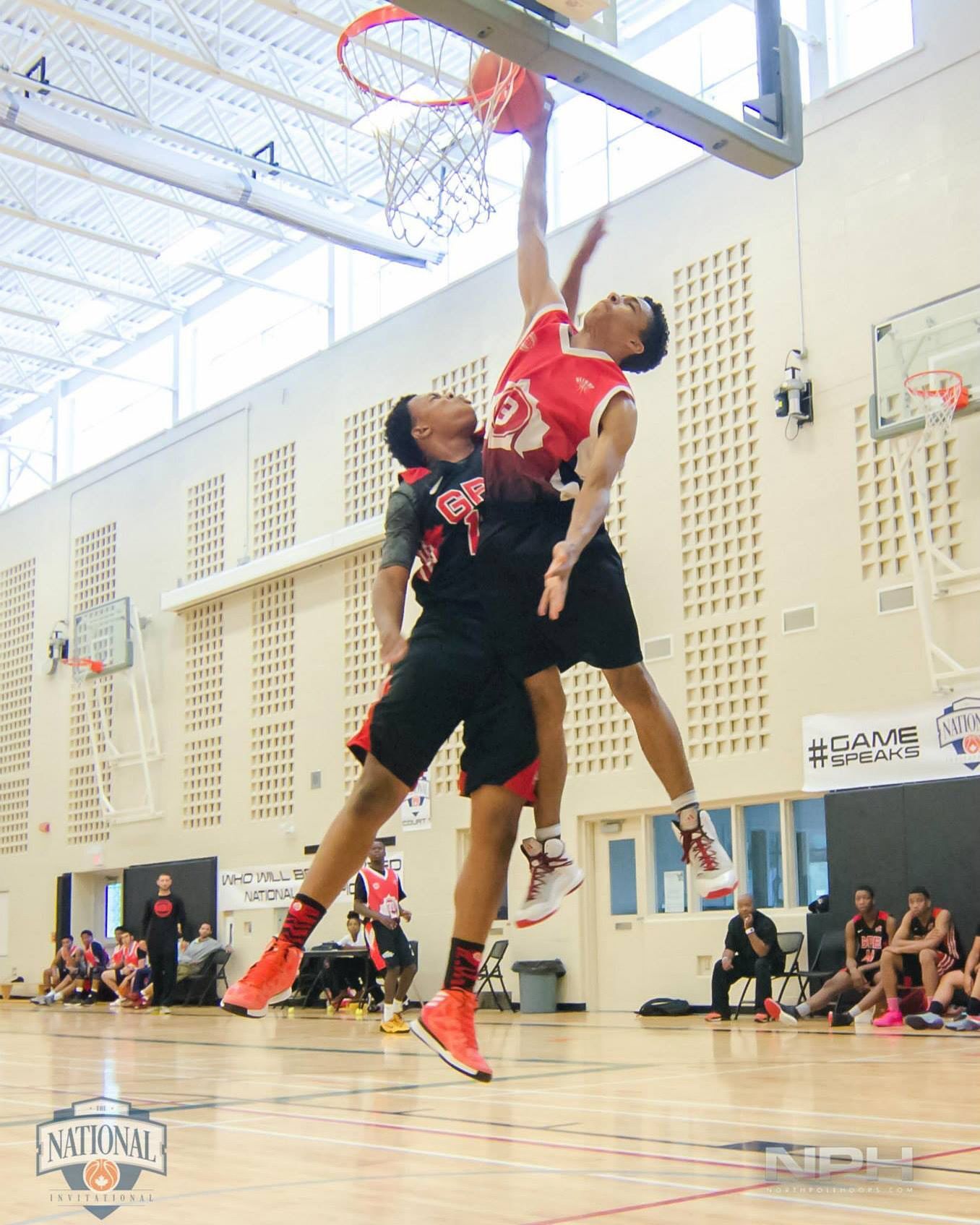 This Summer, for the first time since 2019 we will be holding the 6th annual CNIT for Grades 5 all the way up to Grades 12/13.
We're now accepting applications from teams all over Canada but spots are limited & must be submitted by June 15 – submit your rosters to info@northpolehoops.com 📧
National Supremacy Awaits
🏆🇨🇦🏀
Note: the registration process will continue once you have been approved.
DATES
July 21-24 (U11 – U14)
July 28-31 (U15 – U19)
GAME TIMES
Friday 6 pm – 10 pm
Saturday 10 am – 8 pm
Sunday 10 am – 8 pm
PRICES
$900 plus taxes (One team)
$850 plus taxes (Per team) if registered 3+ teams
LOCATIONS
(952 Century Drive)
(2015 Pan Am Blvd)
(605 Santa Maria Blvd)