#1 VS #1 – Can Carleton Really Compete With Syracuse?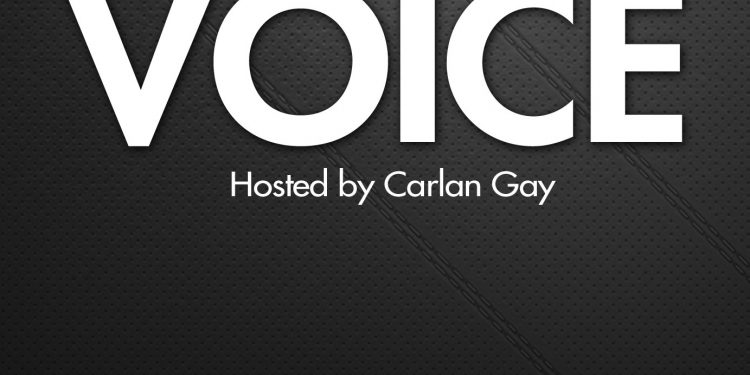 Back in August, several NCAA programs made the trip across the border to participate in an international tour, as each division one program is permitted to take one every four years.
The current #1-ranked team in America, Syracuse Orange (24-0) ended up in Ottawa to take on the #1-ranked team in Canada, Carleton University (20-0). It was a highly anticipated game within Canadian basketball circles.
Two power house programs from neighbouring countries with a rich history of winning, would match up for a pre-season exhibition in the nation's capital.
The result?
Syracuse would edge out Carleton in a 69-64 overtime tilt.
Six months later, as we approach March Madness, both teams are undefeated and we couldn't help but wonder what would happen if these two teams met tomorrow. Furthermore, what would happen if Carleton transitioned into the NCAA?
@NorthPoleHoops called up two well-respected coaches and analysts to discuss the topic.
Leo Rautins (former Team Canada Head Coach, Syracuse Alum) along with Joe Raso (18-year CIS coach) joined @CarlanGay to tackle Carleton VS Syracuse, the state of the CIS, the National program + much more!
Listen to the FULL podcast right here: