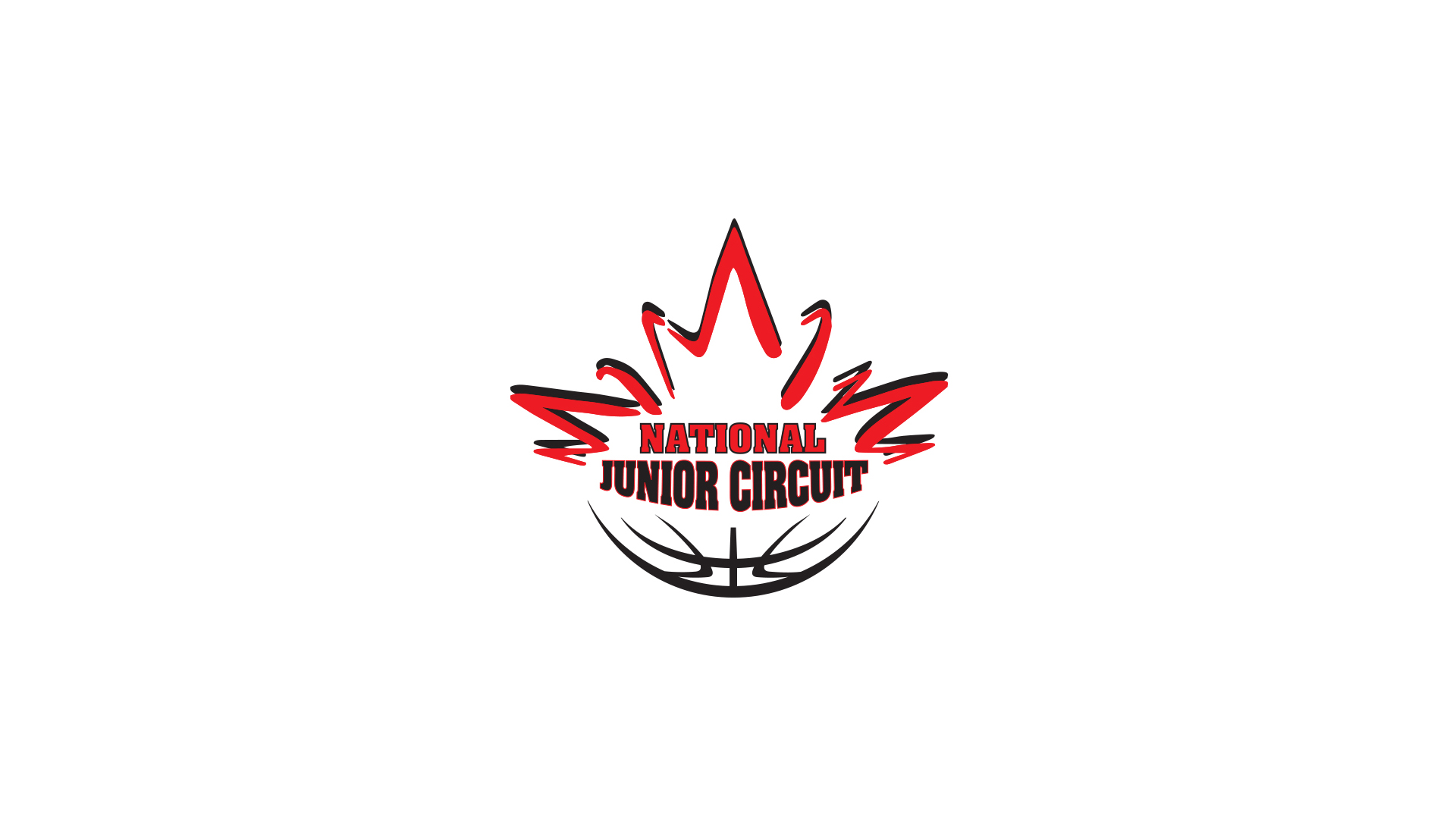 Build it and They Will Come – NJC Adds Senior Circuit
Build it, and they will come they say.
An expression that stands true for Tony House–a veteran in the high school basketball landscape that has been supporting youth development for decades, and who spearheaded a new project last year called the National Junior Circuit.
"After officially launching the Canada Topflight Academy JR Prep program, I discovered that I needed programming to get our kids some quality games. There was absolutely nothing for high-level junior [Grade nine and ten] student athletes throughout the high school season" House told NPH.
"I always felt there would be an appetite for something like the NJC, a national platform to bring some of the best junior programs together to compete and even crown a National Champion."
What once was a vision last July started to take shape to ultimately form a 20+ team circuit by September of the 2018 Inaugural season, with teams representing regions in the country from East to West.
"Walking into a gym on an NJC weekend and just seeing teams from Ontario, Alberta, Nova Scotia and Quebec is amazing. The actual talent, and level of competition was outstanding."
The championship belongs to the Thornlea Thunder out of Thornhill, Ontario who battled it out against Toronto's Crestwood Lions 86-78.
The coaching staff from both finalists shared their perspective on year one, competing on the circuit.
"The NJC has been an amazing opportunity for our junior players at Crestwood. Playing against the best junior talent in Canada has allowed our young men to showcase their abilities and thrive in high pressure situations" –Crestwood Head Coach Nick Krenk.

"Speaking as an active teacher and coach for the past 24 years, the National Junior Circuit is the best platform for the top junior competition to showcase their talent. To be the best you must play amongst the best." –Thornlea Ast. Coach Nizam Alkins.
As the growth of Canadian basketball continues to take shape, the ever evolving landscape follows.
Through the course of the NJC season, House experienced a high demand from traditional high school teams (non-prep programs) for a platform similar to the juniors.
"There is the NPA and OSBA leagues for the top Prep programs, but there are still a lot of outstanding traditional HS teams who were looking for high level competition."
The NSC model allows them to still compete in their local leagues and provincial championships (I.E OFSAA) while being able to participate in (4) weekends against other top senior high school teams from across Canada.
Early on, the interest has been very high–the NSC has been able to secure 25 schools for the inaugural season including traditional powerhouses like Pine Ridge (Pickering), St. Benedicts (Kitchener), Cathedral (Hamilton), St. Francis (St. Catharines), Kennedy (Windsor), St. Francis Xavier (Mississauga) as well as Quebec's Thetford, St. Laurent, and St. Francois."
Build it, and they will come.
–
To learn more about the NSC, click here