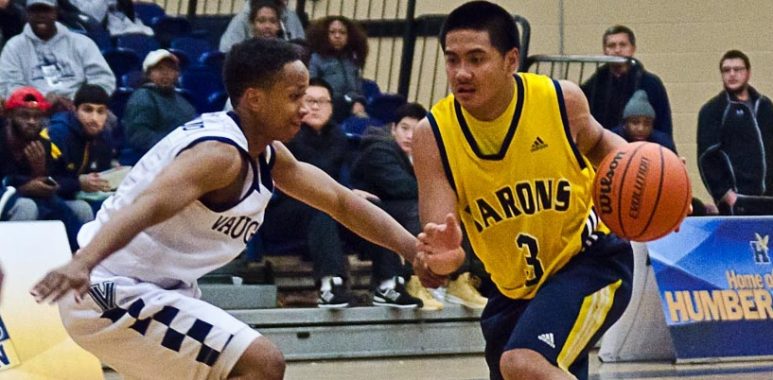 Calvin Epistola: Floor General VIDEO
Follow @NorthPoleHoops for the latest in Canadian basketball from high school to the PROS!
Calvin Epistola is one of the top uncommitted lead guards in the Canadian Class of 2015. Canada Games Gold Medallist with Team Ontario, OFSAA Champion with Oakwood, and a product of Toronto Triple Threat. He also ran with Grassroots Canada on the AAU circuit.
Epistola is a composed PG with a strong feel for the game, vision and a reliable jump shot – both from mid and long range– a proven producer in every setting he's played in.