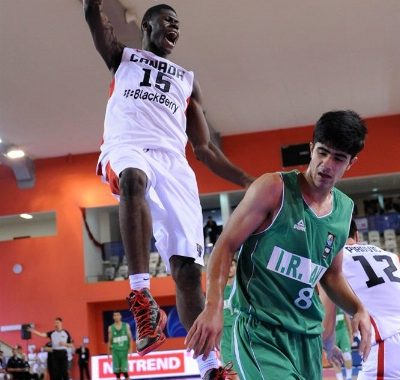 Chris Egi is a BEAST! Dunking All Over Iran at FIBA World Championships!
Chris Egi, NPH #1-Ranked Canadian prospect in the class of 2015 is the youngest player on the Junior national team, but the kid has BIG TIME potential.
Known around the scene for his impeccable shot-blocking abilities, here is a look at the 6'9 beast throwing it down!
[youtube]http://youtu.be/bD1j4RVXilU[/youtube]
Check out the the OFFICIAL Chris Egi NPH Mixape.
[youtube]http://youtu.be/_sss0UMcJUI[/youtube]