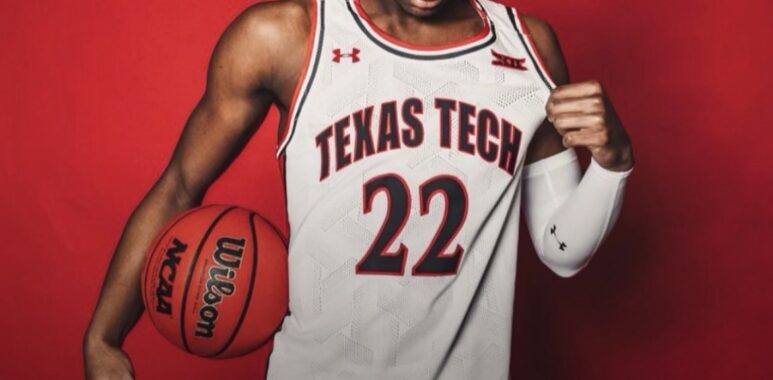 Elijah Fisher commits to Texas Tech — joins the Big Maple, Fardaws Aimaq, to form Elite Canadian Duo.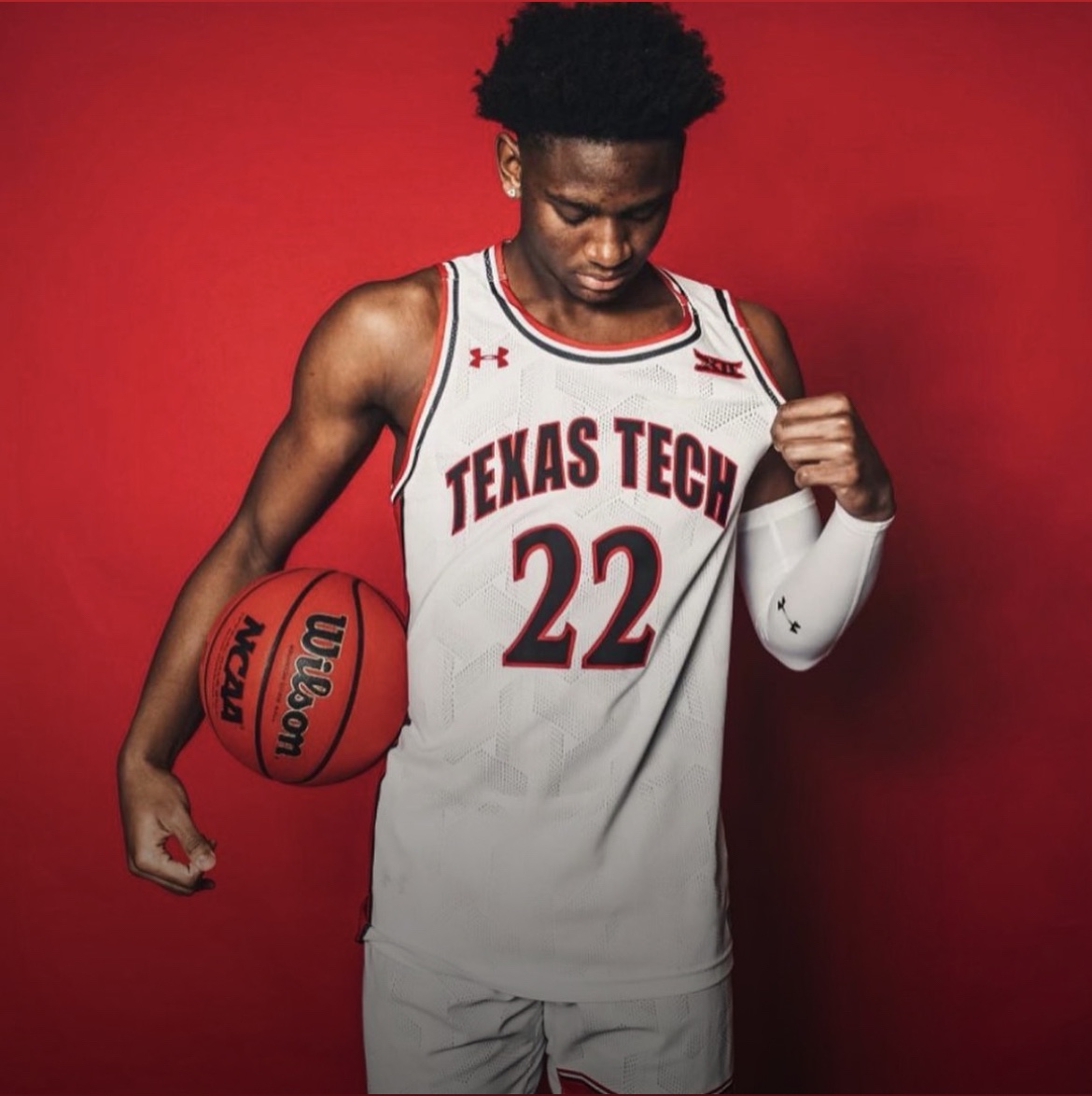 Elijah Fisher has been a household name in the Canadian basketball scene since he was in the 7th grade. Fisher was destined to be the next best thing out of Canada at about 13 years old. The amount of hype that followed Elijah during his Prep & AAU career has been astronomical. Dominating competition both in Canada & in the US, Fisher has proven to be an elite finisher. He gets down hill in a hurry & has that 'I will not be beat' type mentality.
During this past season with Crestwood Prep, Elijah Fisher set the Ontario Scholastic Basketball Association record for points in a game with 75. There's virtually no stopping Elijah when he has a full head of steam, despite everyone knowing full well who Elijah Fisher is & his style of play, coaches just can't seem to game-plan around him.
There has been rumours swirling around Fisher's recruitment since he took his original visit to Texas Tech to meet with head coach Mark Adams in January. Being a class of 2023, Elijah would have to graduate ahead of schedule in order to attend Texas Tech next season. Some thought the G-League Ignite could be a possible destination for the young standout from Oshawa, ON. Bruce Pearl & the Auburn Tigers were also rumoured to be a strong contender to land Fisher.
"There's a lot of talk about what Fisher can't do & some of those questions still remain valid but we've almost over corrected instead of seeing him for what he is. Physically he's as ready of a prospect you'll find at his age with his natural strength combined with his explosiveness around the basket & mentally there's not many guys who carry that dog-like chip every time they step in a gym. Being able to effectively guard 1-3 will get Fisher on the court, how well he's able to translate in terms of playmaking and consistently make shots from the perimeter will determine how long he stays on it."

NPH Director of Scouting – Efe Ashakah on Elijah Fisher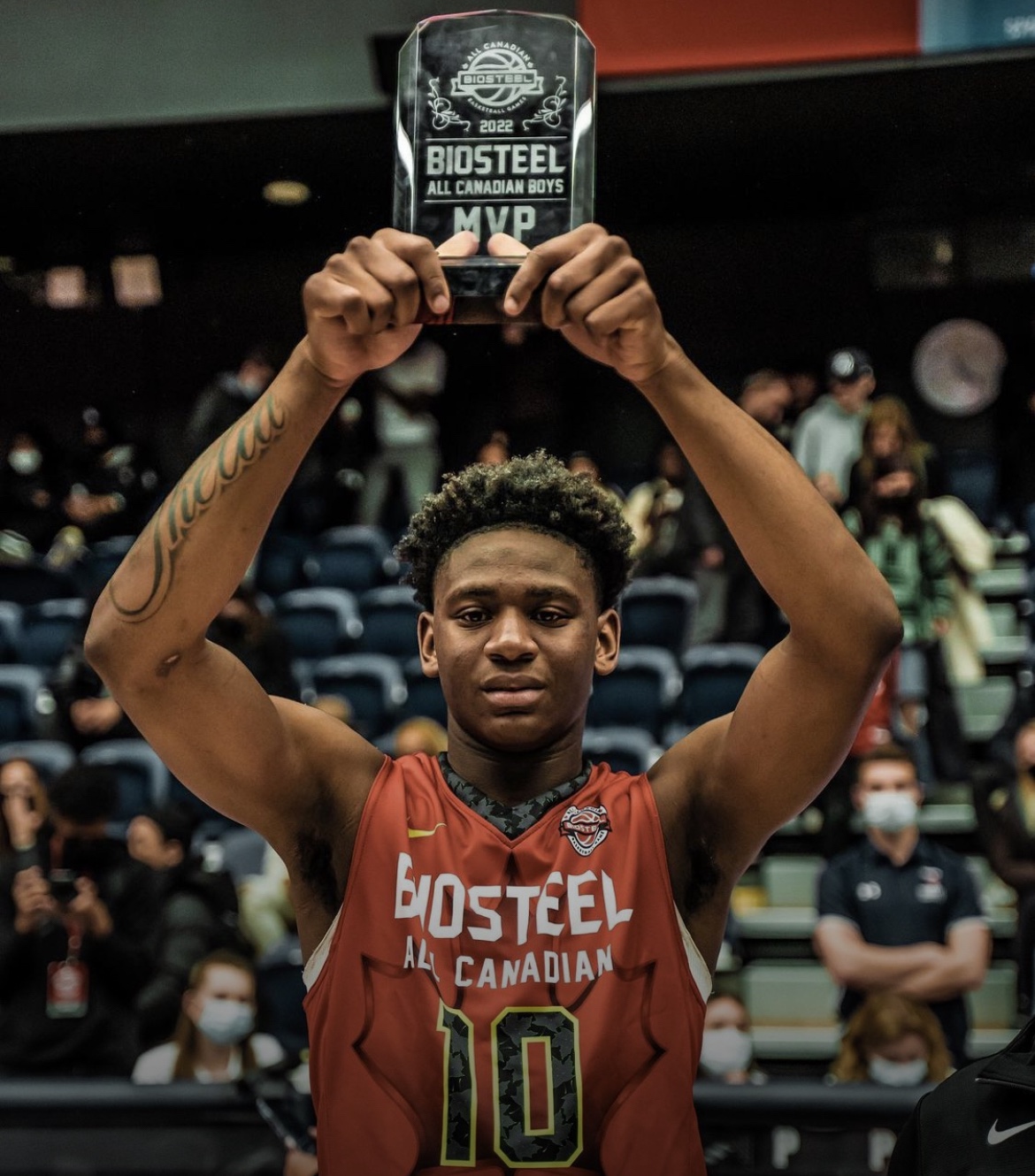 After announcing his commitment during the Tim & Friends show on Sportsnet this afternoon, Fisher joins one of the best rebounders the NCAA has ever seen, 6'11 Fardaws Aimaq. Fardaws was a hot commodity in the transfer portal this season after two phenomenal seasons at Utah Valley. The Vancouver, BC native has opted out of the NBA Draft this season & will join the Red Raiders this upcoming season, but he did end up working out for teams such as the Sacramento Kings & the Atlanta Hawks.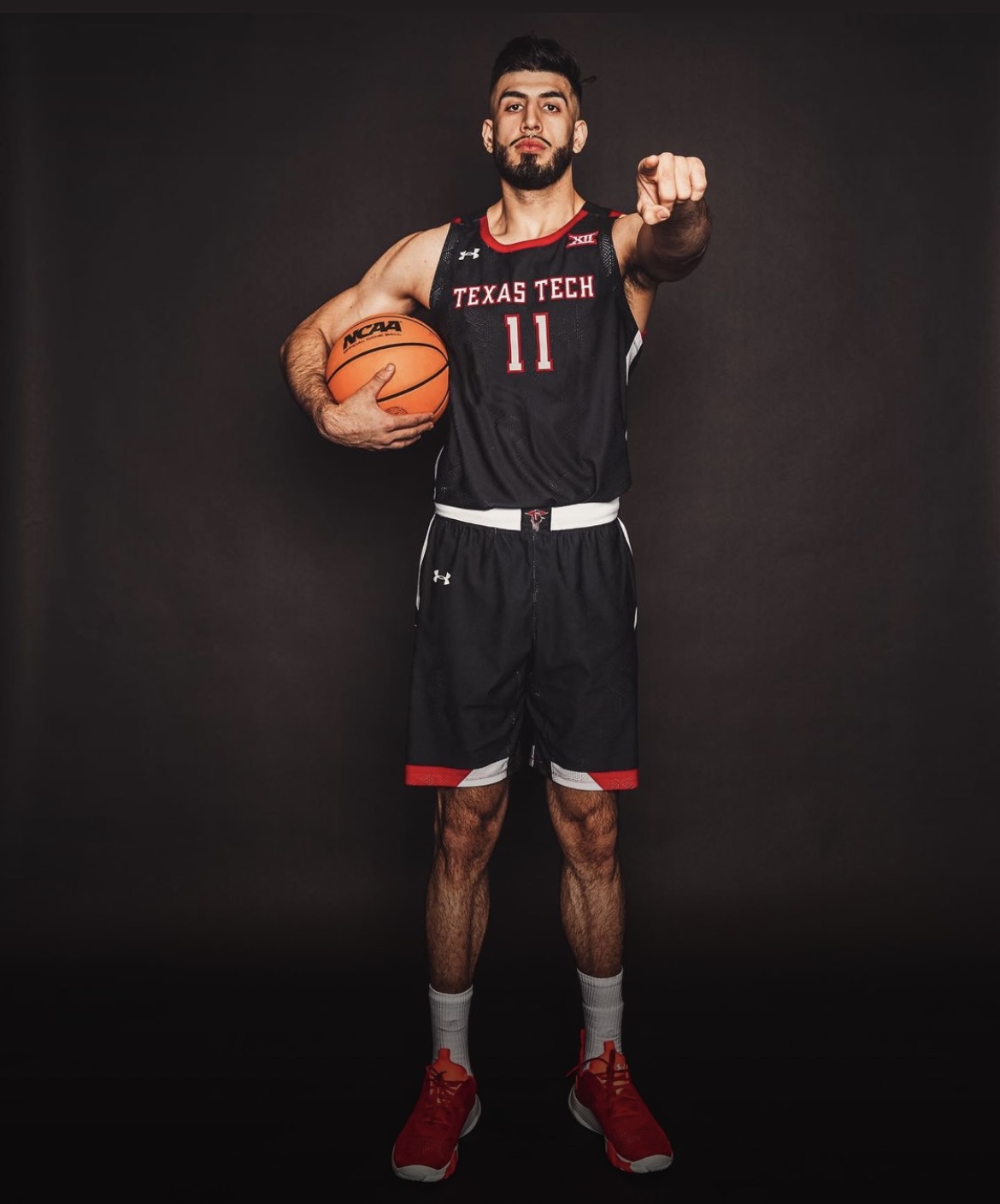 The two of these players together are going to cause problems for opposing teams in the Big 12 Conference. I think this duo could go down as one of the best Canadian tandems in NCAA history. Knowing the mentality that both these young men share combined with the elite level coaching that Mark Adams and his staff have a history of providing, it's going to be very tough to beat to beat this Red Raider squad.
"One thing I'm definitely going to be watching for is the influence BC Native and most recent Texas Tech commit Fardaws Aimaq will have on Fisher. There were no cameras, flash, glitz or glamour surrounding Aimaq on his journey. Had to work for and earn everything that's come his way. I'm not saying Fisher hasn't been that, I'm saying perspective is everything".

NPH Director of Scouting – Efe Ashakah on Fardaws Aimaq
Don't be surprised to see the Red Raiders playing in late March, even early April next season.