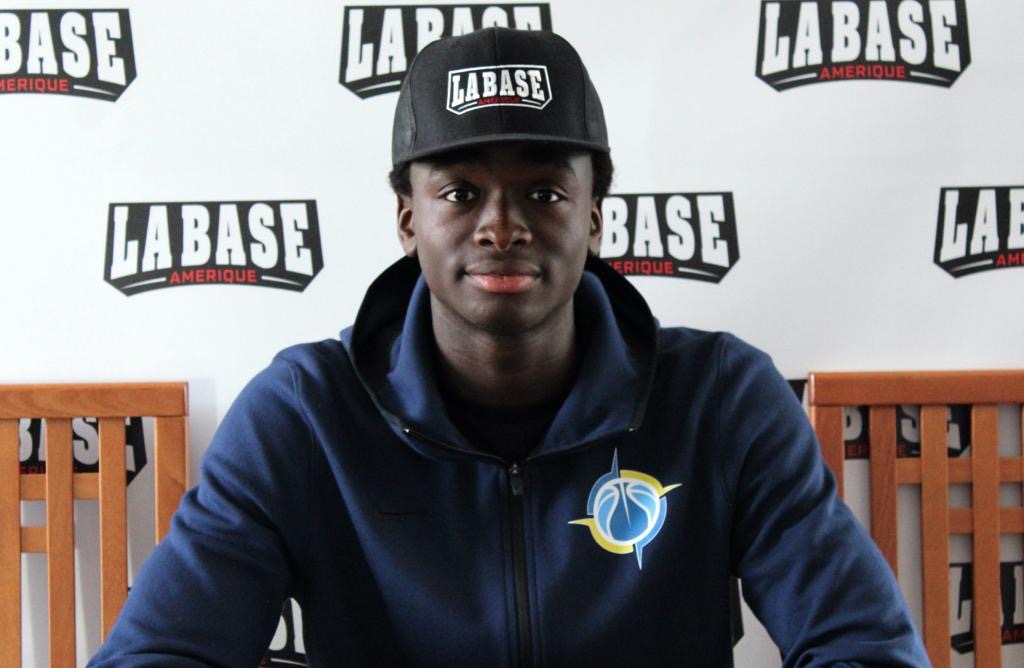 Top 10 Prospect Aboubacar Traoré Transfers to North Star. Talks Decision, Move from Ivory Coast, & Recruitment.
Top 10 Class of 2021 Prospect Aboubacar Traoré has committed to Northstar Prep out of Winnipeg, Manitoba, for his final season of prep basketball. In just four months since his move from Côte d'Ivoire to Canada, the 6'3 SG is already on the radar as a legitimate NBA prospect.
Traoré exploded onto the scene at the National Preparatory Association (NPA) Montreal session in February, just two days after his plane touched down in Canada.
He was making the biggest move of his life – leaving his home country for the first time to move to a place where less than a third of the people speak his native language, French. But all he could think about was that first game.
"The climate, the temperature, coming out of the Ivory Coast to Montreal where it's minus 20, I didn't think it was possible to be that cold," Traoré told me with mentor Monny Esther Niamké helping translate. "But we are some of the first players from our country, so we couldn't just come and not be great."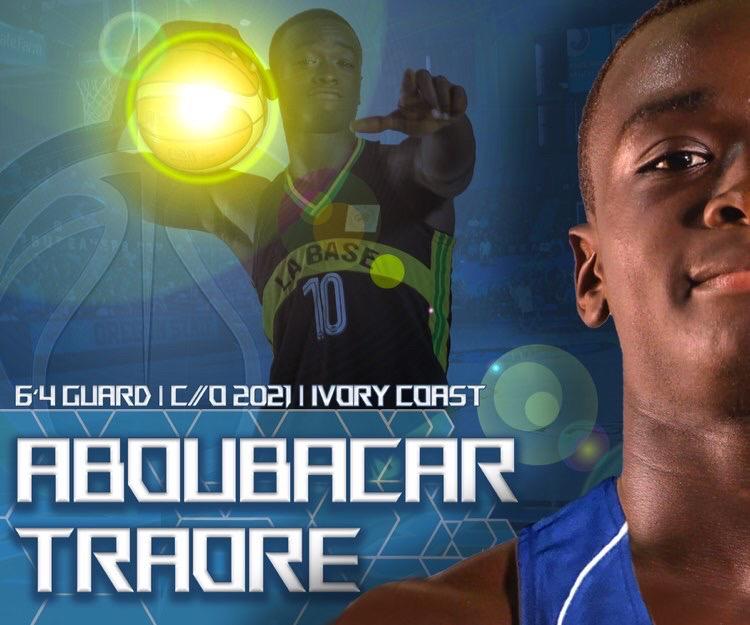 Traoré took little time to adjust to his new environment. He scored 19 points on 9-14 shooting in his very first game and put up 20.3 PPG, 15 RPG, 2.8 APG, 2.5 SPG with a 48.1 FG% in four contests that weekend. If that wasn't enough, Traoré's showmanship and eye-popping athleticism had the gym buzzing any time on the court.
In just one weekend, Traoré inserted himself into the discussion for most exciting prospect in the country. Ask him though, and he'll tell you when it comes to basketball this was just business as usual.
"The thing that a lot of people won't know or be aware of is the struggle that we had back home. It's something we pray will stop," explained Traoré. "So, things like these games, they aren't pressure."
By the end of the season, he was named an NPA Second Team All Star despite only arriving around the halfway point.
Northstar Prep had a 6-6 record last year, a six-win improvement from a winless inaugural season. They hosted their first ever NPA session this past November as well, going 3-1 and putting on a show for their rocking home crowd. They are the main attraction when it comes to youth basketball in Manitoba as the province's first and only prep program.
Traoré loved this upwards trajectory and the fact that he would remain in the NPA with Northstar. It was the program's off the court efforts though, that sealed the deal for his commitment.
"First off, it was about my family. They were really concerned about my education and degree," said Traoré. "Other schools told me I'd be the main guy or that I could play whatever position. That stuff wasn't as impactful for me compared to this.
"At Northstar, even though it's an English school the coach speaks French. We went there for a visit and getting to talk to the school principal was huge. They had a plan and showed me how we can make sure I'm eligible for the 2021 class," he continued.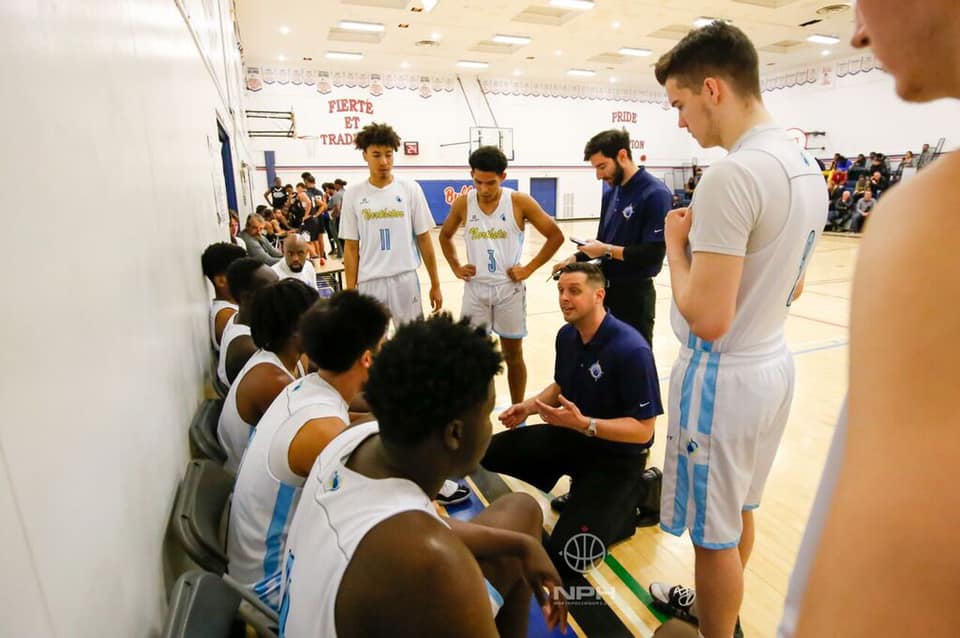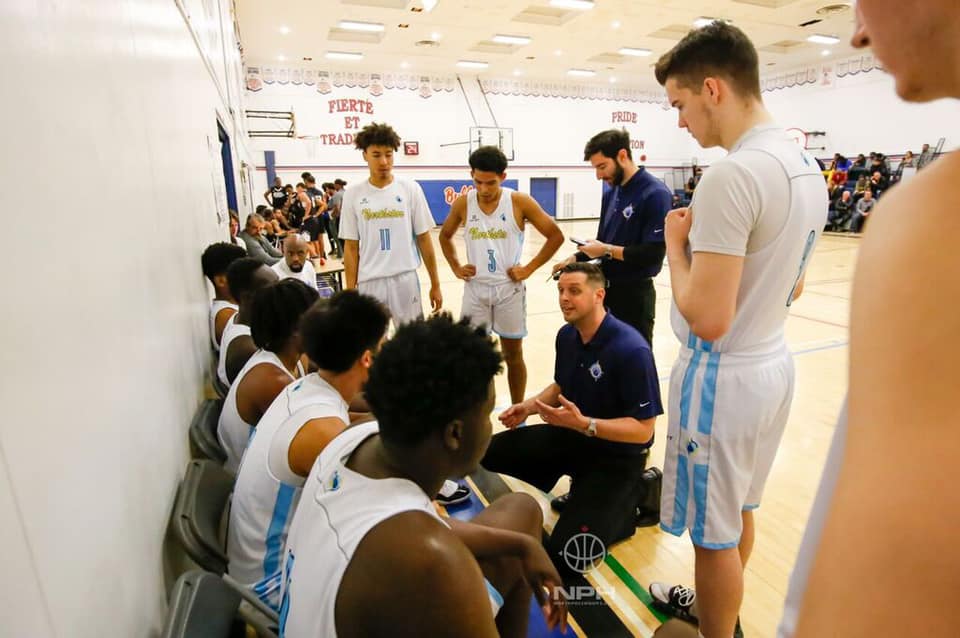 Traoré's move to Canada was facilitated with the help of the team behind LaBase Amérique. Founded and run by four women, the organization helps top African prospects with living and playing basketball outside of their home continent. They provide support on everything from culture shock to academic eligibility. One of the co-founders was Traoré's mentor, Monny Esther Niamké.
"Monny did so much to get us ready. Not only with training but what to expect and keeping my family involved", Traoré reflected. "She always told me that with the things I'm capable of doing, I won't be great if I don't work towards the things that I can't do now."
Niamké, a former NCAA D1 and professional basketball player, quit her playing career to move to Canada and support players like Traoré from the front lines. As an Ivorian who's played basketball in the United States and Europe herself, she's trying to use her experiences to guide the future generation.
"They don't have the same publicity back home. So now that they're coming to the NPA, there are going to be coaches and scouts at almost every game and a lot of the players don't understand why," said Niamké.
"We have to help them understand all of these little things and details that could be the difference between them succeeding at the next level."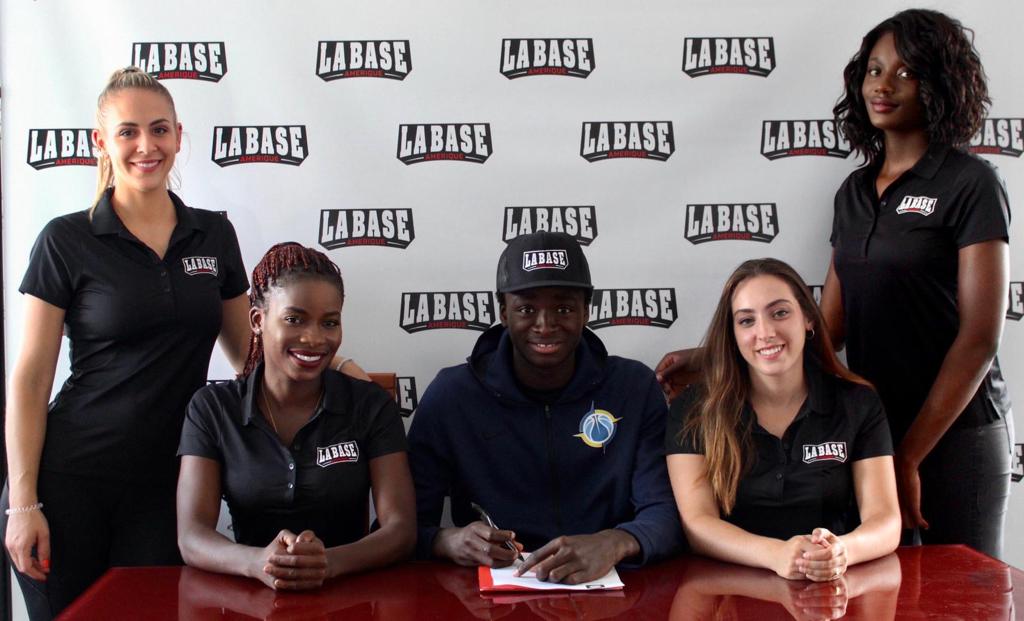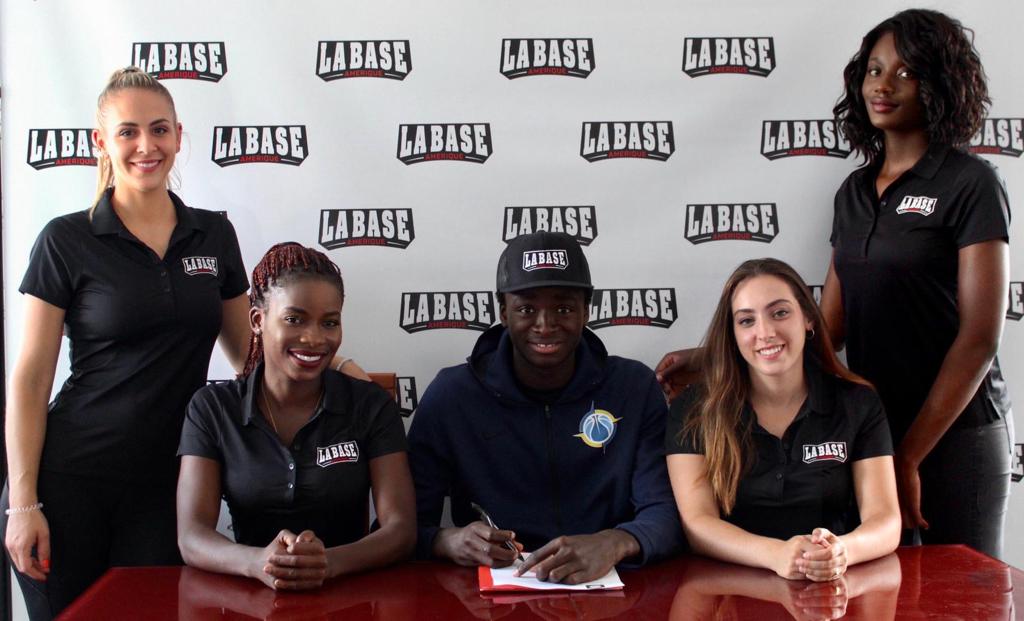 After that first weekend of games in Montreal, Traoré already had coaches from programs across Canada and the US asking about him. Then, a month later in Ottawa, that list of programs grew even longer.
Coaches from NBA and high-major NCAA DI programs were tuning in to watch Alabama-bound prospect Josh Primo (uncommitted at the time) make his NPA debut against Dynasty. While Josh Primo no doubt put on the show, Traoré made the most of the platform as well. The two stars went toe-to-toe down the stretch after Traoré sat out most of the first half with four fouls, and Primo gave Traoré a shoutout post game for his effort.
"After Ottawa, many D1 coaches were calling," Niamké told me. "But for us, we know he hasn't shown anything yet. With all of the adjustments with moving to a new country, there was a lot we had to figure out before focusing on those decisions. NBA and G league teams were asking about him too."
https://www.instagram.com/p/CEDEaJRhoGI/
What's next on Aboubacar Traoré's basketball journey? When we asked him this, he didn't name a single individual goal or accomplishment. He's got his eye on the prize, an NPA Championship with North Star to wrap up his prep career.
And if everything goes according to plan, the final stop could be him achieving his dream as the first Ivorian play in the NBA.