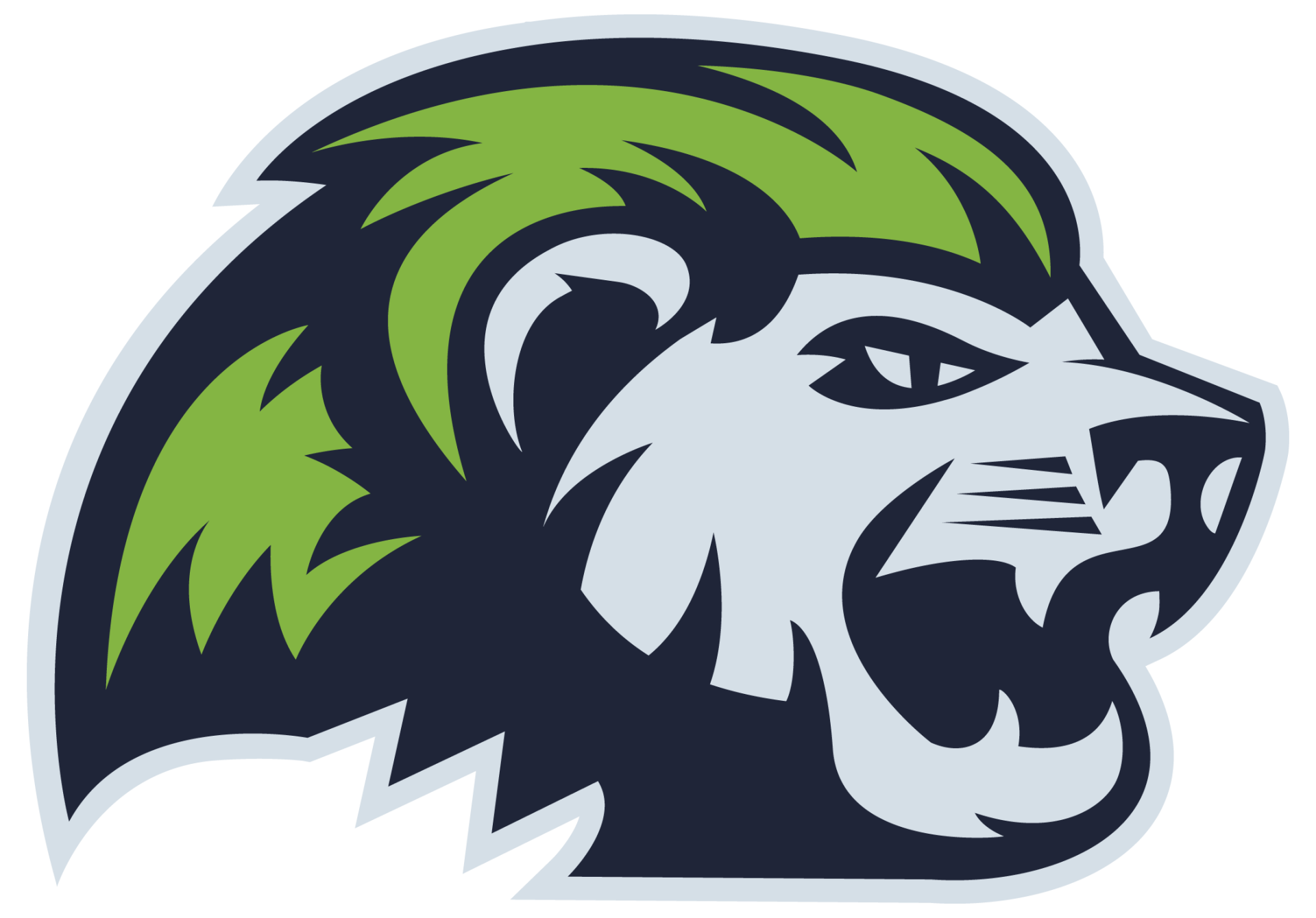 CEBL Summer Series Preview: Niagara River Lions
Regular season success doesn't always translate to the postseason.
It's an age-old sports mantra that has been proven time and time again and in the CEBL's inaugural season, it was the Niagara River Lions that were 'Exhibit A'.
The fact that a 15-5 regular season record came down to one single elimination game (that was decided by just one point) didn't help matters.
But it was a lesson learned for River Lions General Manager and Head Coach Victor Raso who had seen the warning signs despite owning the league's best regular season record heading into last year's championship weekend.
"Our rebounding numbers were low, I was asking too much from particular guys instead of getting equal help from all positions and when push came to shove, I just don't think we were tough enough last year," said the CEBL Coach of the Year.  "We needed a few more guys who you just don't want to play against and know defence isn't just something that happens between offensive plays."
Raso calls it like it is but he does it in a way that isn't accusatory or negative.  It's simply factual.  If any one person were to blame, Raso would put himself first in line having both constructed and coached the team that once again finds itself as one of the favourites heading into the CEBL Summer Series.
That's because he is returning the core group of players that helped Niagara become an offensive juggernaut last season with some key additions that should fit in both with the team and with the team's needs.
📋 @MyDeepRelief Transaction Report: He's a @NMStateMBB alum and has played in Germany & Finland's top tier leagues. Now he's coming home. 🇨🇦

Welcome to Niagara, Daniel Mullings!

DETAILS: https://t.co/qJmUSrlmGX#ReadySetRoar | #OurGame pic.twitter.com/7gaoV82Dbr

— Niagara River Lions (@RiverLions) March 31, 2020
Daniel Mullings and Tyrone Watson played together at New Mexico State (at the same time as Toronto Raptor Pascal Siakam) and both bring professional experience and grittiness that will be needed in a compacted schedule.
Mullings averaged 20ppg while also being named the Defensive Player of the Year in Israel last season where he played against current River Lions guard Dorian Pinson.
"The stars really aligned on that one because Daniel was able to talk to the guys and know what our league and our team was all about last season," explained Raso.  "I am probably most excited about what he can do in this league because of his explosiveness and competitiveness.  You put Mullings up against James Harden and he may not stop him every time down the floor but he is going to give you everything he has got."
Watson, meanwhile, grew up competing with Raso both on the court and on the football field where the two formed a bond over some intense battles in high school.
That familiarity goes a long way when it comes to the coach-player trust process.
"Tyrone plugs any hole you need, his basketball IQ will allow him to step in and play the point guard position if you need him to or if I need him to play the center position I know he can because he's tough enough and strong enough," said Raso.  "He will always give you the compete level you need and we are simply a better team because of Tyrone."
The team also added the energy of Grandy Glaze who played with the Edmonton Stingers last year and Ryan Ejim who played a key role in the Saskatchewan Rattlers championship run after a trade from the Honey Badgers midway through last season.
Raso coached Ejim at Carleton University where they won a national title together.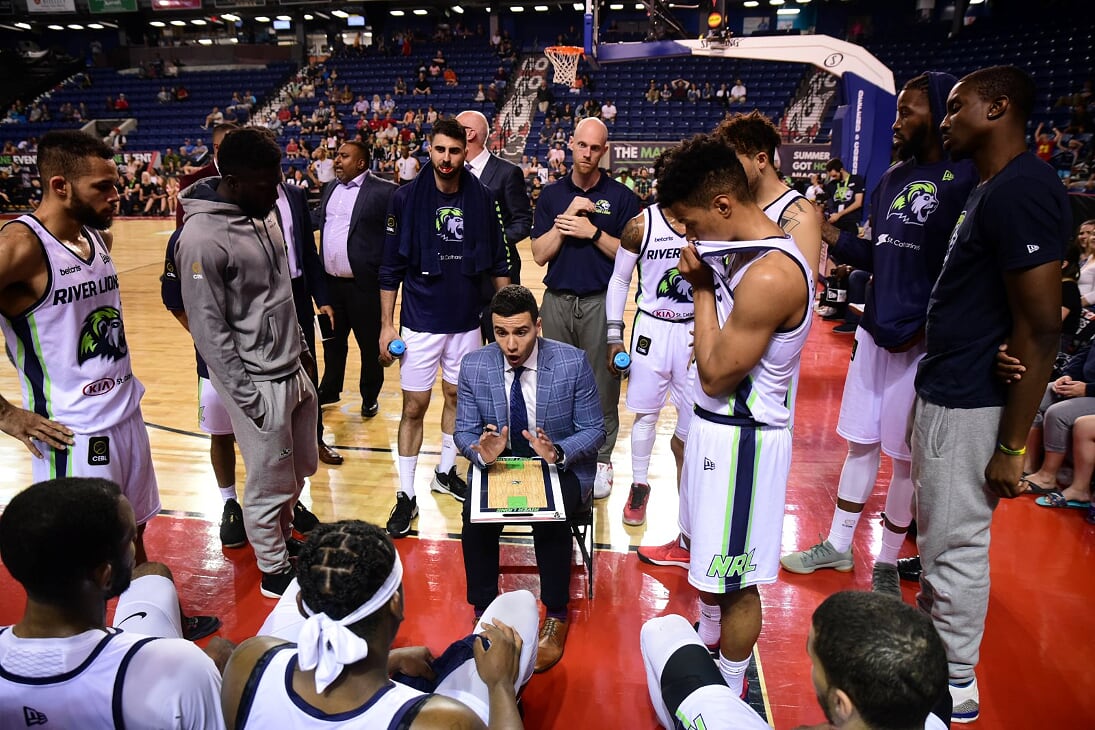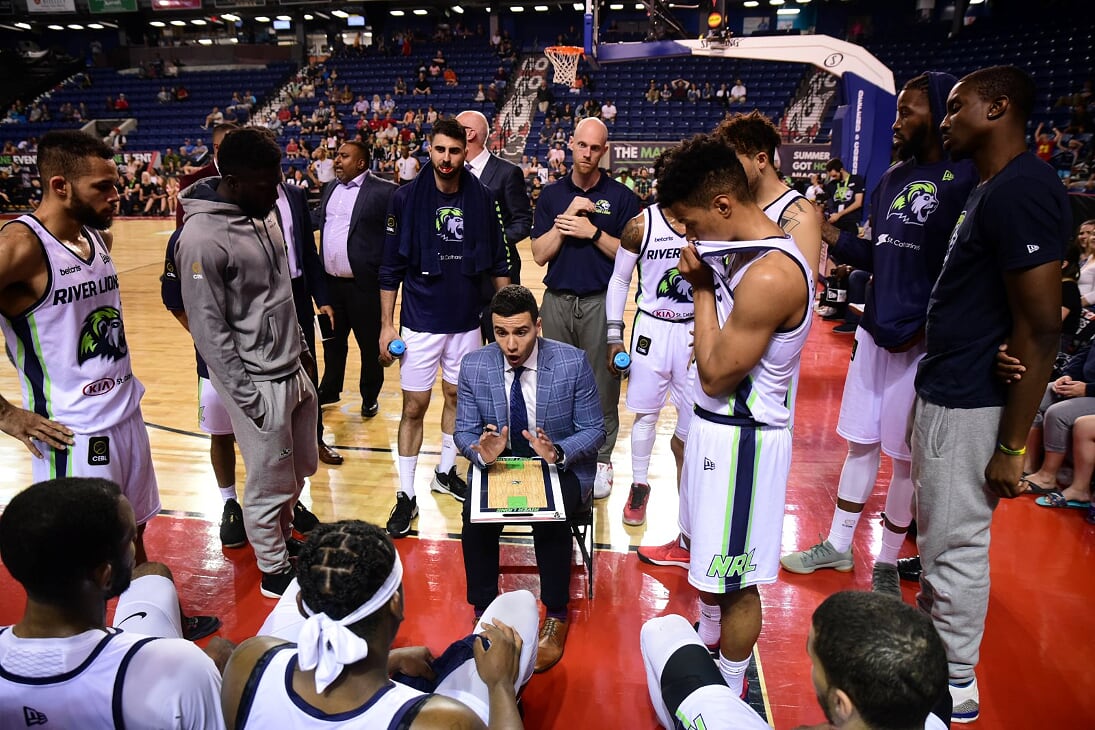 Photo Courtesy: CEBL
"Adding new guys had to include complimenting existing relationships because in a tournament like this when you only have four weeks together if you can sidetrack the feeling out process you will be further ahead," Raso continued.  "I don't have the opportunity to jedi mind trick guys into believing me right away so I'm focusing on common sense fundamentals which allows players to have their freedom to be who they are."
The Hamilton native, who started his coaching career working in video and scouting, can also lean on that background and his time around Canadian basketball for some added insight on his competition.
Raso not only has three Carleton grads on his team, he also co-captained a championship team with the Scrubb brothers before becoming an assistant coach to Dave Smart who is the General Manager of the expansion Ottawa Blackjacks.
He was on the losing end of three games against Head Coach Jermaine Small and the Edmonton Stingers last season who are returning their their staff and the majority of their roster.
While Nighthawks Head Coach and fellow Hamilton native Charles Kissi was coached by Victor's father, current CEBL Director of Basketball Operations Joe Raso, at McMaster University.
The basketball circles run tight in Canada and while the competition on the floor will be fierce, the accomplishment of executing this tournament for the greater good of the sport is something that is always at the forefront for Raso.
"I'm so grateful and proud to be a part of this.  The leadership from (CEBL Commissioner) Mike Morreale and everyone behind the scenes has been amazing and this league is going to get recognition worldwide by pulling this off," said Raso.  "For the players, the coaches the front staff…this is our passion so having it back will be a special time for all of us.