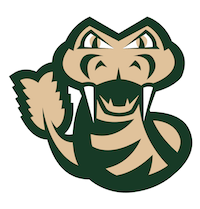 CEBL Summer Series Preview: Saskatchewan Rattlers
Challenges are plentiful for every team heading into the CEBL Summer Series but the Saskatchewan Rattlers have a little more than most.
They have a new head coach.
They are returning only two players from last season.
And they have the target of CEBL defending champions squarely on their back.
"We signed a number of returning players but no one was expecting a worldwide pandemic and because of that circumstances changed for a lot of guys," said Rattlers Head Coach Chad Jacobson.  "With just six games every game is so critical but we have a good mix of veteran players that have been playing professionally around the world and young guys that have something to prove."
Jacobson, getting his chance as a professional head coach, was an assistant coach alongside current Rattlers General Manager Barry Rawlyk on last year's championship team.
BREAKING: The Saskatchewan Rattlers are pleased to announce the appointment of Chad Jacobson as the second head coach in franchise history. #RattleTheRim x #FearTheFang.

Visit our website for the full story: https://t.co/tzJ7v2Nc7p pic.twitter.com/Ll67WTyRok

— Saskatchewan Rattlers (@SASK_Rattlers) January 29, 2020
The thought process was sound.  Elevate a promising young coach from within who already has a familiarity with the roster that just won the league's inaugural championship.
But things change.
Luckily for the Rattlers, every other team in the league has been given the same amount of time to get prepared for what will be an extremely unique schedule.
"These guys haven't been playing competitively the way they're used to so a big challenge will be trying to stay healthy and keep the guys in the best position physically," said Jacobson, the only head coach in the league hailing from west of Ontario.  "We're going into this tournament as the underdog and that is just fine with us, we're worried about what we can control.  Having a lot of new guys presents some great opportunities and what happened last year has no relation to this year."
It has been eleven months since the last CEBL game was played and what a moment that was on August 26th 2019 on Treaty Six Territory now known as Saskatoon, Saskatchewan.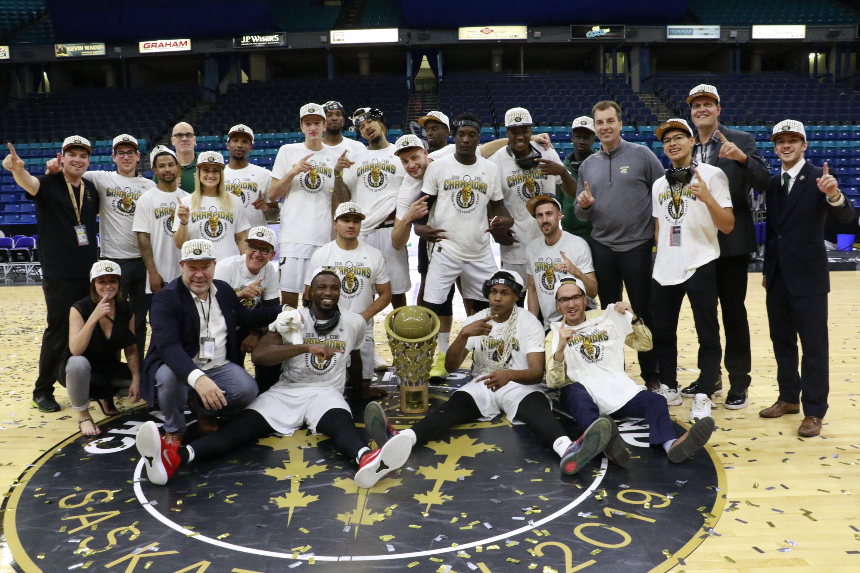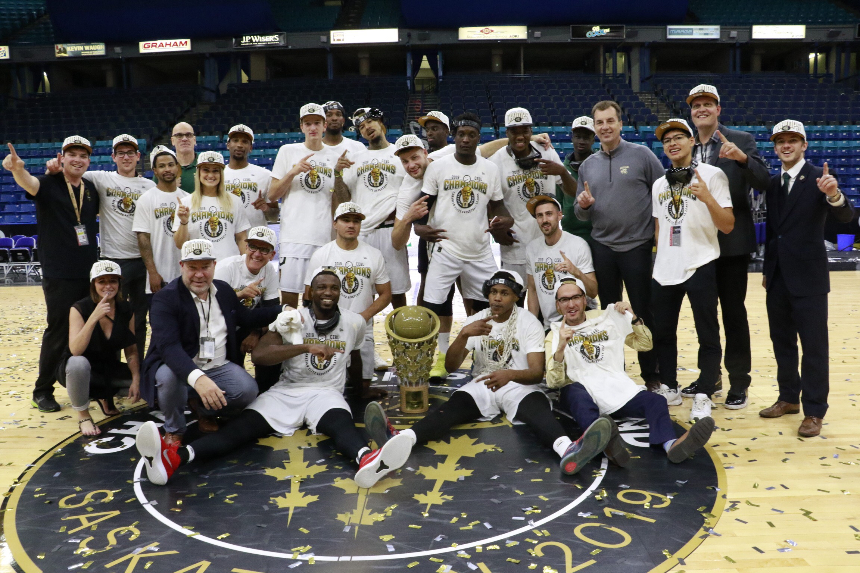 Courtesy: 650 CKOM
After the top 2 seeds were upset in the semi-finals the hometown Rattlers beat the Hamilton Honey Badgers in a game that had many great storylines.
The most striking story related to local Indigenous basketball hero Michael Linklater who ended up winning another title alongside Head Coach Greg Jockims  just nine years after the two brought home a CIS National Championship as a player and coach with the University of Saskatchewan.
"It meant the world to me, it was a profound moment I will remember for the rest of my time to share that with friends, family, supporters to be there in person to not only support myself and the organization but the league itself.  It really was a storybook ending."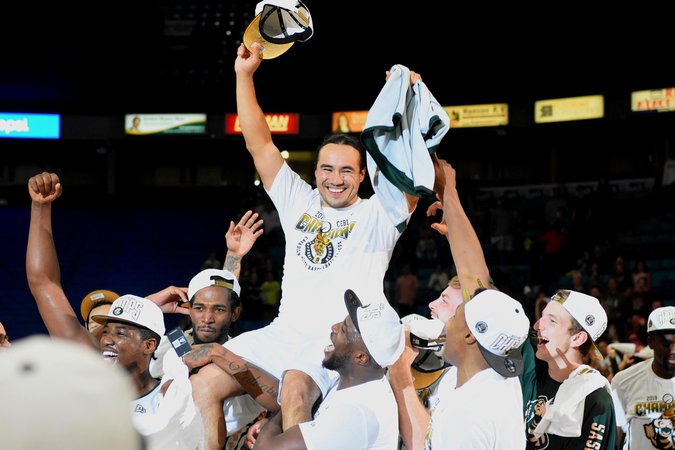 Courtesy: CBC
Linklater, talking on the phone from Saskatoon where he is continuing his work as an Indigenous leader, youth advocate and advancing  FIBA 3×3 basketball worldwide (while also taking up golf) remains strong supporter of the league and its goals.
He will be watching along on CBC and online as his two former teammates (Negus Webster-Chan and Jelane Pryce) try to defend their title alongside their new team members
"It's paramount that the CEBL continue to have that high number of Canadian players, to have this league provided for them to continue to keep their skills sharp in their offseason," said Linklater.  "The new players from high levels wanting to be a part of the CEBL is a testament to how well run the league was last year because when people see the competition is strong they see an opportunity to prove themselves against the best.  It's also an opportunity to show there is a desire for Canadian basketball and Canadian content.  Something that is uniquely ours."