NPA Award Nominees Announced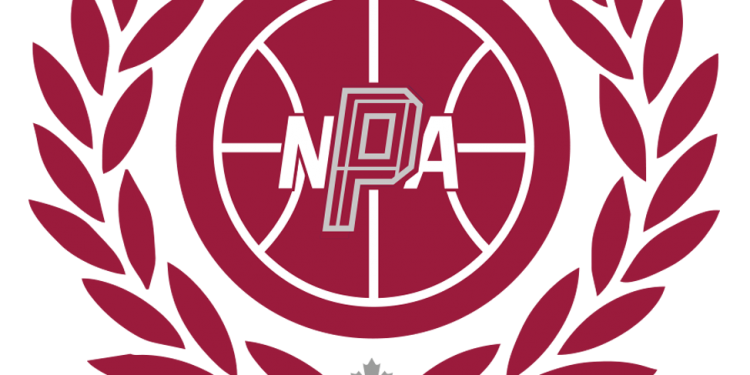 With the end of the most competitive season in the history of the National Preparatory Association quickly approaching, it should come as no surprise that voting for the season end awards was just as close.
As laid out in the league's constitution, the voting process allowed for each NPA Head Coaches to put forth their own team's award nominees in round one followed by a second round of voting where coaches were not allowed to vote for their own players.
This season, a tie-breaking third round of voting was needed where coaches were asked to choose from a select group of players that had tied through two rounds.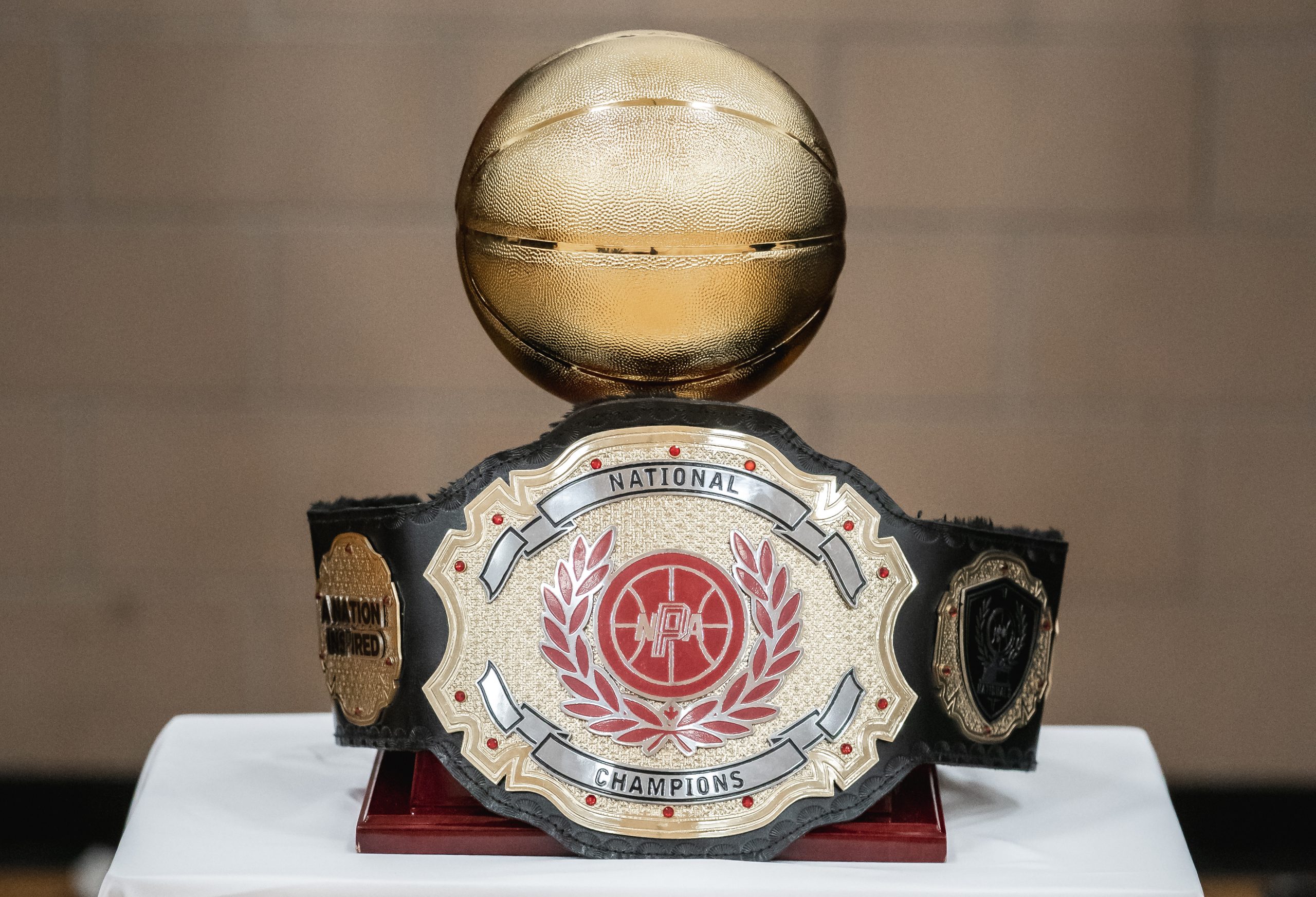 "The talent level in our league is at an all-time high and I think that was reflected in our voting process," said National Preparatory Association Commissioner Jason Thom. "As with all season end awards, there will be people left off the list who could have easily been named. But in the end, I believe our players and programs will understand this is a good problem to have as it shows the level of competition in the NPA is better than it has ever been."
This year will also mark the the inaugural Andrew Milner Leadership Award award, which is named after the first ever recruit for the Rothesay Netherwood School prep basketball program who tragically lost his life this past off-season. The league, alongside founding member and RNS Head Coach Damian Gay, with the blessing of Andrew's parents announced the award at the NPA's season-opening game that was held in Milner's home province of Nova Scotia.
The Riverhawks will enter NPA Nationals as the #1 seed with a perfect 12-0 record just four years after going winless in their first season in the league. Making this even more special for the school, is that there are two remaining members from that inaugural team that will be playing their final high school games at this season ending tournament.
"Caleb Sooley and Jack Fifield are both Captains in their senior years at RNS, with Fifield being made just before the season because of the last conversation I ever had with Andrew," Gay recalled. "He told me 'Coach – You have to make Jack a Captain. He has done everything we have asked and he is everything this program stands for.' So the day after Andrew's death, that is exactly what I did and as a Coach and parent, I could not be more proud of the fact that Andrew's last words to me, were to vouch and speak up for one of his brothers."
The award will be handed out annually to the graduating senior who best exemplifies Andrew's traits as a leader, great teammate and someone who sacrificed his own personal gains for the greater good of his team and the people around him.
This award will reflect the same values as the 4AM Camp, an annual event that services high school athletes in his native province where all proceeds go towards a scholarship given out in his name.  For more on Andrew's legacy please click here.
In addition, five other individual awards will be handed out at the NPA Awards Ceremony which will take place on Wednesday, March 25th at the conclusion of the final game of the opening day of NPA Nationals:
Most Valuable Player
Academic Athlete of the Year
Newcomer of the Year
Defensive Player of the Year
Coach of the Year.
The league's stats leader page can be found here and once again the NPA will hand out first and second team all star awards after a voting process that saw more than twenty players receive final votes: