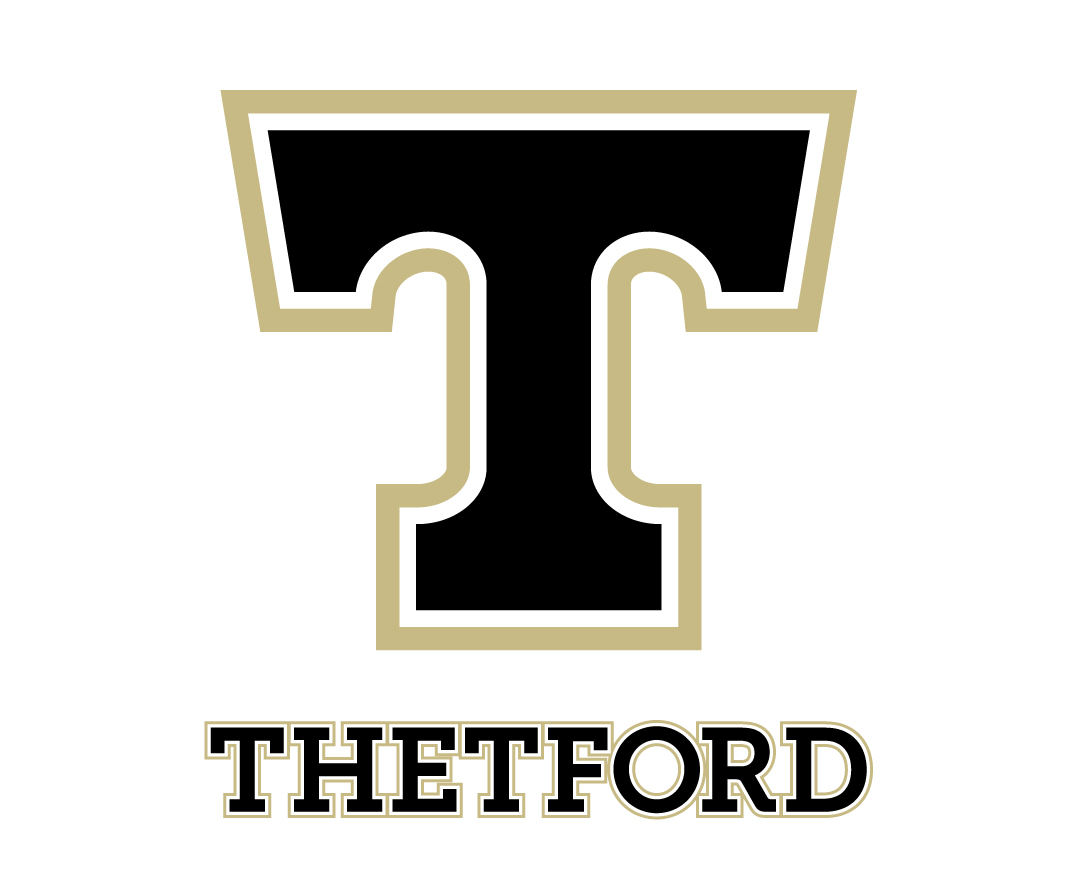 Cegep de Thetford Joins National Preparatory Association, Completes Field for 2019-2020 Season
The National Preparatory Association has completed its field of teams for the 2019-2020 season with the addition of Cegep de Thetford to the league's stable of programs. Quebec becomes just the second province to have two teams represented in the NPA, Canada's only national high school-aged basketball league.
"Joining the NPA is the first step towards our goal of being the best pre-university program in Quebec, then eventually in all of Canada," said Cegep de Thetford's Athletic Coordinator Stephen Cabana. "It gives our kids exposure, a great schedule and the opportunity to compete with the best in the country. We are ready to go with great support from the school board and what is also motivating is that our players want to play in the NPA."
The basketball pedigree in Quebec is nothing new and just this past summer, Quebec became the only province other than Ontario to ever sweep the boys and girls Canada Basketball National Championships at both the U15 and U17 age levels.  Now, Cegep de Thetford's plan is to use this new offering of an NPA exclusive team to it's already strong basketball programming to show Quebec's up-and-coming stars that they can stay at home and still reach their basketball and academic goals.
"There is a lot of talent in this province but much of it is leaving to join Ontario or U.S. Prep schools. We have put under contract a good team of coaches and we have a solid social, academic and athletic program for kids who want to grind to the next level," explained Head Coach Jacques Paiement. "The timing is also good because we have a great incoming class. We will be young but very talented and playing in the 2019-20 NPA season will provide us with a great recruiting tool."
"Our goal is to recruit the best players in Quebec which will make up the majority of our roster," added Cabana. "We can offer a unique opportunity to Quebec players who wish to compete at the highest level with great training, exposure, a national playing schedule and academic support."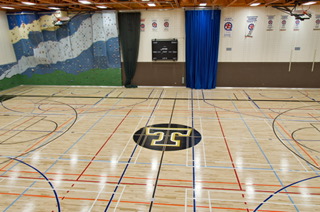 Someone who is very familiar with the exciting talent from la Belle Province first hand is North Pole Hoops' Director of Basketball recruitment Elias Sbiet, who projects more high-level players from that area in the near future.
"Over the last decade, we've been in and out of Quebec identifying talent and the qualities that stick out the most are the grit and athleticism that this basketball community has fostered," said Sbiet. "Now with the infrastructure that's in place, both the Quebec-born student athletes and those migrating from other French-speaking countries will combine to create a plethora of talent that is not only worthy of scholarships, but some that could be potential NBA players."
With the NPA's 13 teams now set for the coming season, league Commissioner Jason Thom feels that Season four has the look and feel of what the mandate has been since day one.
"The basketball talent in this country is no longer confined to the southern Ontario region and this group of NPA members reflects that belief more than ever. Our goal is to allow those kids to stay close to home and still play the game they love while striving to achieve their goals," said Thom. "I could not be prouder of what our league members have built to this point and I'm excited to see the talent and skill on the court soon."
With just over a month before action kicks off in Halifax, Nova Scotia October 17-20…we won't have to wait much longer.