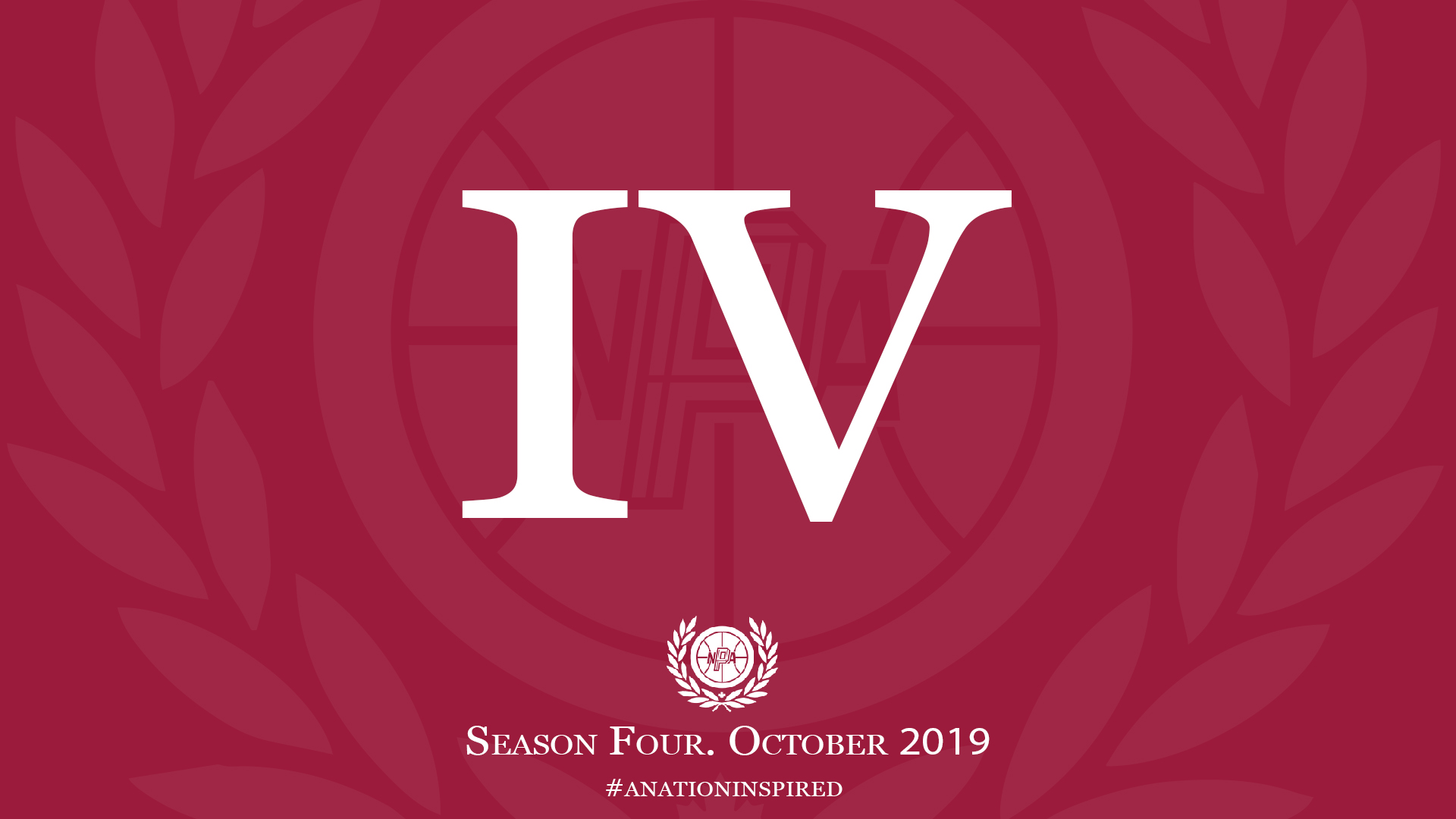 "The Game is About to Change" – Quebec's Dynasty Sports Institute Joins National Preparatory Association
"The game is about to change."
That is the message from Quebec basketball visionary Igor Rwigema, Director and Head Coach of Dynasty Sports Institute whose expansion basketball program will begin play in the National Preparatory Association in the 2019-2020 season. Rwigema, along with program co-founder Alex Victor are ready to help student-athletes reach their goals while celebrating everything that is unique about the province of Quebec.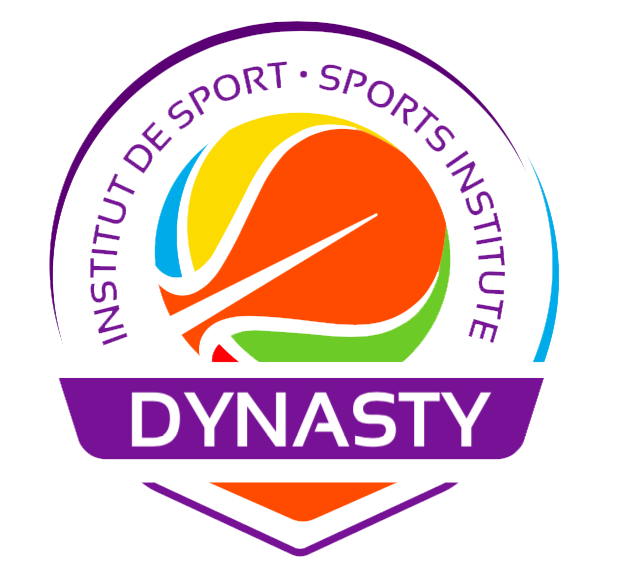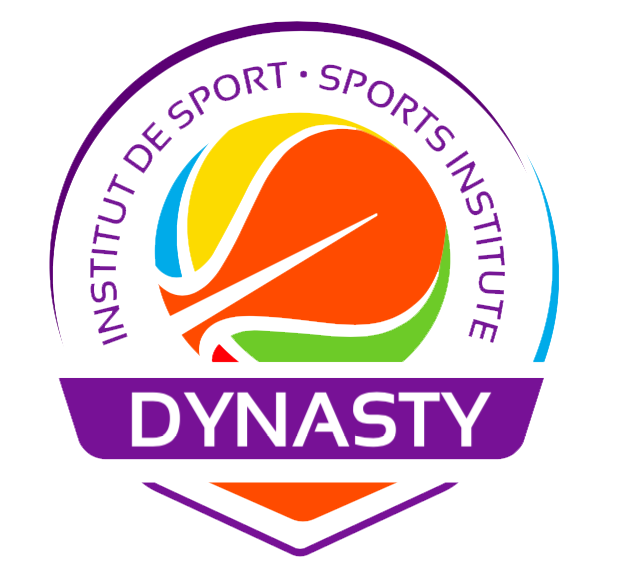 "The game of basketball is flourishing right now. With the Raptors accomplishment this past summer, Chris Boucher becoming an icon within the Quebec community and all the French-speaking players making a difference in the NBA, we felt it was the perfect time to develop a program that would bring together all the top French-speaking players in North America," said Rwigema.
"People in Quebec are in need of high-level basketball. We have seen Duke bring in 10,000 people at the Place Bell, the Raptors fill Centre Bell with 20,000 people every time they come in town. Boucher and Luguentz Dort became hometown heroes and now saying that a kid from Quebec can make the NBA is not taboo anymore. I believe that D.S.I. will bring some the next wave of NBA prospects out of the province."
Rwigema is a well-known name in basketball circles in La Belle Province. With his time at Alma Academy which helped put Raptors forward Chris Boucher on the map, as well as his work in building up the Thetford Prep basketball program which produced Quincy Guerrier, incoming freshman at Syracuse. Over the last seven years, Rwigema and his programs have been involved in moving on over 50 alumni to the next level ranging from NBA, NCAA, USport, and JUCO levels.
After taking some time off for health-related reasons, Rwigema is back on the basketball scene, supported by strong leadership and on a mission to make this basketball dream into a reality.  D.S.I. has recruited French-speaking talent from all over the world including the Ivory Coast, Guinea, France, Congo and of course Quebec. The program will bring in a strong mix of athleticism, size and length.  "Most importantly we wanted to bring in kids with values, discipline and high character," stated Rwigema.  "Quebec has a unique standing because it's the only place in North America where you can live the North American dream within a French culture. It allows student-athletes from Africa, Europe and the West Indies to get closer to their basketball objective in an environment and a language that they understand."
Dynasty Sports Institute's short and long-term plans fit perfectly with that of the NPA says the league's Commissioner Jason Thom.  "From the first time I spoke to Coach Rwigema, I knew his passion for this project and the players of Quebec would make this a successful partnership," said Thom of the league's second expansion program for the coming season. "This league was founded by, and is carried forward by, basketball visionaries from across Canada and with Igor we have added another like-minded individual to our NPA family."
Rwigema knew right away where he wanted his new program to compete.  "The NPA has made a name for itself through the quality; professionalism; country-wide competition and exposure it provides. We believe the NPA will help us position ourselves as the top program in North America and eventually, the best program in the world," Rwigema said. "The Toronto Raptors created an identity to basketball in Canada using the 'We The North' slogan, we want people to acknowledge the French-speaking communities by our slogan 'Oui the French' to celebrate the multicultural aspect of our program!"