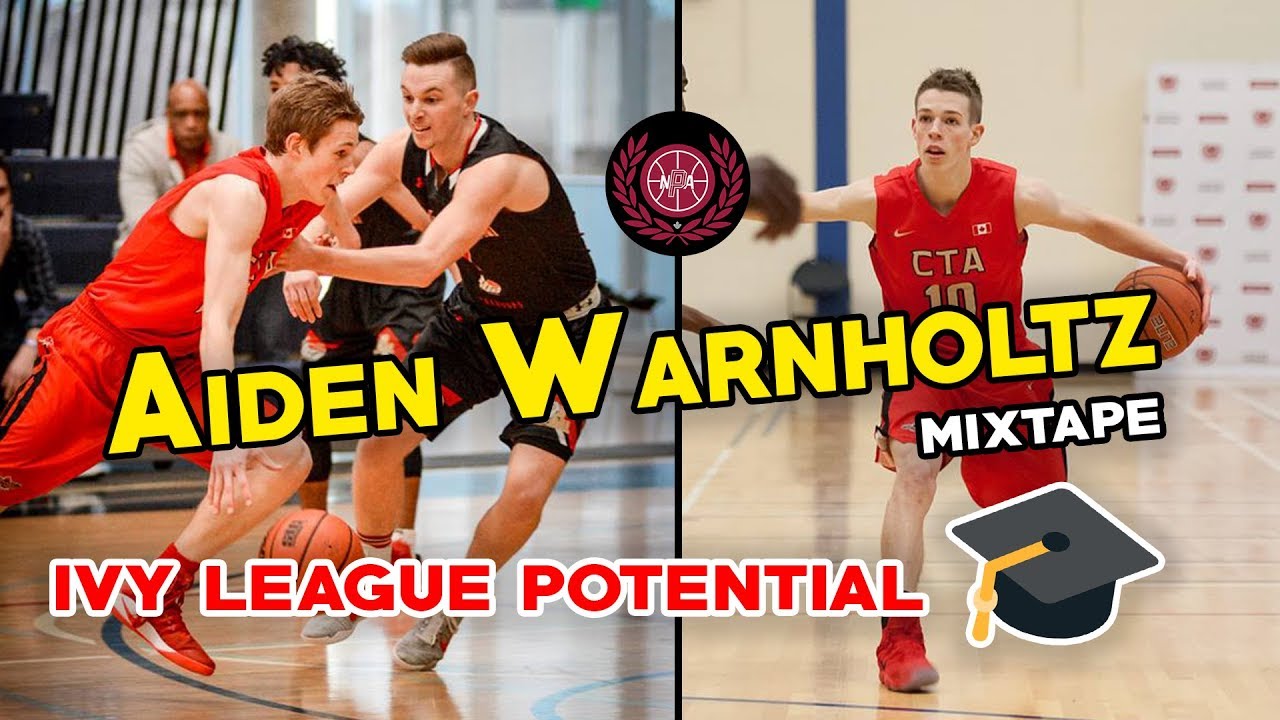 Aiden Warnholtz – Ivy League Potential
Aiden Warnholtz runs the point for the defending National Champions Canada Topflight Academy out of Ottawa, ON.
Warnholtz can sometimes be overlooked in such an impressive starting 5 for CTA, but make no mistake, the 2019 point guard helps control the tempo on offense with his cool headed approach to the game.
The Ottawa native is the primary ball handler and for good reason. Warnholtz is always looking to attack and dish to an open teammate or find some space to finish around the basket.
Warnholtz is averaging 12.1 points, 3.8 assists and 4 rebounds per game in the NPA this season.
One of the most impressive things about Warnholtz is his academics. He understand the true aspect of a student-athlete, which opens even more doors. This could include Ivy league schools following in the footsteps of former St. Michael's College forward Danilo Djuricic.
The
NPA National Championships
is being held from Mar. 1-4 at Sheridan College in Brampton, ON and will be live streamed at www.northpolehoops.com.