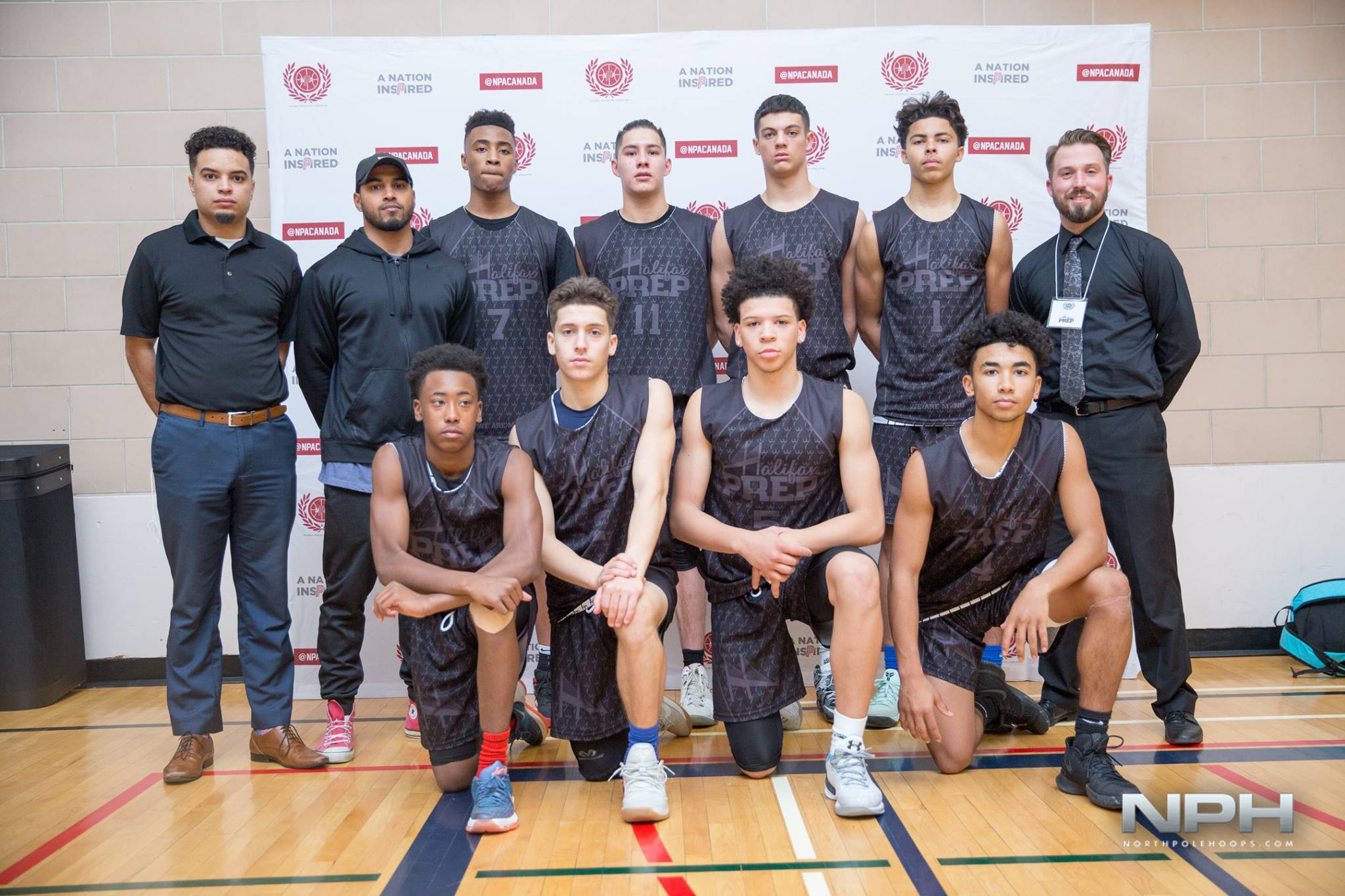 Halifax Prep Blazing a New Trail in National Prep Association
By Jason Thom
From top-to-bottom, Halifax Prep is the youngest team in the National Prep Association, and they are also the newest member of the league.
With all of that, will come some growing pains, but no one said blazing a new path for basketball in Halifax was going to be easy.
These players, their coach and the program founders are planting seeds for the future while competing in the present.
Halifax Prep will be in Toronto for the NPA's New Year Challenge Jan 3-6 at Crestwood Prep, with the debut of the program's newest addition Jashajaun Downey