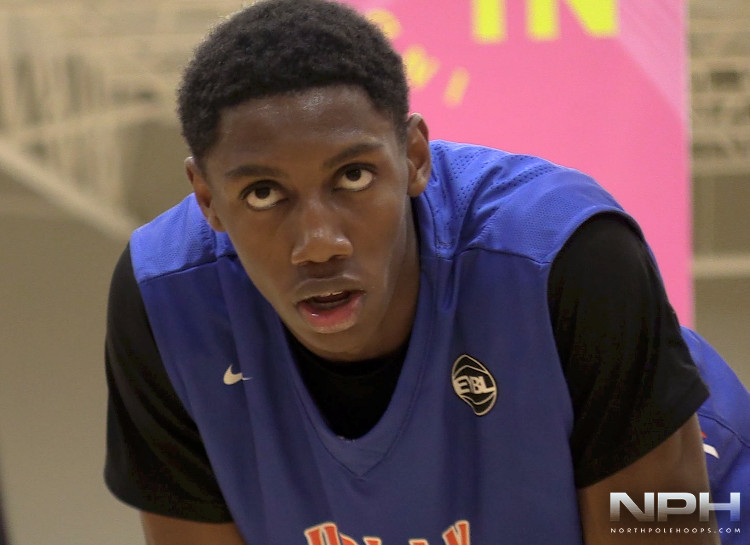 Miami, SMU offer Canadian star Rowan Barrett Jr.
UPDATE: Louisville has offered RJB.
Rowan Barrett Jr's recruitment continues to pick up steam.
The 6'7 scoring guard of UPlay Canada has racked up new offers from Miami and SMU today after multiple members from both coaching staff sat baseline to take in Barrett in Indiana.
Miami & SMU join a long list of programs recruiting Barrett including Oklahoma, Kansas, Oregon, Duke, Kentucky, Baylor and Arizona to name a few.
Barrett is the #1 ranked prospect in the world for his age group.
https://www.instagram.com/p/BTeS1Jolbji/?taken-by=northpolehoops