Elgin Baylor: The Man Who Changed Basketball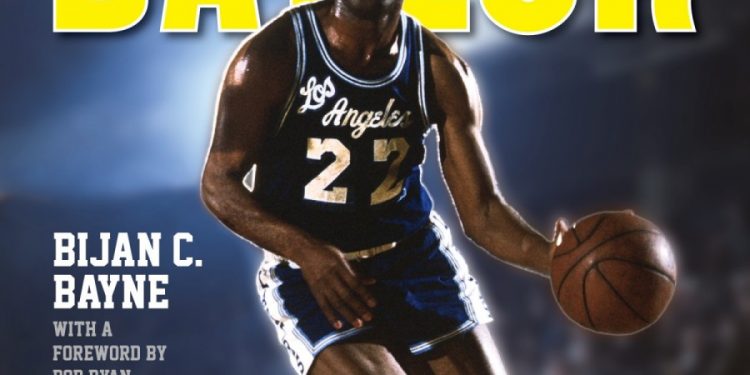 Before LeBron there was Kobe.  Before Kobe there was Michael.  Before Michael there was Julius.  And before Julius there was Elgin Baylor.
Baylor was a trailblazer in his time as a big wing player with a set spin moves and hang time that we now see everywhere from the NBA on down.  He was a star player on the early Minneapolis and Los Angeles Laker teams when playing with style and above the rim was considered showboating or unnecessary.  Baylor would go on to play fourteen seasons in the NBA amassing 23,149 points (before the three point line by the way), 11,463 rebounds and 3650 assists along with eleven All Star selections, ten All NBA Teams and Rookie of the Year.  He was a star in a league that was filled with them.
There was another side of him that deserves to be mentioned.  Baylor was not only a great player but he also was a voice against the discrimination that was rampant during the era.  Using his position as a prominent sports figure he stood up in the Civil Rights Movement to help bring about change.
The new book Elgin Baylor: The Man Who Changed Basketball gives us a look at the revolutionary man from his early childhood to his time both on and off the court in the NBA.  The first biography on the Hall of Famer author Bijan C. Bayne takes us through Baylor's life giving us the most rounded look at a man that stood tall in basketball and in life.
Elgin Baylor:  The Man Who Changed Basketball is out now.  Get out and read something on one of the architects of the game.