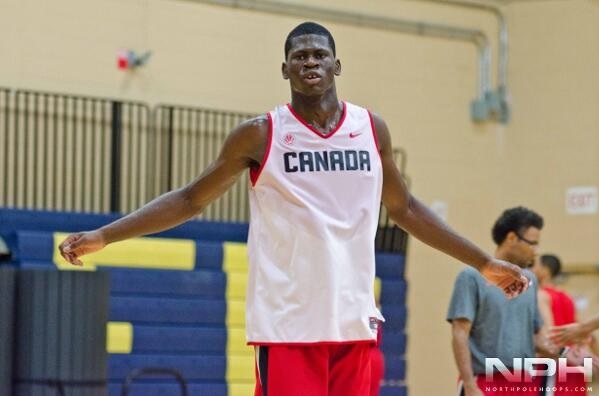 Junior Team Canada
Team Canada
Rep Your Country – We Are Team Canada – 2015 JMNT
Follow @NorthPoleHoops for the latest in Canadian Basketball from high school to the PROS!
The 2015 Canadian Junior National Team will compete in the FIBA World Championship in Crete, Greece June 27-July 5. NPH caught up with the squad to discuss what it means for them to represent Canada across their chest. Featured in this video are Brody Clarke, Chris Egi, Jordan Henry, Drew Urquhart, Dillon Brooks, Corey Johnson, Abu Kigab, and Jadon Cohee.
NPH will be LIVE from Greece for the FIBA World Championships…stay tuned for the latest on Team Canada!