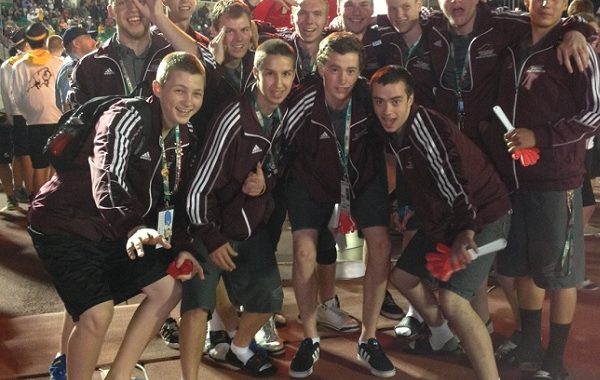 Brett Warren MIRACLE SHOT Takes Down #2-Ranked HS Team in Canada
Brett Warren, an accomplished PG from Newfoundland (provincial team member, NPH Platform participant) transferred to Ridley College this season to compete against Ontario competition.
Well, although late in the season, Warren has certainly made his mark with this Hail Mary! shot at the buzzer to lift Ridley over #2-ranked SJK–the second of back-to-back wins for this team over SJK.