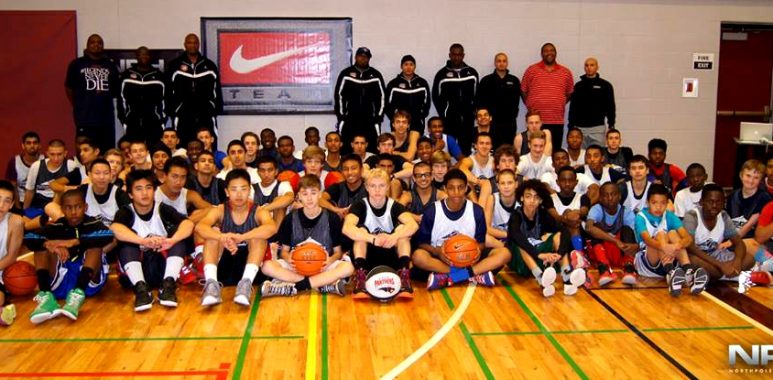 North Pole Hoops in Alberta for 7th Annual Northern Exposure Camp
The beginning of November marks North Pole Hoops' trip to Calgary, Alberta for the Seventh Annual Northern Exposure Camp, hosted by CYDC & Calgary Elite, November 1-2.
This time around would mark the fourth year in a row that NPH makes the trip out to Alberta to track and identify new Canadian basketball prospects.
"We try to provide athletes in the Western part of Canada with exposure and opportunity to demonstrate the level of play in front national basketball media," explained CYDC President, John Hegwood.
"We are trying to enhance basketball in Alberta, by providing opportunites to every athlete, regardless of club," continued Hegwood.
Last year's camp featured Mathieu Kamba & Otas Iyekepolor–both ultimately committing to the University of Central Arkansas and enter their freshman season in the NCAA this fall.
The Northern Exposure camp caters to athletes from grade 7-12.
This past August, the first annual Alberta NPH Showcase took place at Old's College, where Vlad Zasmolin earned upperclassmen MVP honours, by registering a double-double of 26 points and 10 rebounds.
We look forward to tracking Zasmolin's progress next month, as he will be in attendance at the Northern Exposure camp.
In addition, new prospects will be discovered from various classes, and will have the opportunity to enter the NPH National database, to enhance college recruitment.
Stay tuned on @NorthPoleHoops for the Promo video of the 2014 Northern Exposure camp!
For registration, please click here.