Who Will Claim Canadian University National Championship?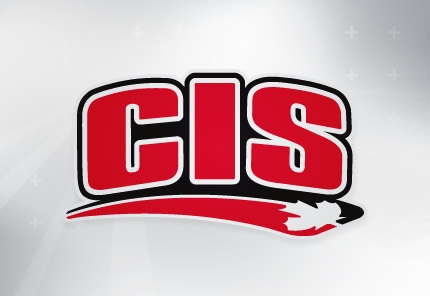 The hottest match up in Canadian university basketball was highlighted, previously on North Pole Hoops —>>> Ottawa VS Carleton.
And while the Ottawa Gee-Gees are seemingly the number one contender to take down the champ, we have to believe that other teams across the country are working to do the same, and gunning for Top Dog status.
With the CIS season one month away, NPH wants to know what YOU think???
If other, please comment below, with who and why?
[poll="44″]