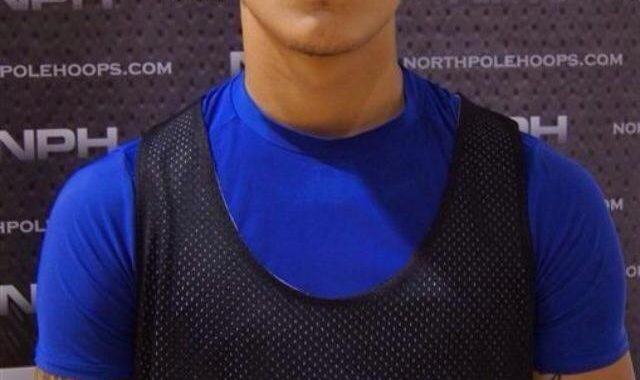 R.I.P Khoi Pham – Gone But Not Forgotten
My thoughts and prayers are with the family and friends of Khoi Pham, who passed away in his sleep a few days ago.
Pham was a basketball player at St. Clair's college and Windsor NPH Showcase Alumni (September 2012).
As I write this piece, I am hours away from boarding an early morning flight to Atlanta to continue my travels on the NPH Summer schedule, however I felt like I had to put something out on Khoi.
I found out about the tragic news this weekend while I was in Indiana, and it has been on my mind for the last couple of days. Apparently, his heart was too big for his own good.
Khoi was only 20 years old, and when I met him at the NPH Showcase a few years ago, I knew he was a compeittor.
He stayed in touch with me following camp, seeking ways to maximize his potential and looked for opportunitties to compete against the best competition possible.
Pham was a gamer that was confident in his abilities…I learned quickly in the brief time that I interacted with him.
If you are travelling on the AAU circuit to play, recruit or are working in the gym, please keep Khoi Pham in mind.
A young soldier in the Canadian basketball community passed away far too soon…gone but never forgotten.
The Hamilton NPH Showcase happening August 15-17, will honour the life of this Canadian baller.
R.I.P Khoi Pham.