How Would You Grade Adam Silver's Punishment?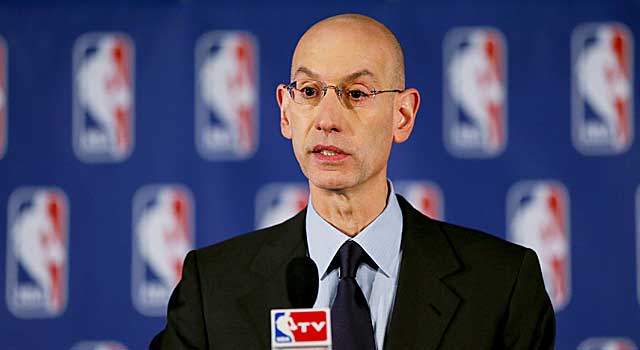 Although this is not a Canadian basketball topic, racism is a universal issue and it clearly still exists around the world.
L.A Clippers owner Donald Sterling, who was caught on tape uttering racist remarks, has been banned for LIFE from the NBA, by new league commissioner Adam Silver.
This punishment surprised many, however seems to have been well received by the public. What are you thoughts on this issue?
[poll="34″]