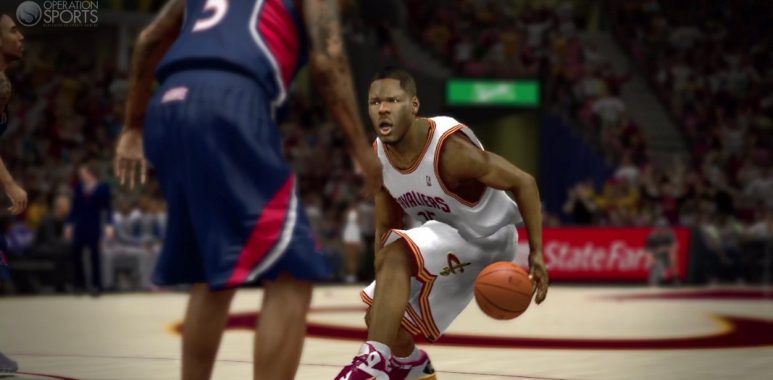 Anthony Bennett Featured in NBA 2k14 Trailer
Every year, thousands of basketball fans flock to the stores in October to pick up the latest edition of NBA 2k. The series has revolutionized the way basketball is played on a video console. This year should be no different.
For Canadians, this year will feature a record number of NBA players that will be ready and available to do battle on the virtual courts. 2013 first overall pick Anthony Bennett headlines a list of Canucks that includes, Tristan Thompson, Cory Joesph, Andrew Nicholson and Kelly Olynyk. It's safe to say that the Raptors won't be the only team Canadians will ball with come October.
[youtube]https://www.youtube.com/watch?v=bQlyBeh-FCk[/youtube]