Poll: Should the Raptors trade Andrea Bargnani in the off-season?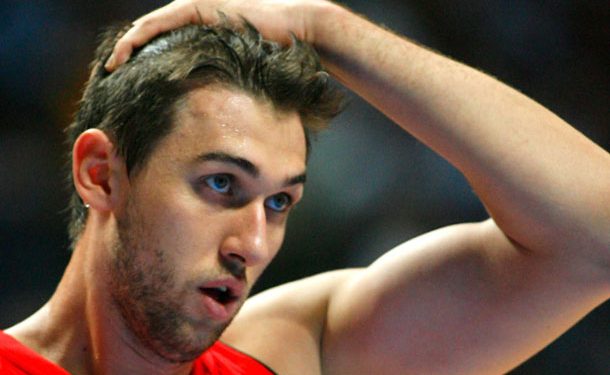 Since being selected first overall in the 2006 draft, Andrea Bargnani has become one of the Toronto Raptors most scrutinized players in franchise history.
His lack of rebounding, suspect defense and non-existent impact on the court as of late has forced even the biggest of Raptors supporters to boo him when he takes the floor at the ACC.
Despite all of his shortcomings, it's easy to see why General Manager Brian Colangelo, and other executives around the league fell in love with Bargnani in a weak 2006 draft class. His combination of size, athleticism and outside shooting ability was uncanny.
Although Bargnani will never live up to the second coming of Dirk Nowitzki hype, he now has the opportunity to become one of the most feared sixth men in the NBA.
With the trading deadline now gone, and number seven still in a Raptors jersey, Bargnani will have from now until season's end to win back the Raptor faithful. The question is, is it too little too late?
[poll id="14″]