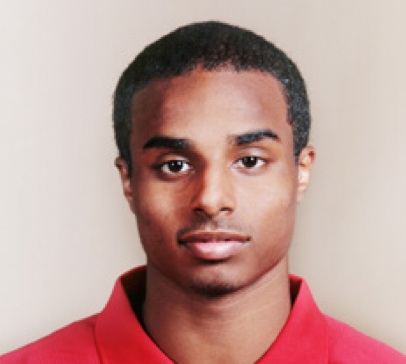 Samy Mohamed Lights it Up Setting OCAA Record: 48 points, 14 Threes!
Samy Mohamed was an under recruited guard out of Mother Teresa in Scarborough, Ontario. As a matter of fact, not one other school recruited him. Algoma Head Coach Thomas Cory took a chance on the 6'0 combo guard…a decision that paid off as evidenced by this shooting clinic he put on against Lambton.
"I have a lot to prove to all those coaches that saw me play in high school and passed up on me," Mohamed confidently stated.
Mohammed burned the mesh, nailing 14 threes for 48 points setting an OCAA record!
Next season, Mohamed and Algoma College will be transitioning into the CIS and we are excited to continue tracking both the player and the program. Coach Cory is dedicated to building Algoma into a respectable CIS program for years to come
[youtube F1jmEZQ1rTo]