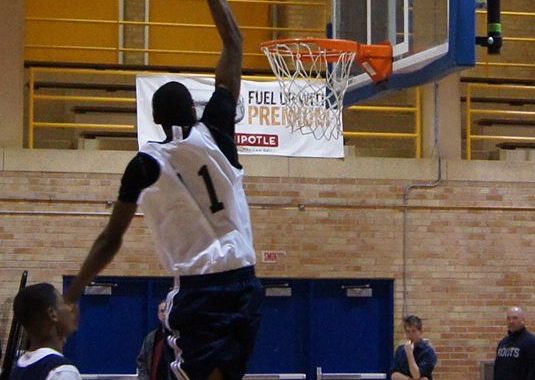 Which Freshman Will Make the Biggest Splash in the CIS?
After finding out what the Canadian basketball community thought about the incoming NCAA freshman class, it's time to shift over to the CIS. Several talented players have remained in Canada to continue their education and post-secondary basketball careers.
The Canadian prospects have scattered around the country in various conferences, and it will be interesting to see the impact that they will have on their respective programs.
[poll id="8″]
If you select other, leave a comment, and let us know who!