Thon Maker Affected by Donald Trump's Immigration Ban?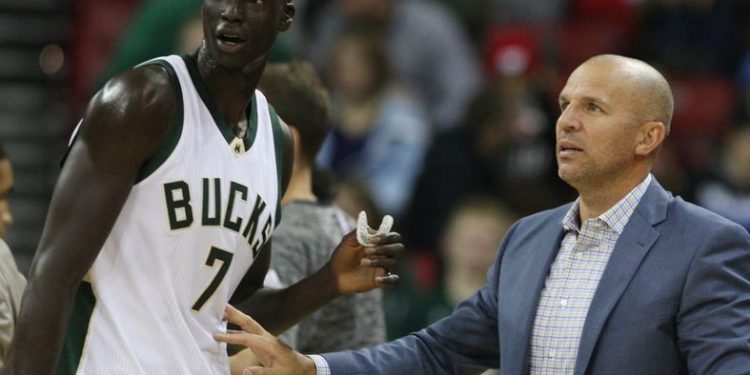 American President Donald Trump signed an executive order over the weekend that banned travel into the United States for citizens from these seven countries for 90 days: Iran, Iraq, Libya, Somalia, Sudan, Syria and Yemen.
Thon Maker, originally from Sudan (played in Canada last year at Orangeville Prep) could be affected by this abrupt change, meaning that the Milwaukee Bucks rookie could have issues at the border if he was to leave the United States, according to Sports Illustrated.
However, a recent report states that because Maker is a dual citizen, with Australian citizenship he will be exempt from the ban.
Maker is averaging 2.5 PPG and 1.2 RPG and recorded a season-high eight points against Toronto last Friday.