Drake Vs Kevin Hart, Canada VS USA in Toronto NBA All-Star Celebrity Game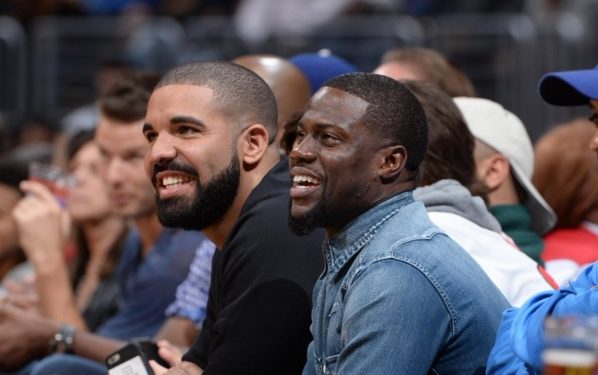 Drake and Kevin Hart were announced today as Coaches for the Celebrity game, during NBA All-Star weekend in Toronto in a Canada VS USA format.
Steve Nash and Jose Bautista (Blue Jays) will be coaching with Drake for the Canadian squad.
The team features former Raptor Tracy McGrady, Canadian and NBA TV Analyst Rick Fox, and Guelph, Ontario's Natalie Achonwa of the Indiana Fever (WNBA).
USA's roster will include NBA champion Chauncey Billups and Mugsy Bogues.
This celebrity game will take place Friday, Feb. 12, at 7 p.m. ET, and will air live on ESPN from Ricoh Coliseum in Toronto.
Click here for the NBA's release.