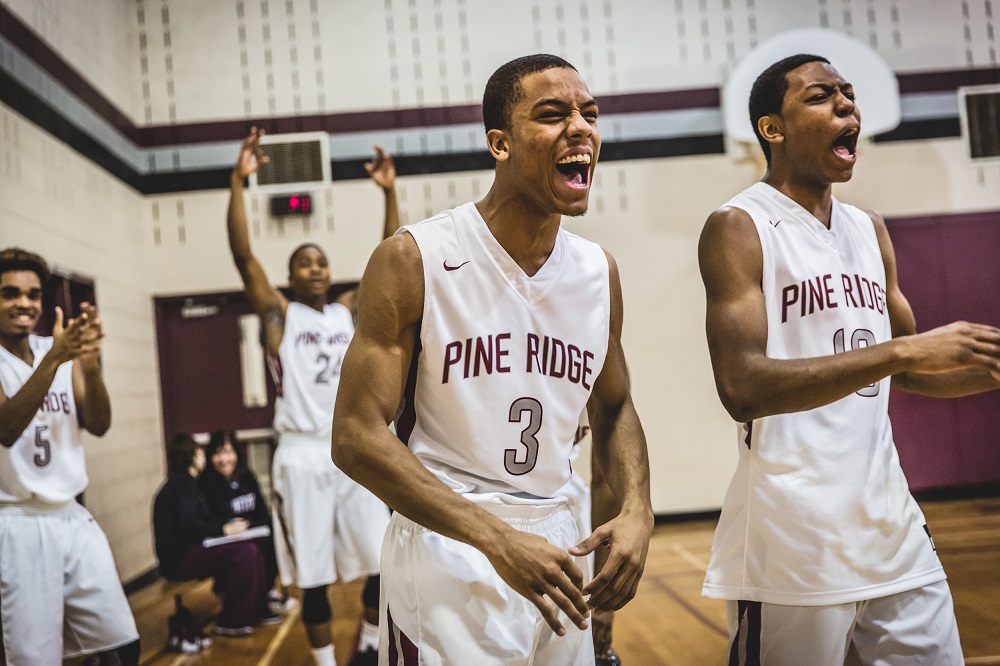 Taysean Cavaliers Sets Pine Ridge School Record, Racks up 62 Points
Taysean Cavaliers, a senior guard for Pine Ridge racked up a career-high 62 points and has set a school record, eclipsing his teammate Jordan Henry (61 points).
Henry, who is the offensive leader for the Pumas tweaked his back in the second quarter and rested the rest of the way, according to the coaching staff.
Cavaliers picked it up from there, getting the green light and nailing 11/14 behind the arch.
Pine Ridge defeated Dunbarton 107-50.