Brady Heslip Lighting Up D-League, Follows Up 40-Piece with 38 Points!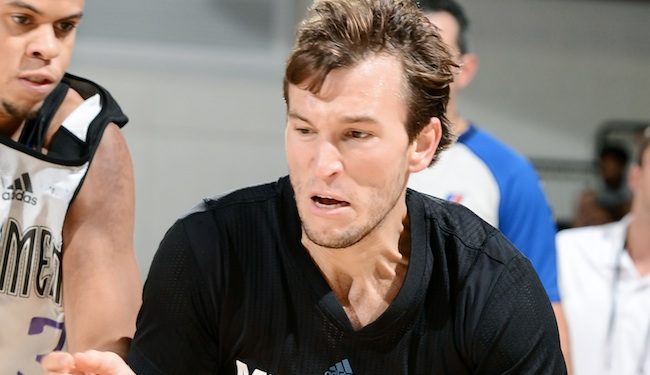 The Burlington, Ontario sniper was at it again!
The Canadian basketball world was wondering how Brady Heslip would follow up, after a 40-point BREAK OUT performance in his NBA D-League Debut.
Well…how does 38 sound?
After two games as a D-Leaguer, the Baylor alum is averaging 39 PPG and is 20/36 from deep. At this rate, it's hard to believe he won't be receiving a phone call from the big boys of the Minnesota Timberwolves.
The dream lives on for Brady Heslip, as he continues to let it fly!
Follow @NorthPoleHoops on Twitter & Instagram for the latest in Canadian basketball action from high school to the PROS!