Marcus Ottey is an EXPLOSIVE Canadian Guard!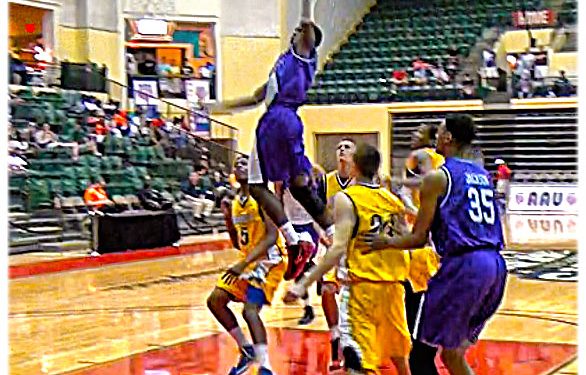 Marcus Ottey is a Canadian Guard, currently at St Benedict's Prep in New Jersey.
Ottey, who plays for Canada Elite in the spring & summer, alongside Justin Jackson, is as explosive as they come on either side of the border!
Outside of his physical gifts, the lefty has an expanding skill set.
Check out the video above, courtesy of our friends at Ill Minds Media