Simi Shittu, 2018 Canadian Prospect, Coast to Coast JAM!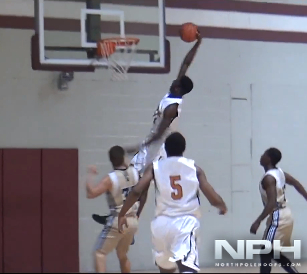 Follow @NorthPoleHoops on Twitter & Instagram for the latest in Canadian basketball action from high school to the PROS!
Simi Shittu is a 2018 6'8 Canadian Forward for the Corpus Christi Longhorns. Shittu is the number one player in the country for his class. Long athletic, versatile and coachable. Keep tabs!