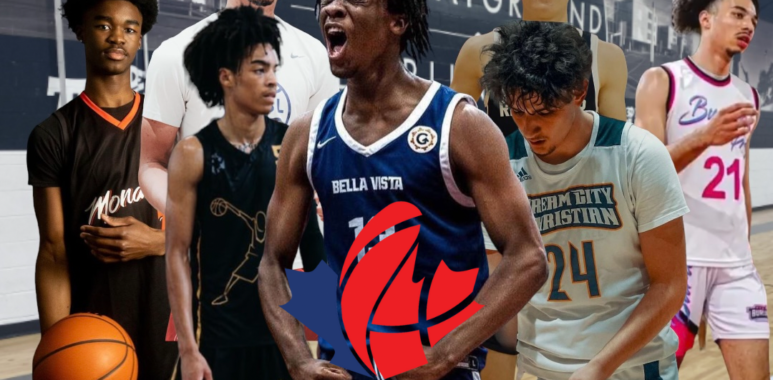 Canadian National Invitational Tournament — U19 Division Preview; Jovan Milicevic, Bronson Chambers, Kailon Nicholls & more!
We've made it people, it's here. The Canadian National Invitational Tournament is upon us. I am literally counting down the 'sleeps' until Thursday's tip-off. We're going to take a look at the U19 Division heading into the 6th Annual CNIT. This division is going to be one of the most entertaining & competitive atmospheres in Canadian summer basketball.
Below will be a list of all 19 teams in the U19 Division along with a brief preview of one of the premier prospects on each of their rosters.
All4One – Toronto, ON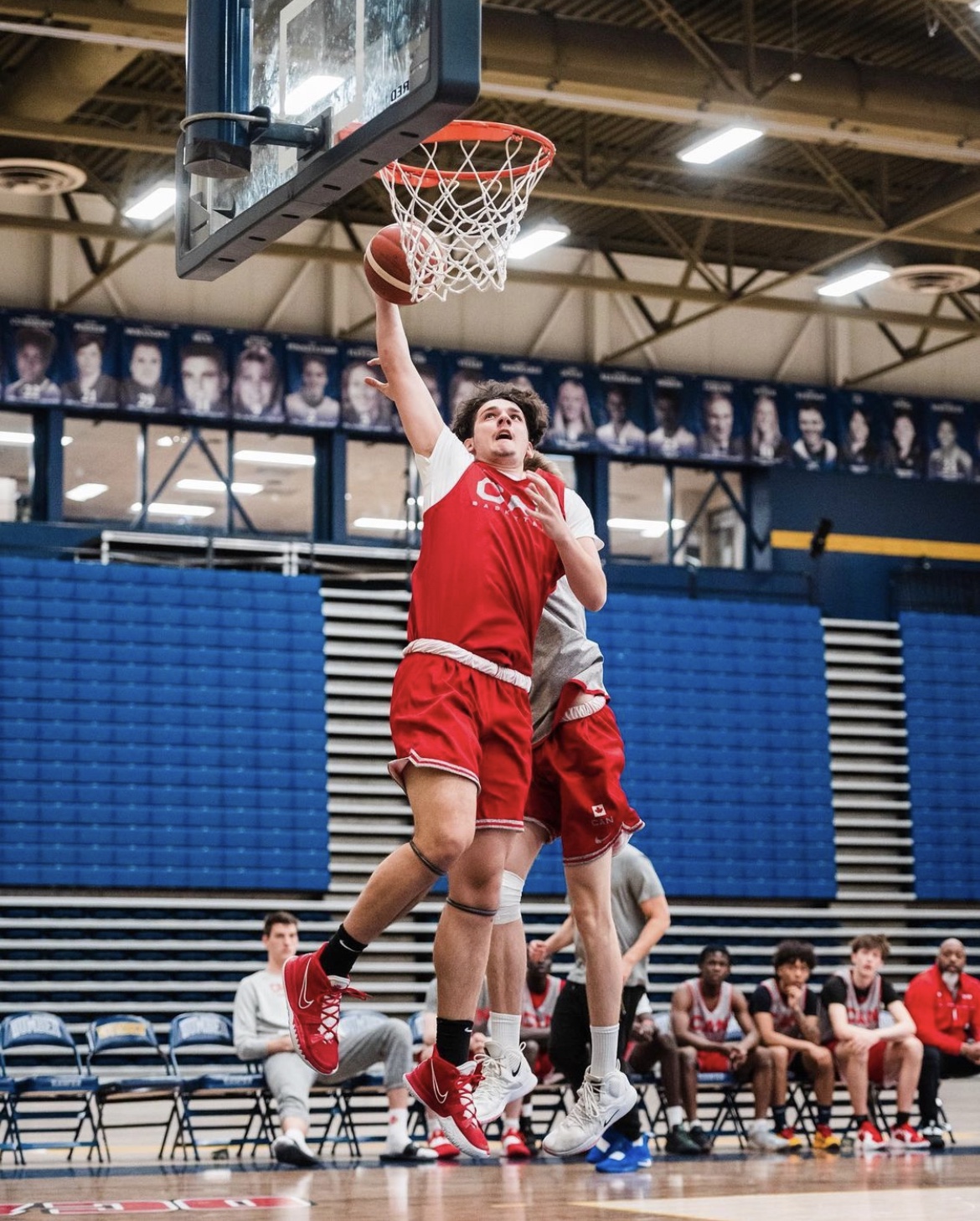 Jovan Milicevic of Dream City Christian in Phoenix, AZ will be a name that will bring people into the gym. He's a 2024 with offers from schools like UCLA, Oregon & UC Santa Barbara to name a few. I like his game a lot. At 6'9 he's as sturdy as they come, very polished and can score from all three levels. Could see him really showcase some bully ball this weekend at the CNIT, Coach Filip knows how to bring the best out of Jovan. He'll be someone to go out of your way to come and watch.
Blessed Elite — Hamilton, ON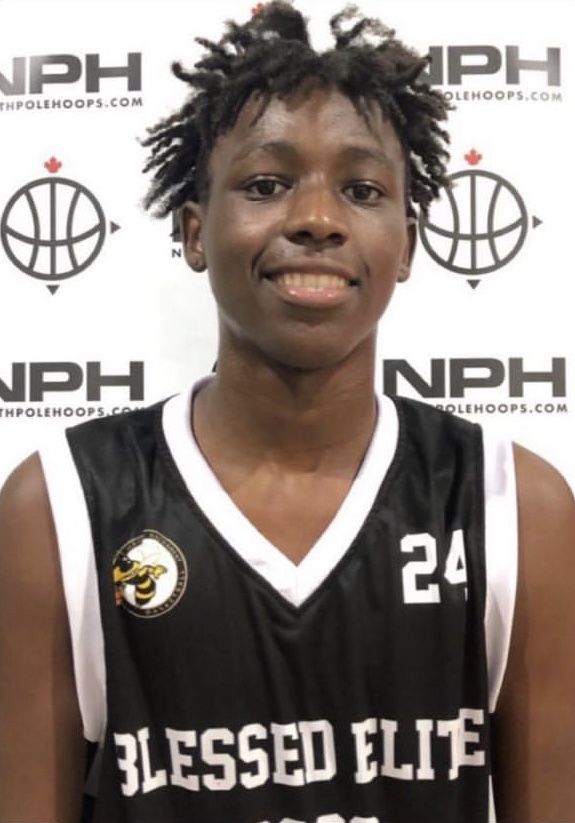 A young gun who is playing up a couple years is Zuriel Mhlongo for Coach Tom & Blessed Elite. This kid has a great motor and loves the game. Zuriel has long arms with a keen eye for getting down hill and attacking the rim. I have been a fan of his since the first season of the NPH Showcase league where I witnessed him make mincemeat of the competition and was getting buckets at will. He's got the frame to really become something special, I like Zuriel's upside. All this being said he will be an impact player for this Blessed Elite team, and could see a couple 20 point outings.
Bluehounds Select — Montreal,QC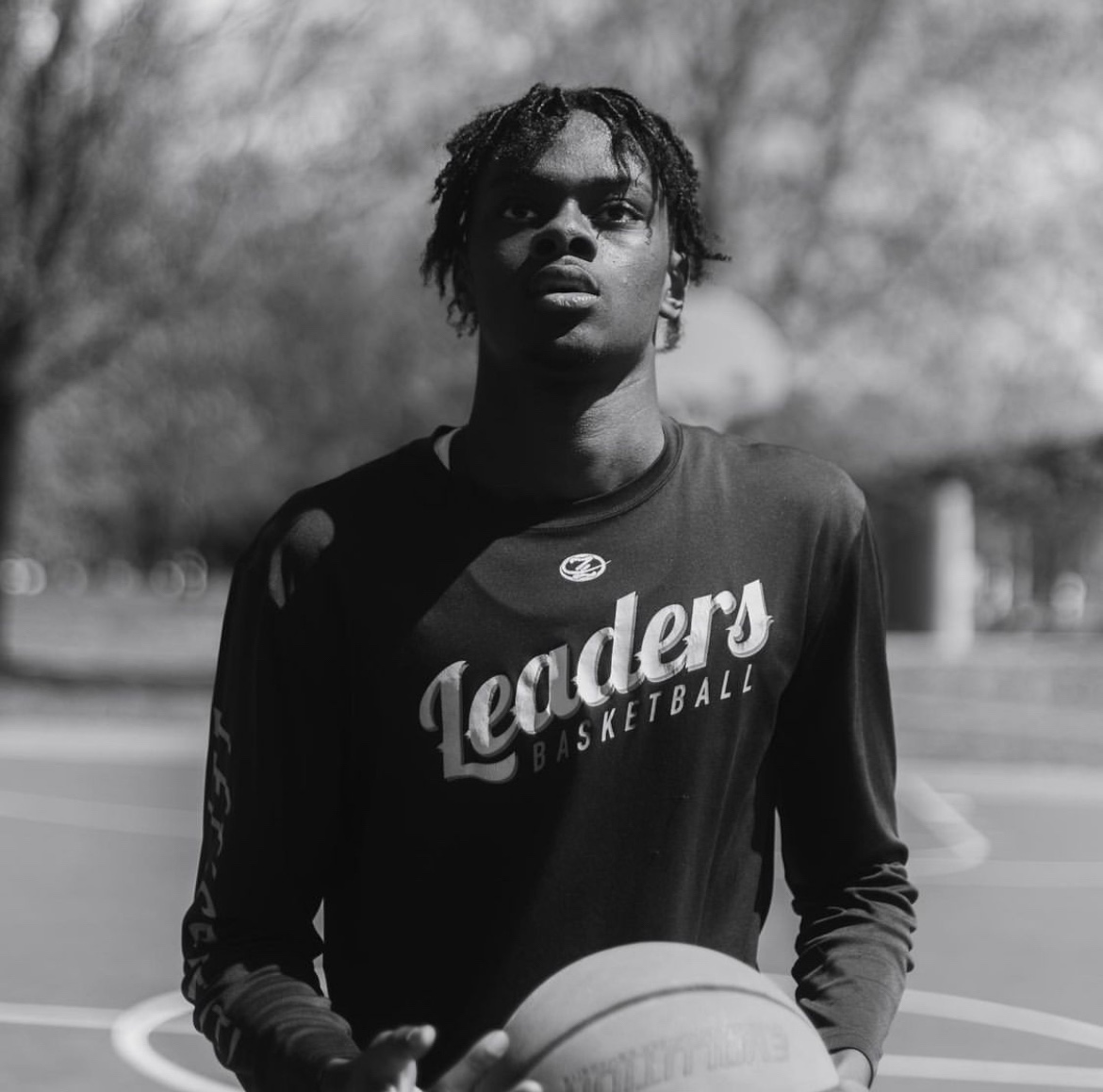 I am very excited to see Tshawn Bois, the 6'4 prospect from Dawson College in Quebec (CEGEP). Talk about the 3 & D prototype, this young man can flat out shoot the ball recently hitting 6 triples on his way to 22 points vs. NJ We Got Next south of the border. Tshawn also has the ability to really punish the rim with his dunks. Tshawn is a high-flyer with a ratchet, a deadly combination.
Burloak Basketball – Burlington, ON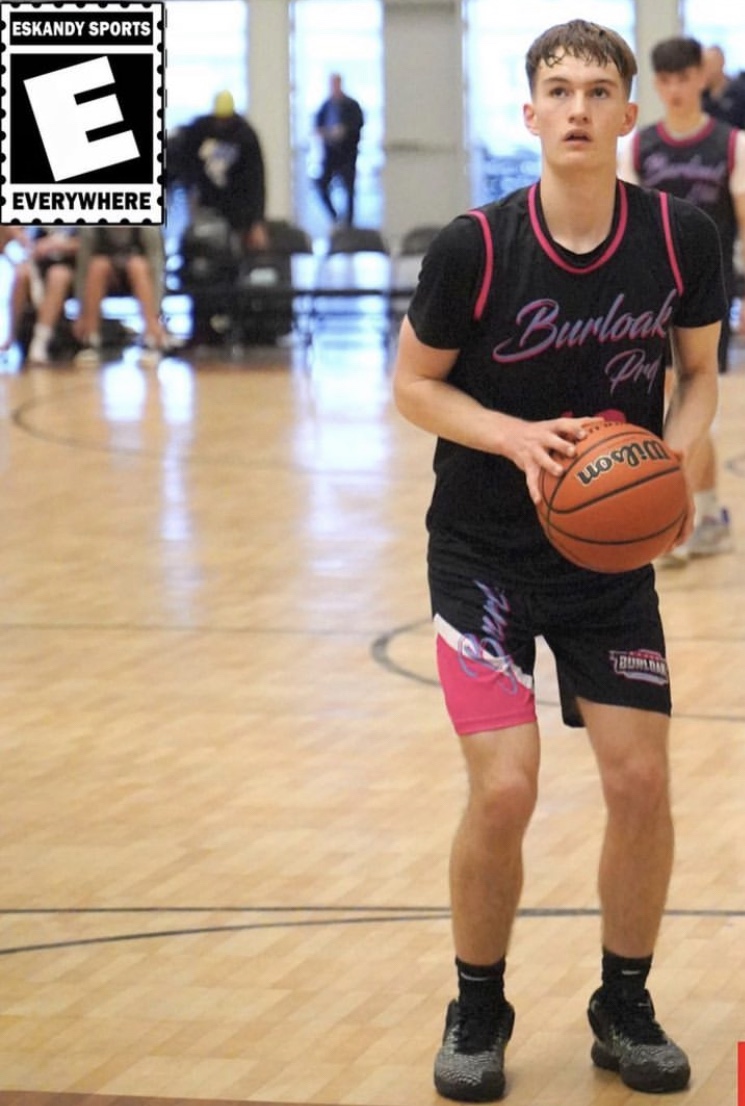 Nate Bureau will be the player I'll be most focused on, on this hometown program — Burloak Basketball. Nate is a hired sniper, the man has one of the purest forms in the province in my opinion & he knows how to get his shot off in a hurry. Does a good job of creating space & finds a way to make plays for everyone around him. Not only is his jumper totally water, he has a very nice floater game which makes him very pesky to defend against. Headed to Fort Erie next season look for Nate to make a lasting impression to close out the summer at the CNIT.
Collective Elite — Brampton, ON
Now here we have possibly one of the prospects with the most upside in the entire tournament & that is saying a whole heck of a lot. (2024) 6'8 Jahmarian Forrester of Collective Elite has been have a breakout campaign this summers. Coach Eubie says he has been coming into his own this summer playing with Collective Elite, he can get it done from all 3 levels. Forrester is that new prototype of ball player that everyone is drooling over these days, long, athletic, position-less guys who can do everything on the court. Make sure you make your way down to The Playground Burlington to see this young man in action. Ridiculously bright future.
Team Compass – London, ON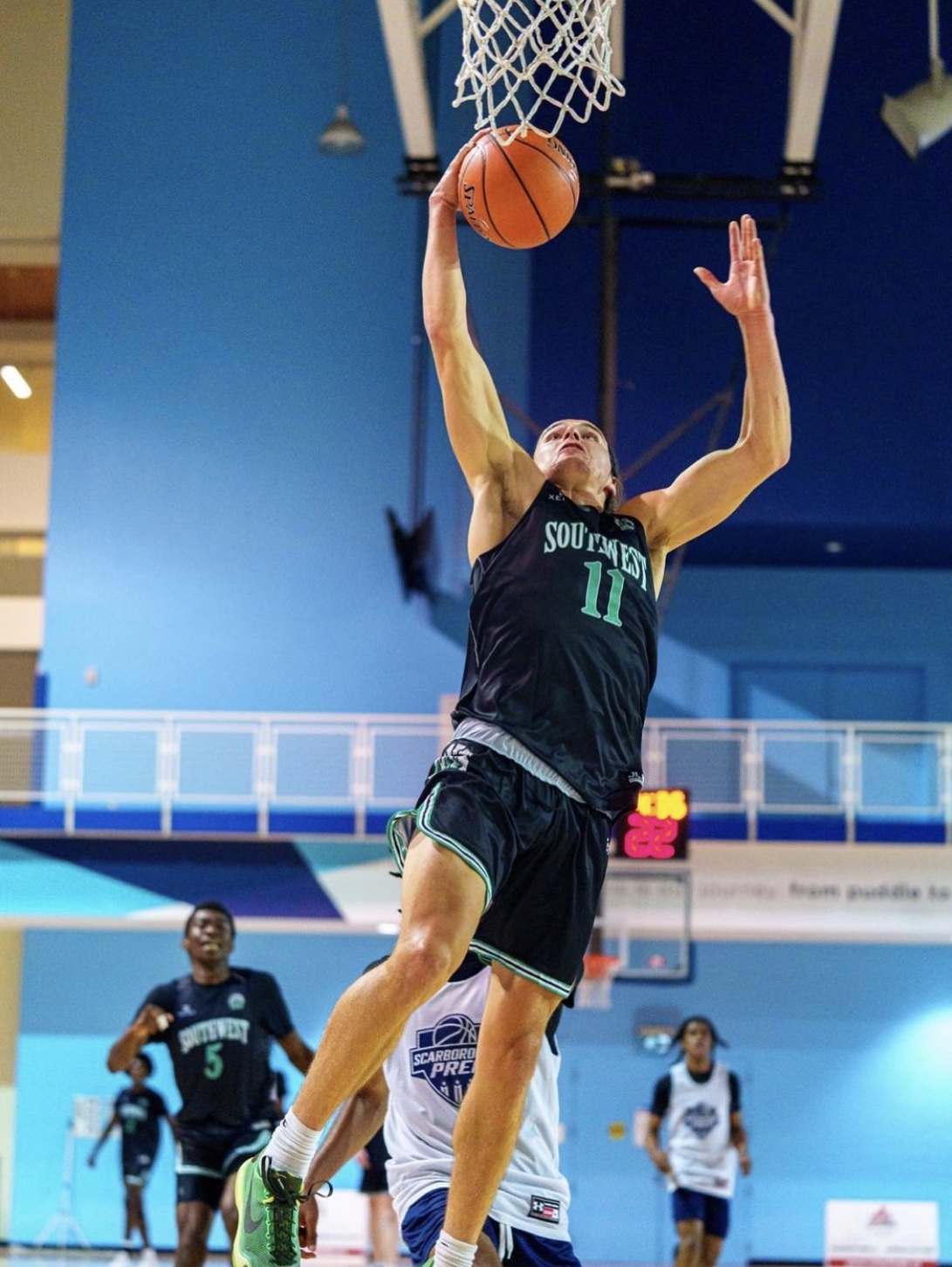 Jack Tunstill – the Canadian Mac McClung in my eyes. Jack has some of the sneakiest bounce in the entire country. When you look at Jack you wouldn't think he can take one step and hammer a windmill, you'd be mistaken. Played his Prep ball for Coach Jay Lawerence at Southwest Basketball Academy in London, ON & was a key part of the engine that made this team go. Look for him to play a leadership role with Compass this upcoming weekend as he is one of the most mature players in the entire tourney.
Eastern Ontario Elite – Kingston, ON
Despite not being from Kingston, ON I can't wait to see recent Fort Erie International Academy commit, 6'8 Ali Sakho. Ali is going to bring some much needed size and post help to this front court roster for EOE. His stature will draw eyes as soon as you walk in the gym, hard to miss this kid. The mixture of Ali's inside dominance with the outside shooting and guard play on this team, with fellow out of towner Malik Gibbs will bring a much needed edge to this club. Eyes are peeled.
Halton Basketball Club (Esteban) – Halton, ON
The Redeemer University commit Parker Davis is who I will be making sure to watch this weekend at the CNIT. If you are a fan of fun entertaining basketball then you will enjoy watching Parker Davis play the game. He brings a unique flash to the court, surfer demeanor with a killer instinct. Very crafty, shifty and can play above the rim. Davis finished 2nd in the NPH Showcase league in total points scored with 224. I like what Parker brings to the table.
Houston Elite – Burlington, ON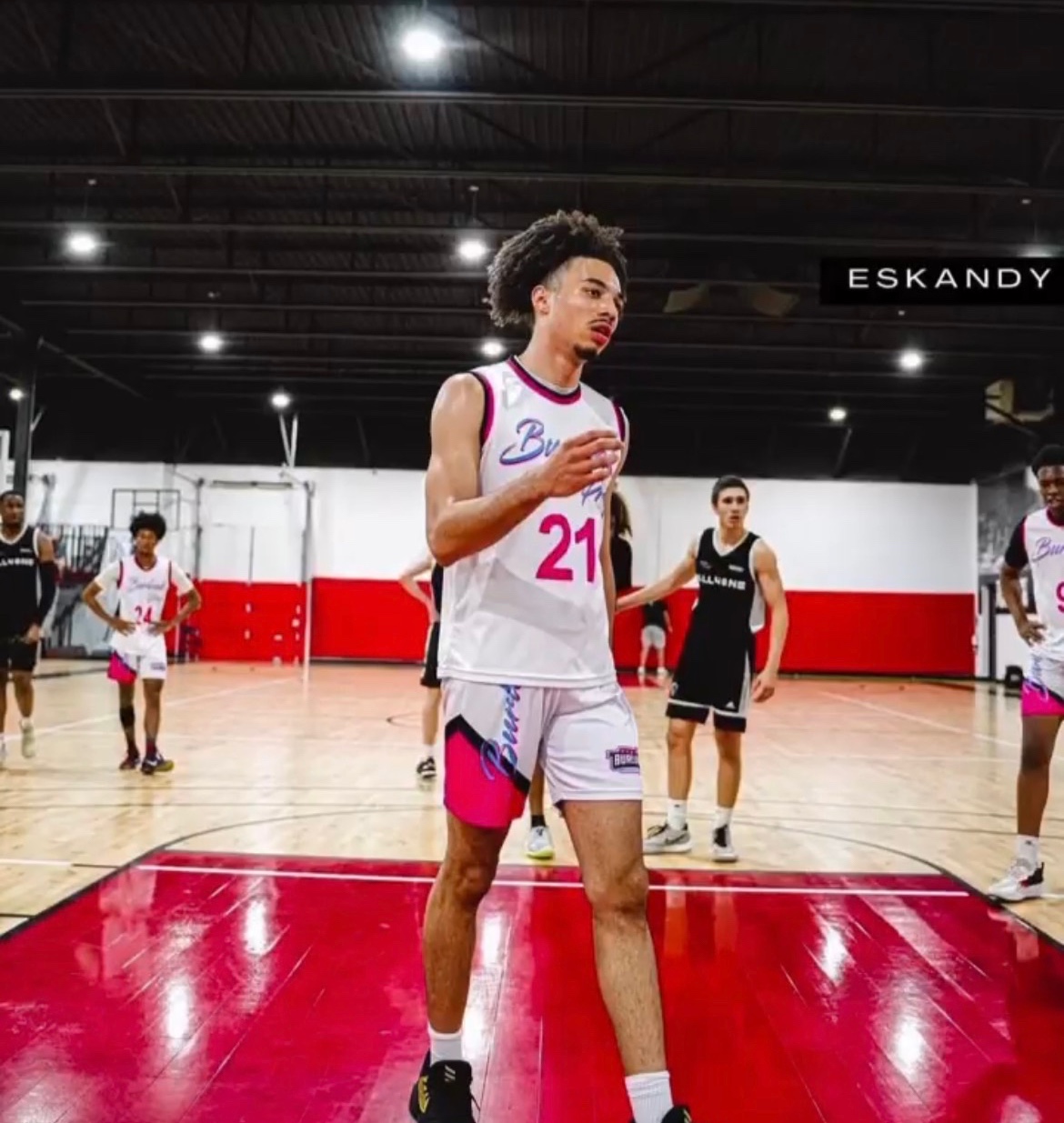 Lucas Lewis passes just about every eye test there is, as Coach Houston tells me "he is the King of Dirty work." Both his Head Coach & I agree that his game will translate seamlessly to the collegiate level. A big strong forward who can literally clean the glass and finish around the rim. Looking for him to put up double double type numbers at the CNIT, will be a very big piece for this Houston Elite squad.
K-Elite — Kitchener, ON
(2022) 6'4 Kelvin Nkubito is what we call in the basketball world — a bucket getter. Here is a guy who can shoot the 3 at an alarmingly high rate. I believe he comes into the CNIT with something to prove this weekend, a chip on his shoulder as they say. At Niagara Prep this past season he was some what of the Chris Bosh to the Big 3 of Pierre Mukandila & Victor Bonsu but let's not forget how solid Bosh was when he was relied upon. Kelvin was that kind of player at Niagara but on this K-Elite team, he has really been unleashed. Kelvin put on a scoring clinic at the Brookwood tournament in Montreal & my money is on him continuing to have the hot hand come July 28-31.
"Nkubito can make an impact at any program. Lefty that can shoot the ball with the best of them. Having size at 6'4 he is able to defend 2-4 and create mismatches. Coaches will be all over him after DAY1 of the CNIT."

Coach Srdjan Pejicic
Mississauga Monarchs – Mississauga, ON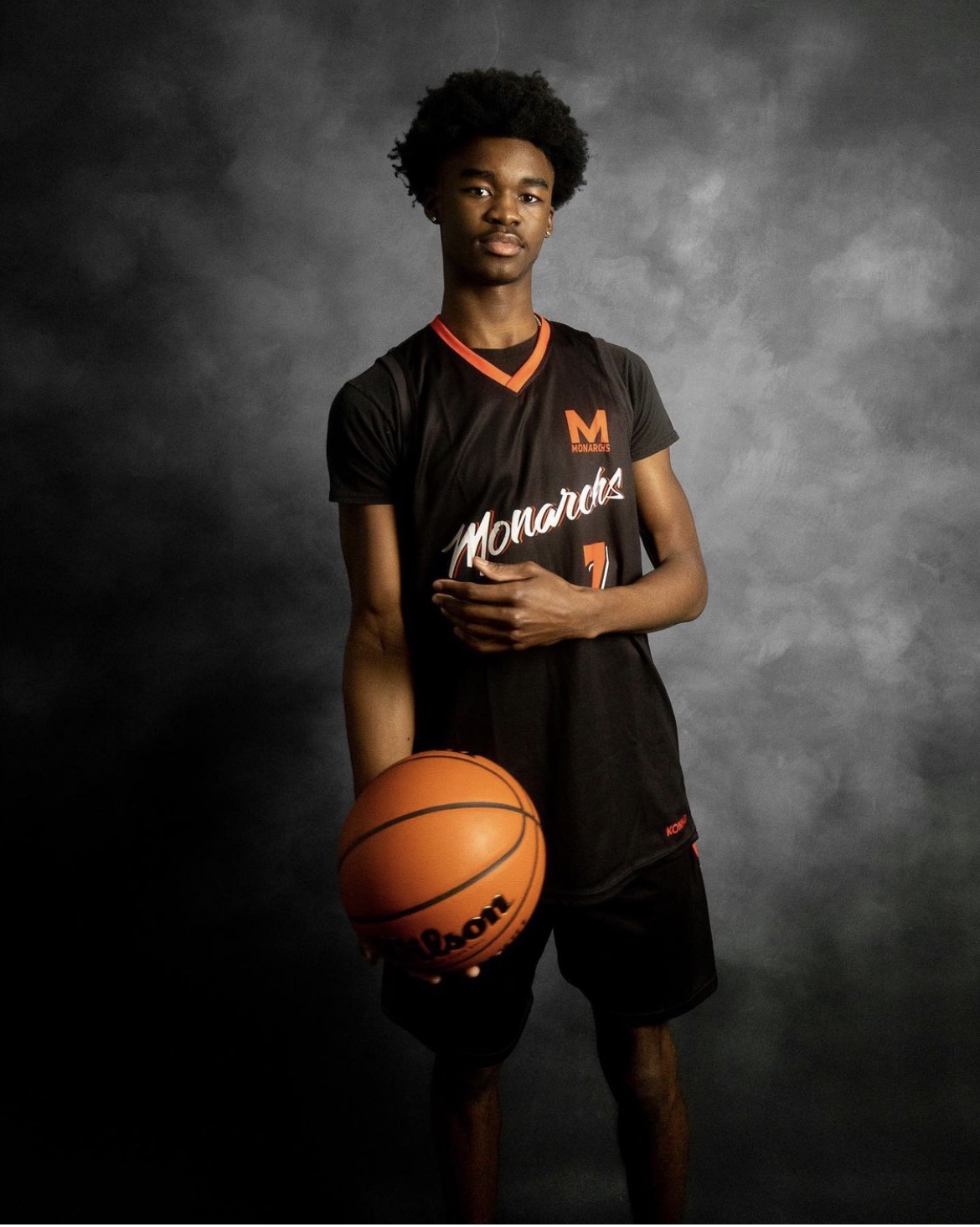 (2023) 6'4 Aaron Cunningham of Mississauga Monarchs was first on my radar at an outdoor pick up game in Orangeville, ON two summers ago. This kid was flying in the air to catch lobs in the air over defenders like Randy Moss leaping to catch a ball over a CB. Very humble guy who could flat out jump out of the gym. Aaron is a stock riser over these last 6 months, he's become more versatile, a real deal triple threat. When I asked him about the upcoming CNIT he responded
"I expect CNIT to be a very competitive tournament & a chance to play against some of the best competition in Canada, but that being said — I'm ready to eat and get mine."

Aaron Cunningham
NuStep – Toronto, ON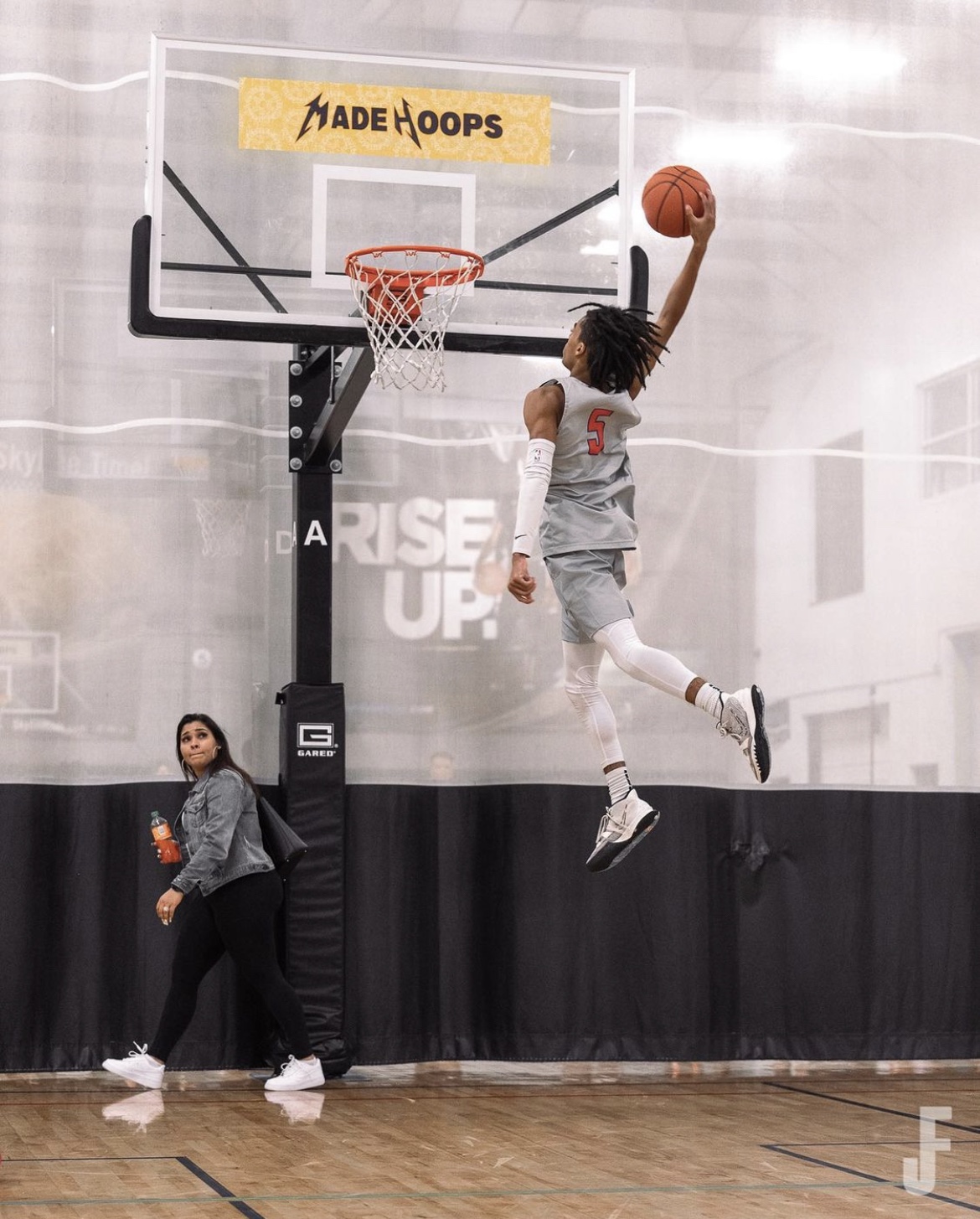 There's a ton of talent up and down this roster but I'd be doing the team a disservice if I didn't highlight top 2023 PG Kailon Nicholls. This guy has the ball on a string, remarkably shifty with a superior ability to get to his spots to score. Can make space with ease and also finds his teammates at the most opportune time. Kailon is a mature leader who plays beyond his years & his size. Will be a serious contender for 1st team All-Tournament at the CNIT.
Ottawa Next Level-X – Ottawa, ON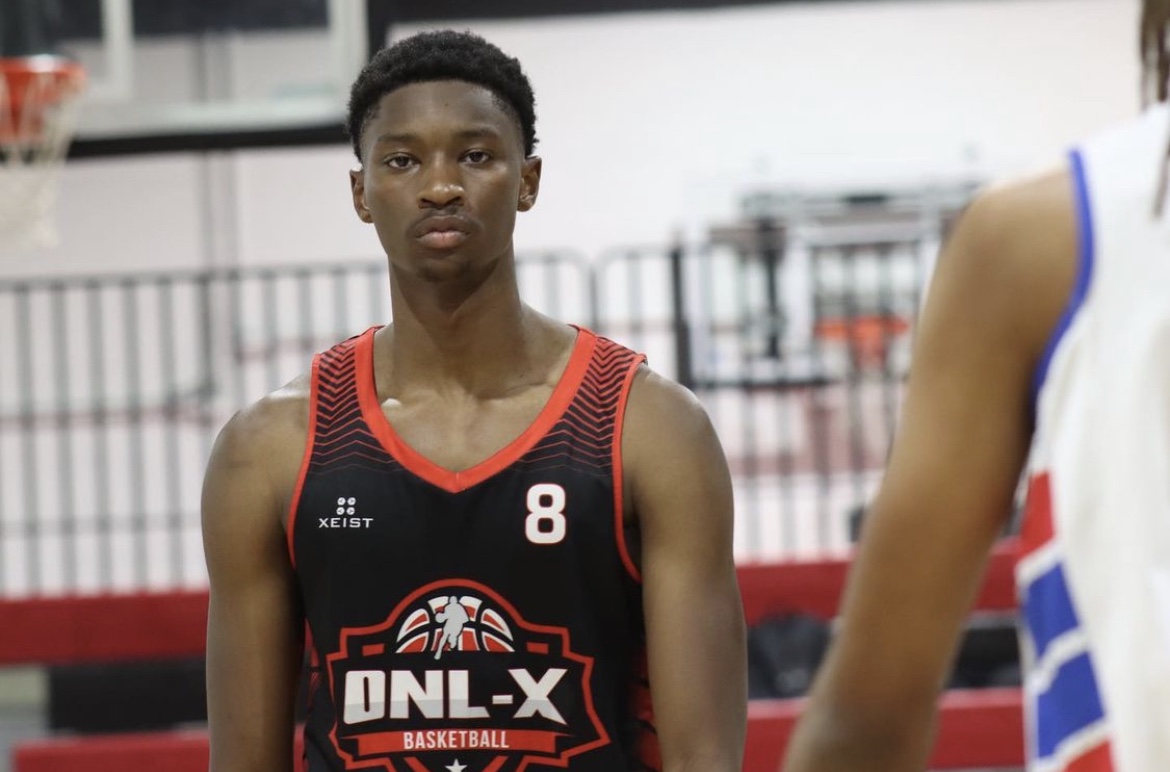 (2022) G Alioune Kane of Ottawa Next Level-X is an unshakeable defender for this U19 program. You just have to love a guy that puts his head down and gets stops for his team. Every team needs a guy like Kane, he doesn't back down and brings a real edge to this club from the Capital city. Kane reminds me of a young Ron Artest before the name change. He has a solid touch around the net and can knock down 3's. At 6'5 I can definitely see him being serviceable at the next level at a USPORT program here in Canada.
Red Rush – Montreal, QC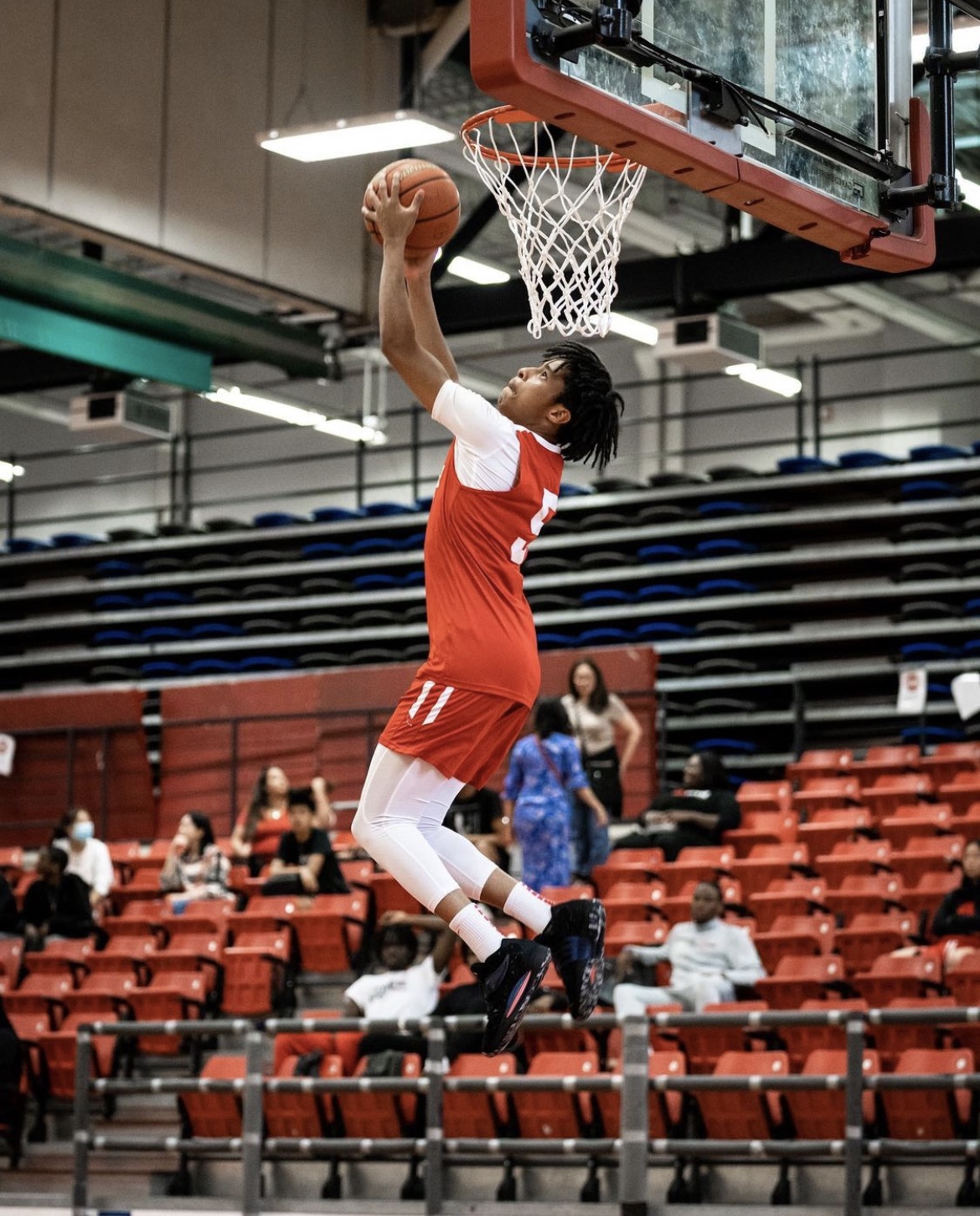 A special prospect to say the least. Jalan Davis of Red Rush is so shifty the cameraman often has a difficult time keeping up with him. The London Basketball Academy product has gone under the radar as one of the best overall point guards in his class (2022). Jalan handles the ball like Kyrie Irving and has Damian Lilliard's never back down mindset. Jalan has had a productive summer with Red Rush south of the border & I believe he will set the CNIT on fire this July.
Sainte Foy – Sainte Foy, QC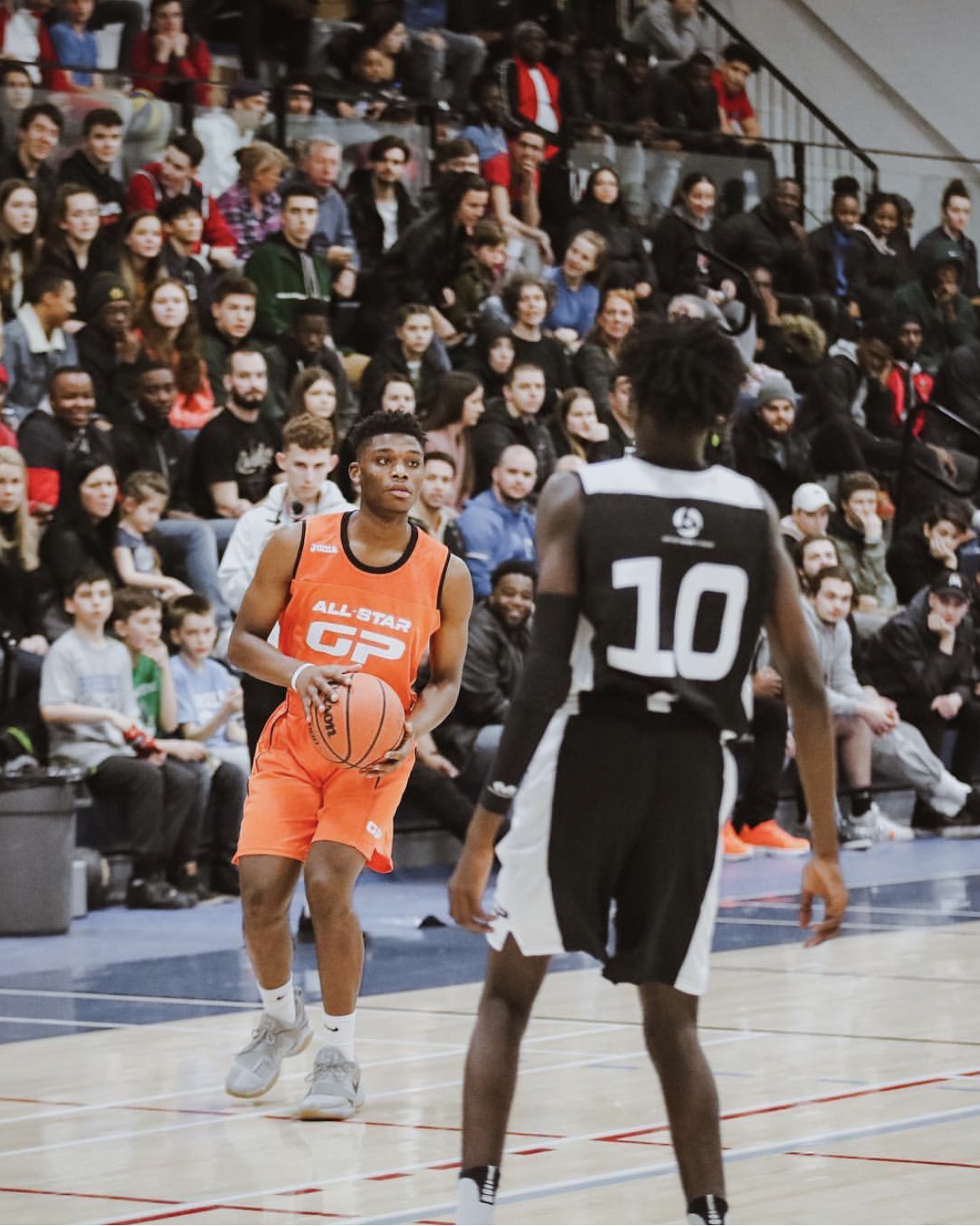 6'2 Andy Mounkala of Sainte-Foy will more likely that not be one of the strongest & most mature players at his position in this tournament. Andy attacks the rim with conviction, he's not out for a Sunday stroll. When Andy has the ball in his hands defenders have every right to be scared because he can give you the business all sorts of ways. I've seen countless highlights of him totally crushing dunks vs the CEGEP competition. I believe the Quebec groups are going to come in here with a lot of discipline & a chip on their shoulders — just like Andy Mounkala.
Supreme Hoops Canada – Brampton, ON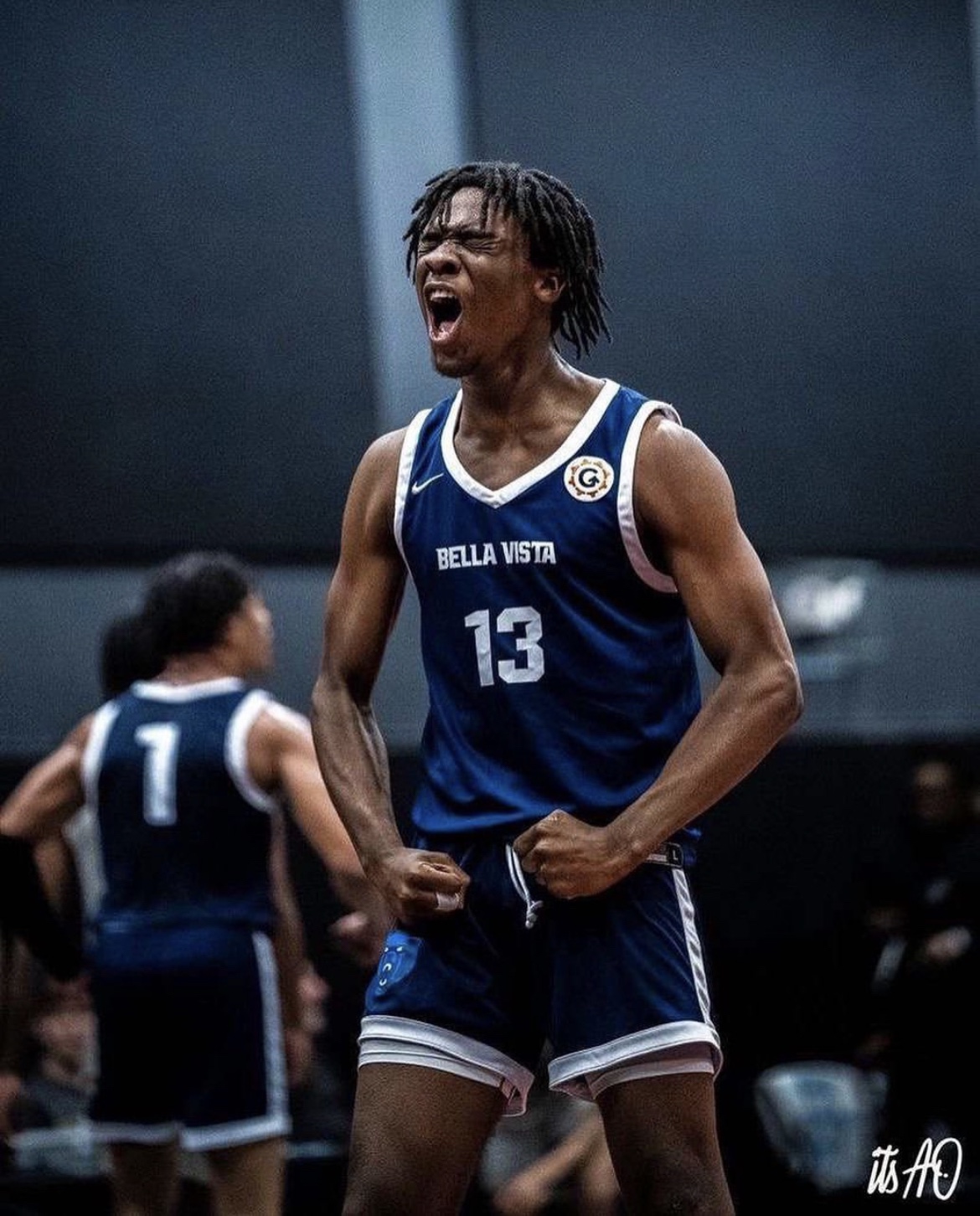 When you're talking about a complete player you don't need to look any further then Supreme Hoops Canada's Bronson Chambers. Bronson is a 6'5 (2023) guard at Bella Vista. He is very familiar with playing competition State side both with his Prep school and Supreme Hoops Canada. This summer the team has traveled to 5 states and played in 7 tournaments in just over 30 days. Bronson is coming home to show everyone what he's been doing while on the road, dominating. A kid who can hit the mid range at a very high rate, stroke it from 3, defend & just absolutely abuse the rim with his dunks. Another rising star in the class of 2023 that I will be sure to be watching this weekend.
Team Got Next – Toronto, ON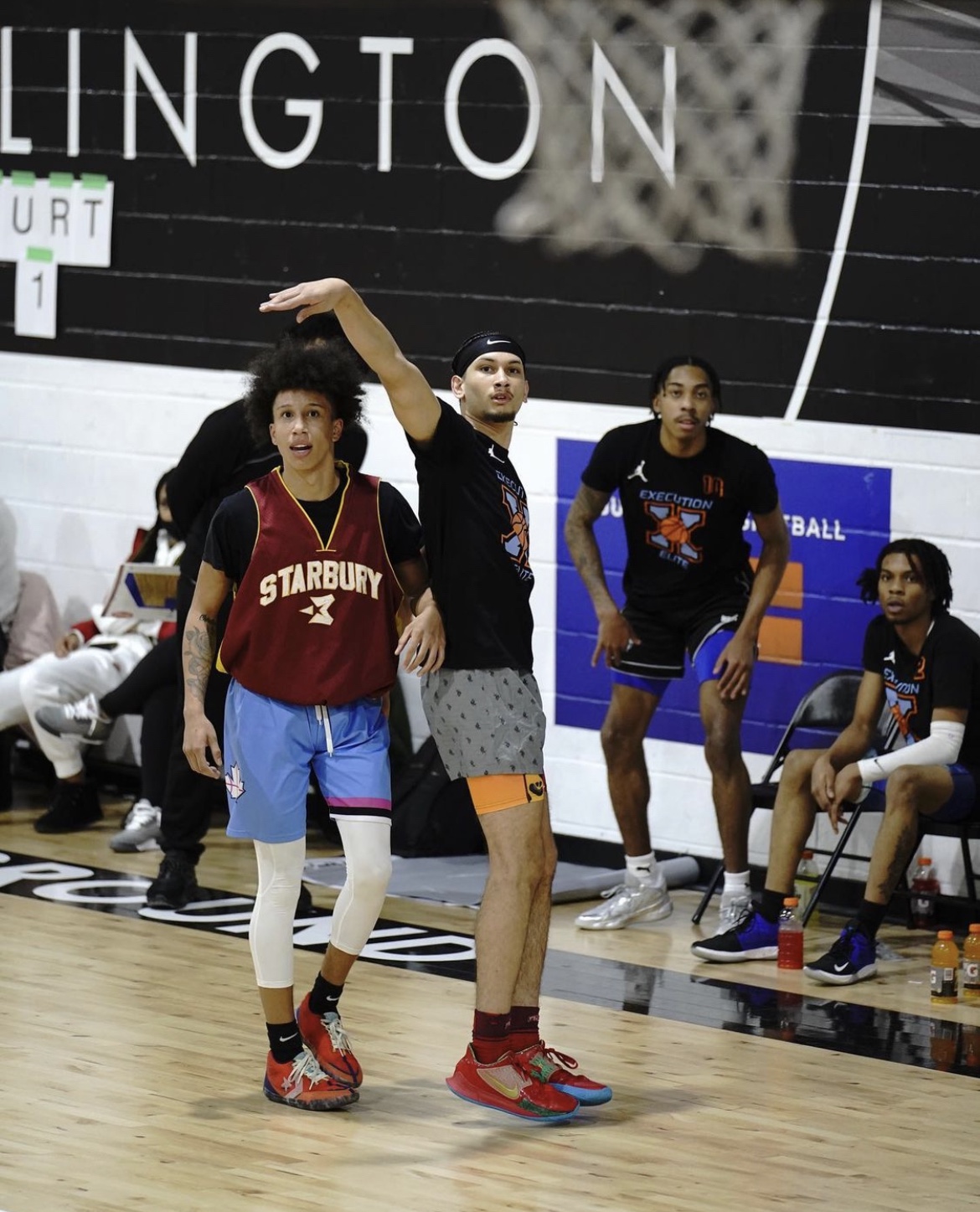 This is a program with a ton of superstars up and down the roster, if you have been keeping up with these guys this summer they've had top prospects like, Leonard Miller, Vasean Allette, Jaden Clayton, Zaiden Cross & many more. But I can't help but talk about one of the more underrated guys on the team, Justice Gordon – Wayne State University signee. Justice is a 6'4 guard who can impose his will on smaller guards in the low post & hit pull up mid range jump shots. Justice is a journeyman & has been around the block, his basketball knowledge runs deep. A lot of people like to pigeon hole him as a shooter, which don't get me wrong he's one of the best in his class, however he's so much more than that. I think we see a big tournament from Justice Gordon.
Windsor Jr. Lancer – Windsor, ON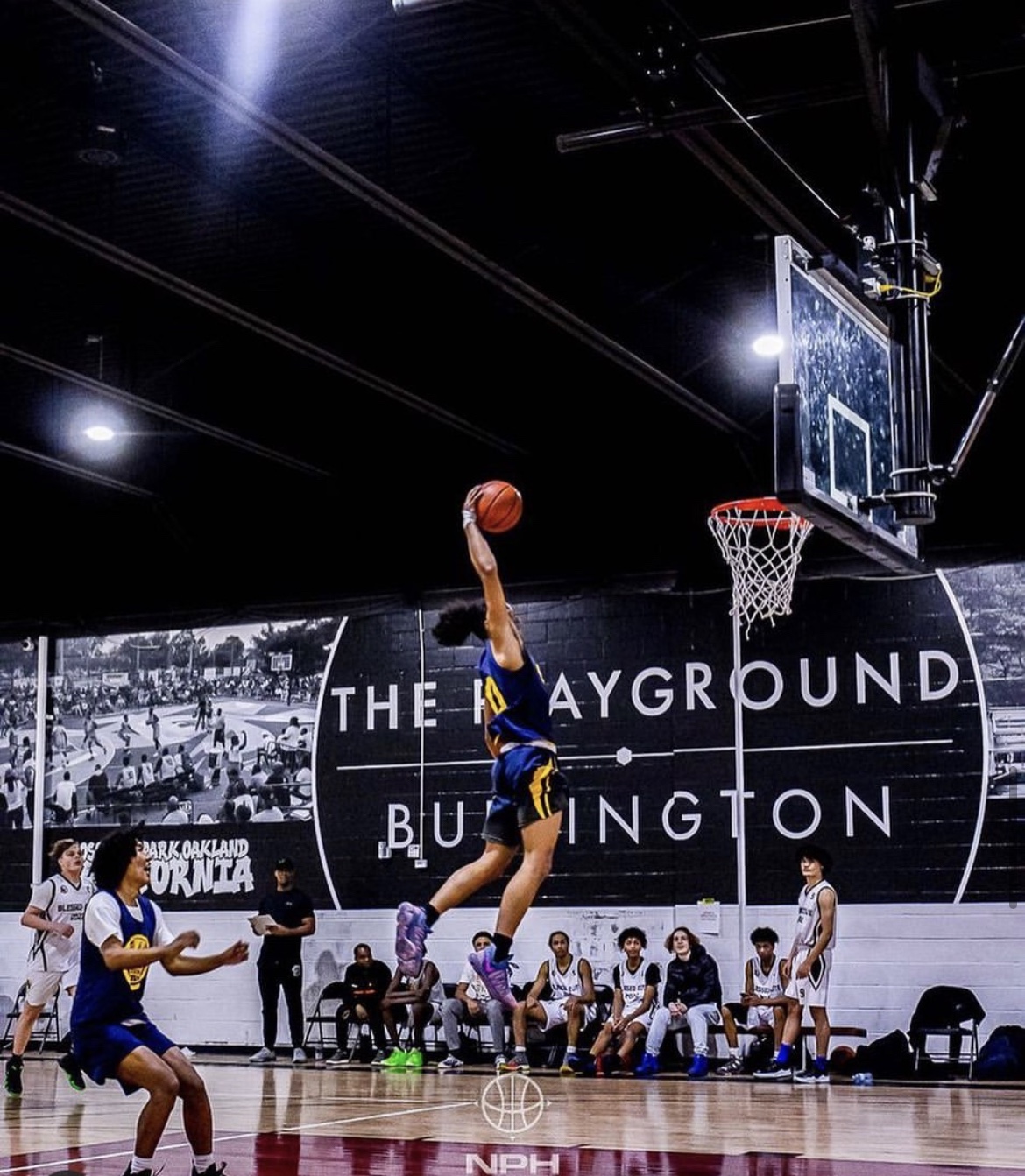 After watching Malakai Mcdevitt jump clean over two people after a Windsor Jr. Lancer victory earlier this summer, I knew he'd be a player I'd have to keep tabs on heading into the CNIT. This is a prospect who we will be seeing on highlight reels on social media throughout the weekend. His capacity to shut down a gym with his bounce is impeccable. I think the toughness of this Windsor team really stems from Malakai and the way he plays the game with an uninterrupted motor. Malakai constantly being on attack mode makes him a big threat to these other U19 clubs at the CNIT this weekend.
YNE Red Raiders – Toronto, ON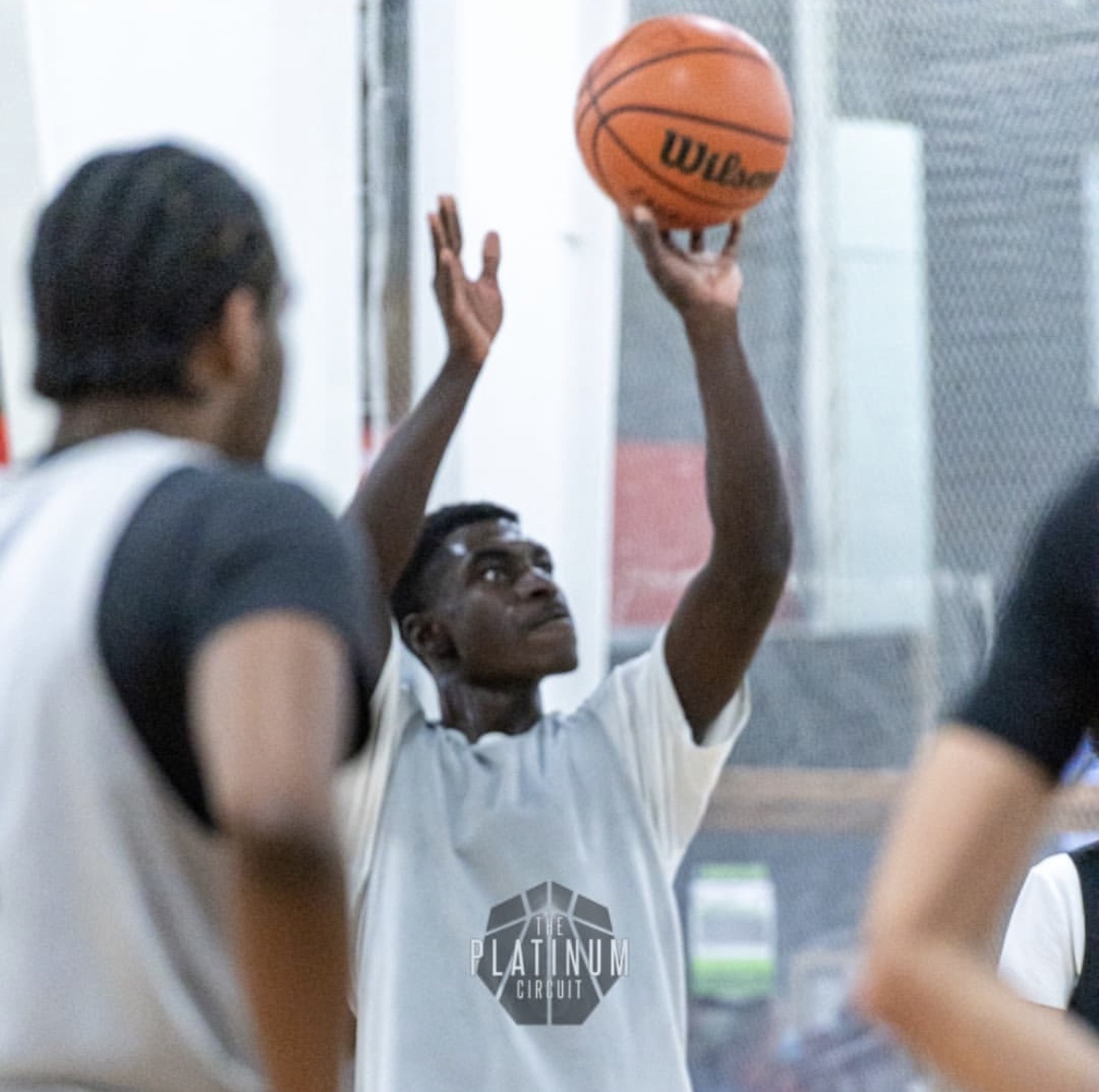 Jahdyah Adams is a floor general who is tough as nails. He fits the team dynamic very well as they claim to be the toughest team in Downtown Toronto. Jahdyah Adams was at Inspire Academy this past season and impressed me with his lay-up package. He has long arms, an impressive handle & can get to the net through traffic – similar to Tyreke Evans on the Sacramento Kings in his rookie year. Great body control in the lane with the touch to make almost anything drop from him.
Stay tuned for more content from the 6th Annual — Canadian National Invitational Tournament.