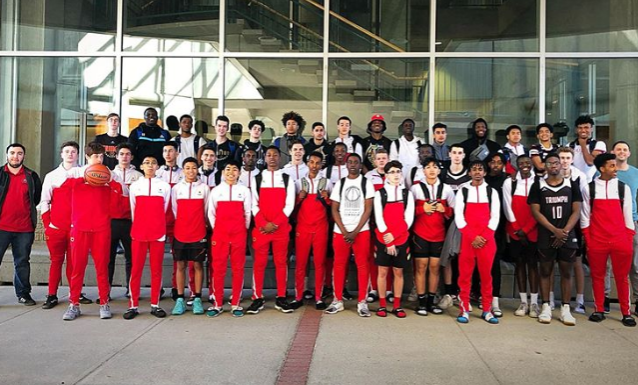 CNIT Underclassmen Preview – New Prospects & Unpredictable Outcomes
After crowning National champs two weekends ago at the middle school level. It's time for the high school boys to show out.
Jr CNIT saw new programs take home the gold, including the first ever Nova Scotia club Halifax Elite, who earned the 10U division title. Brampton Warriors earned the 11U title, while Collective Elite made a major mark by doubling up with gold at 12 & 13U.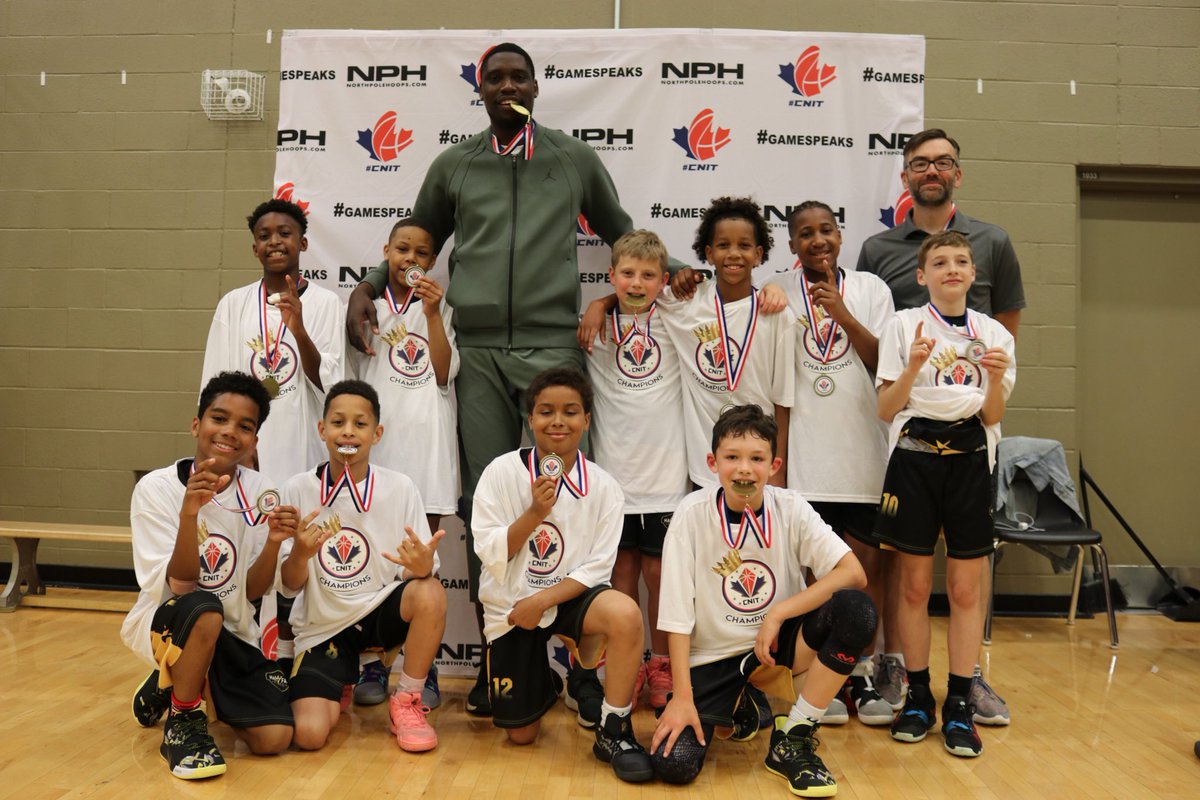 Going into this weekend, you will see a good variety of teams from all over the province of Ontario, along with strong representation from Quebec and Manitoba.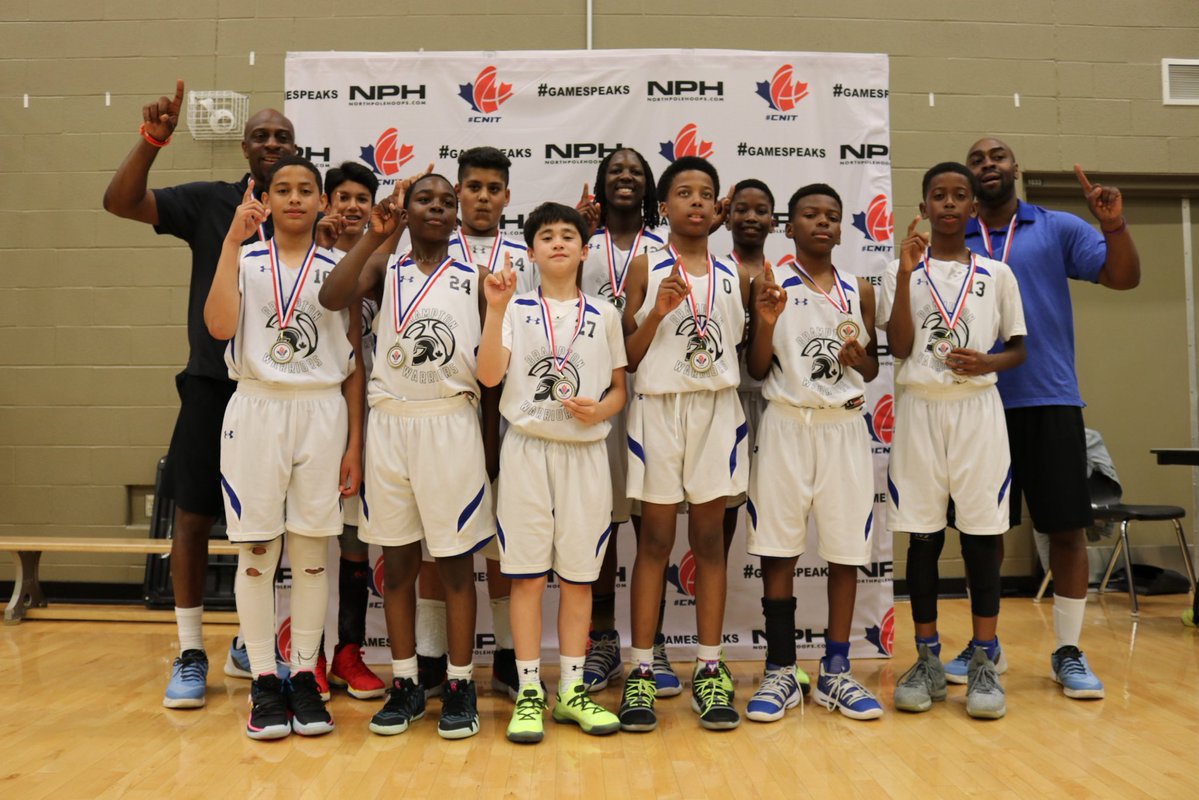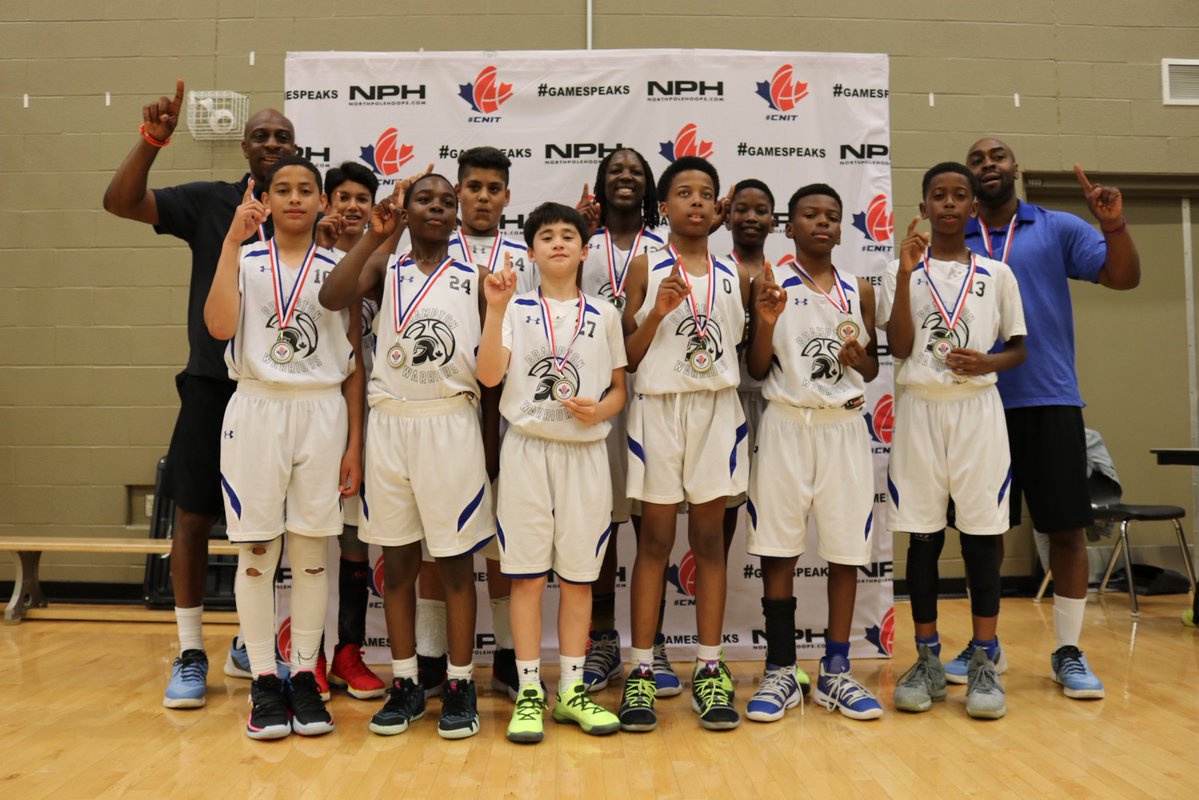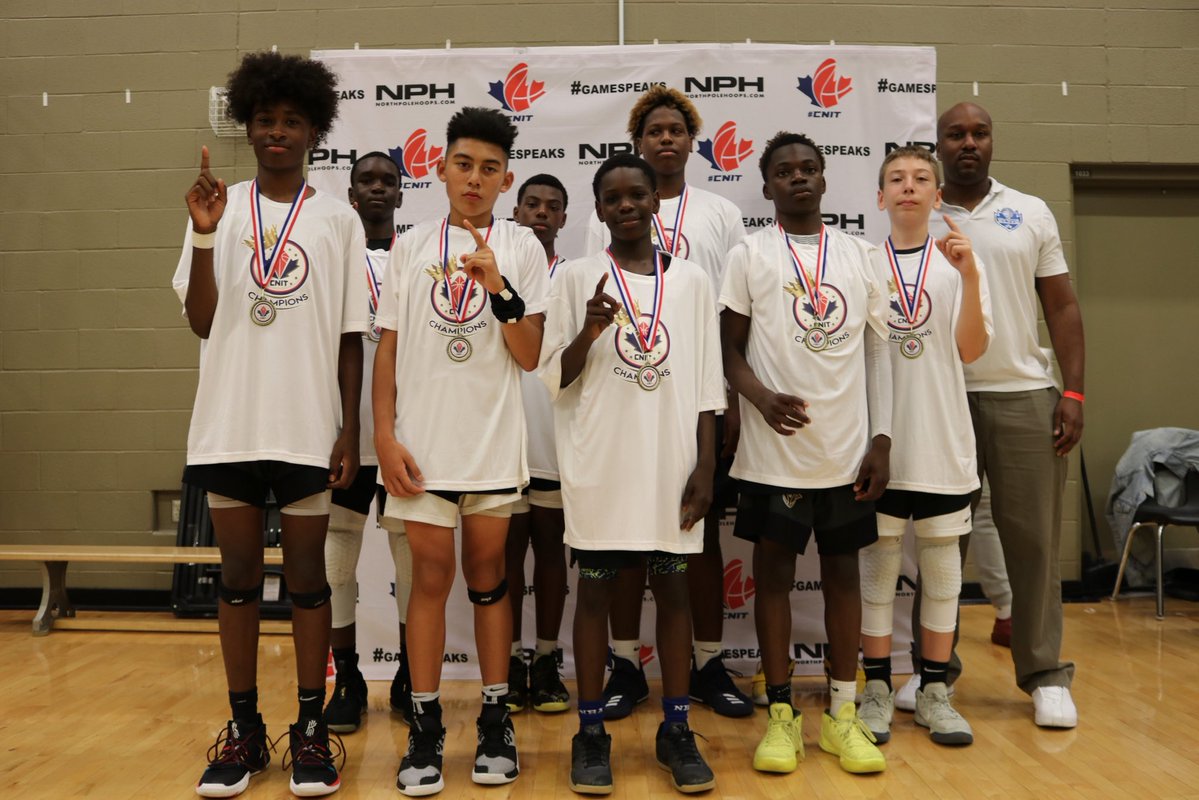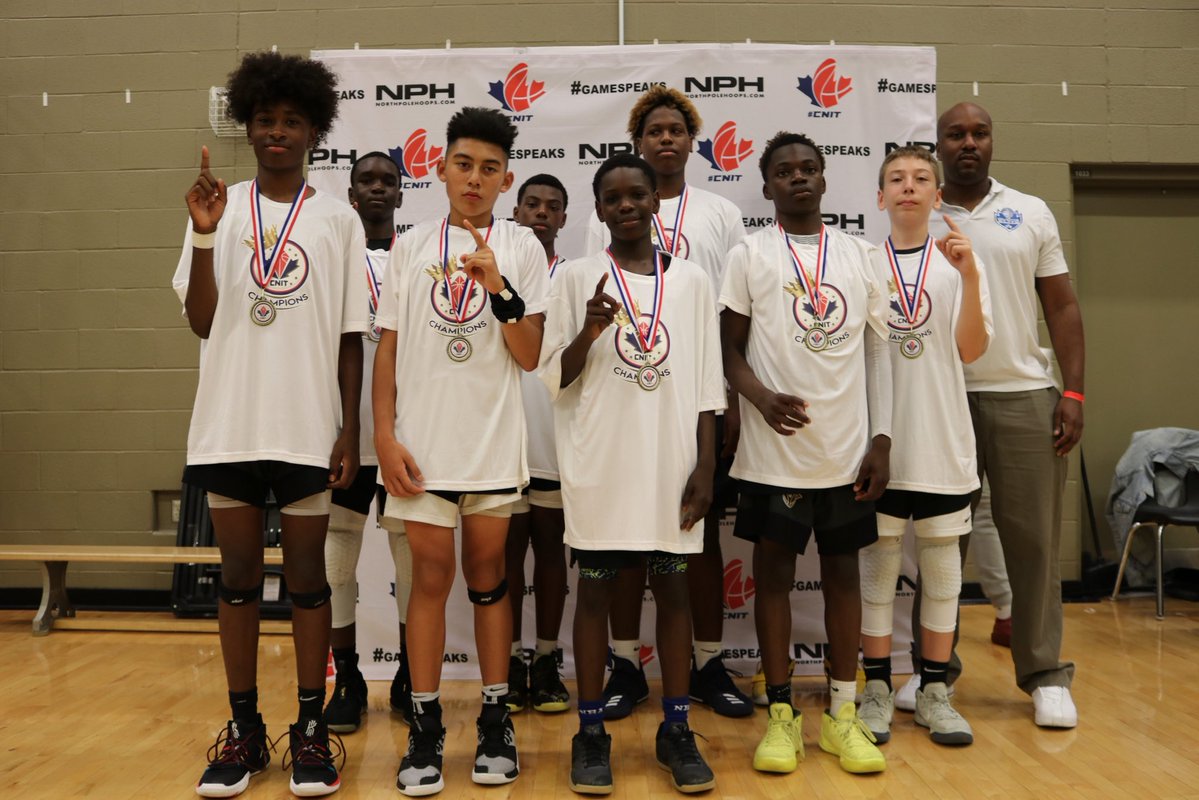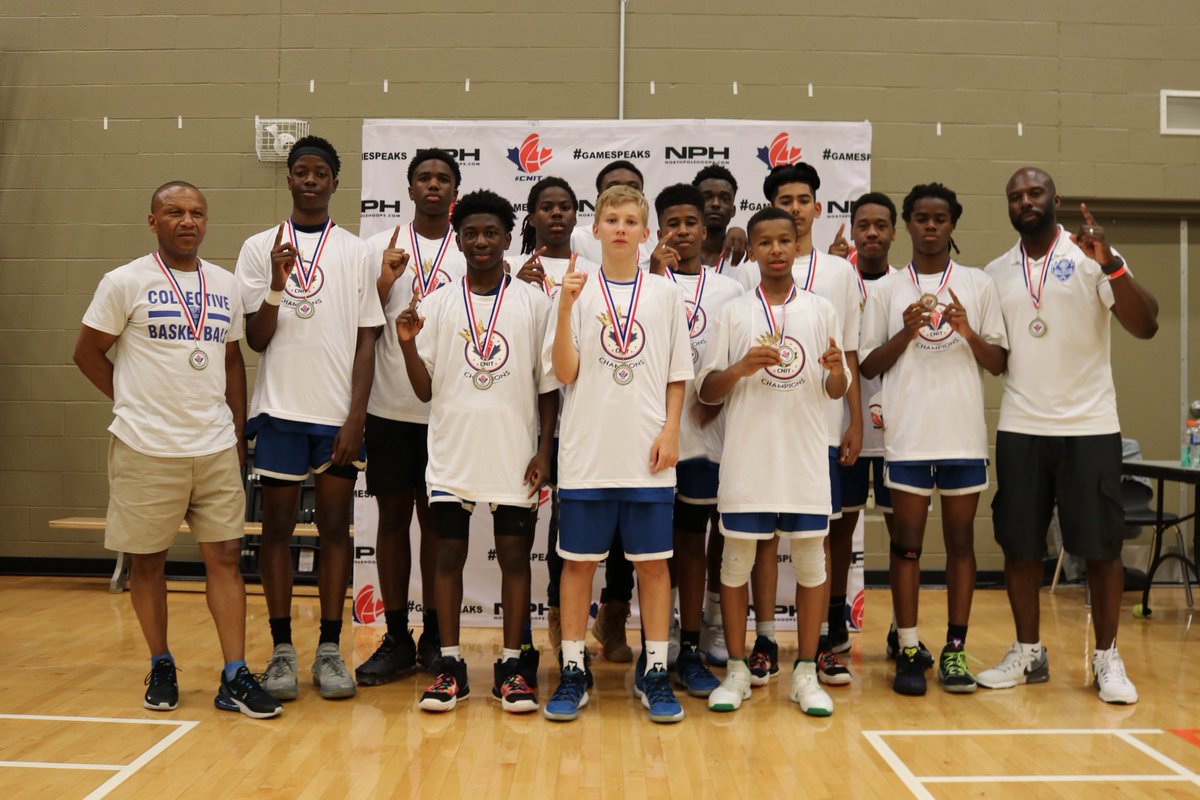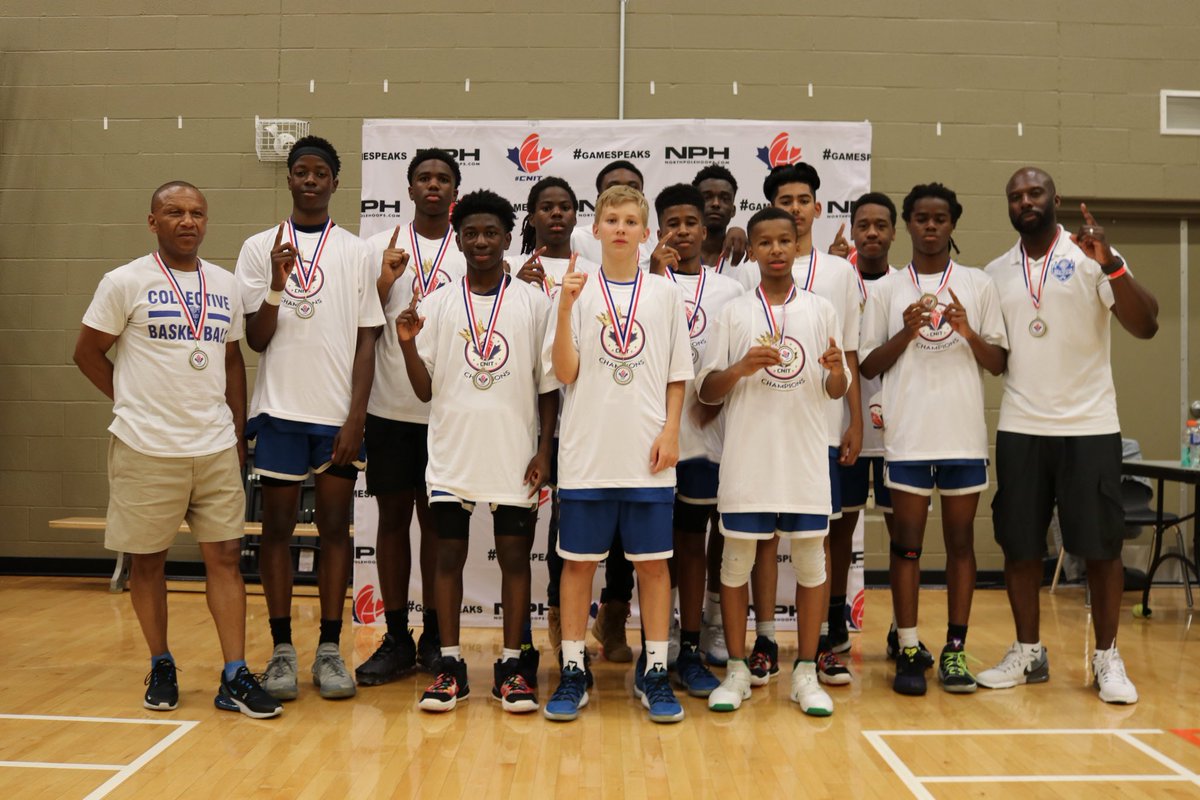 With the pools and schedule set, it's now time to take a look at what we have in store for the underclassmen at CNIT (Grade 9 & 10)
14U (Grade 9)

The Montreal Prospects headline Pool A of the 14U division. The 2019 Pennsylvania Summer Jam champions boast a roster of NCAA & CIS-caliber prospects including Freud St. Felix, who played on Team Quebec this year and is a tough wing to stop in the open court. He's joined by Prince Kimani, Jordann Dumont and Isac Massaki among other strong Quebec ballers on this squad.
Halton Basketball were Signature League finalists and won the Pink City Championships this year as well. Led by Grant Schell and Augustus Brazdeikis (brother of Iggy), they've got a very real shot at the CNIT crown as well.
https://www.instagram.com/p/BygiVkeBwk3/
The Windsor Jr. Lancers feature Yashar Greaves-Saadat, the MVP of Windsor's NPH Showcase. His ability to score at all three levels and play lockdown D will be crucial for his team. The Jr. Lancers were semi-finalists in the 2019 Signature League and are coming off of a very strong 4-0 showing at a recent AAU tournament in Detroit.
Yashar and Quinn in the @NorthPoleHoops Windsor showcase game 🏀🌟 pic.twitter.com/sbaDOpCmE9

— Windsor Jr. Lancers (@lancers_jr) May 27, 2019
The Burlington Force come into CNIT looking to continue on their impressive run of program growth. They spent the last few years climbing up the ladder of OBA divisions and qualified for the OBLX division where they were crowned the 2019 champions. After losing to Halton in the Signature League semi-finals, revenge will surely be on their mind.
Another big win for @monarchsbball 04 Stewart squad 77-51 over Guelph. Some highlights 1st time in game dunk by Kwadeem H (bang out) & @kidk_tdot with 5 straight 3 pointers in the 2nd quarter. #TeamWork #HardWork pic.twitter.com/0mkSOncFjg

— Chris Stewart (@djkidc) July 6, 2019
Mississauga Monarchs come in as the top team in Pool B. Their dynamic backcourt of Kyle Stewart and Kwadeem Herod can both make plays for themselves and others, while Dylan Grant has an undeniable ability to score the ball as highlighted by a 33-point effort in the finals of the Niagara Basketball Tournament.
Triumph 204 are making the trip out from Winnipeg with goals of earning a medal at CNIT like their 12U team did two weekends ago. They won the Peg City Ball Championships in Manitoba and swept their division at GOOD Hoops in Alberta. They'll be led by Simran Saini, and a group of battle tested hoopers from MB. This isn't their first rodeo at CNIT, and know what to expect now, with the program's evolution.
Niagara Tigers will be competing in the 14U division in the medal hunt as well. After a slow start at Signature League they really grew as the season went on. They'll be led by Alex Ruiz and Jayson Madume lead the tough-but-undersized squad. Evolution Basketball rounds out the 14U division with a team full on hungry players from across the GTA.
15U (Grade 10)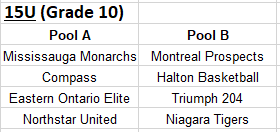 The Mississauga Monarchs enter CNIT as the team to beat in the 15U group. Their accomplishments this year include winning Signature League and the OBA Provincials, as well as making the finals for the Hoop Group Summer Jam Fest in Pennsylvania. Milos Nenadic, the Toronto Showcase Underclassmen MVP, will be leading this squad along with Bilal Bilal, Jahlijah Grant and Nikola Rajacic. Bilal played in the Toronto Showcase Top Prospects Game, while Grant and Rajacic both rank in NPH's top 100 players in the 2022 class.
Princeton Tigers 🐯 are now actively recruiting @MilosNenadi1 after his MVP performance at Toronto @NPHShowcase. The Kitchener-Waterloo product will be suiting up for @monarchsbball at @CanadianNIT pic.twitter.com/Bq78Sy8Pyg

— Elias Sbiet (@elias_sbiet) June 25, 2019
Team Compass are coming into the weekend after a number strong efforts in AAU tournaments across the US, including a 3-1 finish at Chicago Summer Jam a weekend ago. Imran Armstrong made a name for himself at last year's CNIT as a high IQ PG that can distribute and score at will. He'll be joined by Joshua Lawrence, a former NPH Showcase Junior MVP, and Luke Grace, a 2019 BioSteel Futures Game participant, as players to watch from this squad.
North Star United comes in with a pretty stacked roster as well, boasting two players ranked in the NPH top 50 for the 2022 class in Derrick Amponsa (36) and Owen Osabuohien (46). This duo, along with their skilled big man Zachary Morris, really impressed the NPH scouting team at that National Junior Circuit championships when they led the Michael Power squad to a surprising 4th place finish. Amponsa is a score-first PG that can get to the rim at will while Osabuohien overwhelms and overpowers other bigs inside. They'll look to grow on that success at CNIT this weekend.
Eastern Ontario Elite are the darkhorse in the pool and are coming back after a strong effort at CNIT 2018. They are not to be underestimated. Sam Playter (ranked 66) is a player to watch for EOE. He's coming off a strong school season where he was named a National Junior Circuit all star. Look out for Raef Wykes (ranked 68) and Oli Engen (NPH Ottawa Showcase Junior MVP) to make some noise this weekend as well.
In Pool B we have the Montreal Prospects with a team of players that are exactly that. Wilkins Junior Mercy is an elite playmaker and scorer at the PG position and is coming off of a strong NPA season with St. Laurent Express. He's joined by Chris Malonga, a 6-8 power forward who has great skill for his size.
The Niagara Tigers finished 3rd place in the Signature League powered by strong performances be Sacade Kasamba and Conner Landell. They'll be looking for another podium finish at CNIT. They're joined by Halton Basketball, the #4 ranked team in OBA this season who had a strong showing in the Signature League as well.
https://www.instagram.com/p/BxYpaszlHd3/
Triumph 204 will be competing in the 15U division as well and come in as one of the top teams from out west. Led by James Rae and Ashton Klysh, their accolades this season include PBA Championships, a divisional sweep at GOOD Hoops, and a 7-3 record in the Peg City Youth League.
–
It will be exciting to witness this collection of talent under one roof at CNIT, with an unpredictable outcome. These teams come shine under the bright lights.
That time is now.