NPH D1 Prep kicks off with breakout performances from players & teams
20+ teams will be competing in this season's NPH D1 Prep League, where the winner will qualify for the NPA Championship in the spring.
This past weekend, we got to take a look at some of the team's in action this season. As expected, the talent is there. There are a handful of teams in this division that can compete with some of the top prep programs in Canada.
Here's how the standings are shaping up after the first session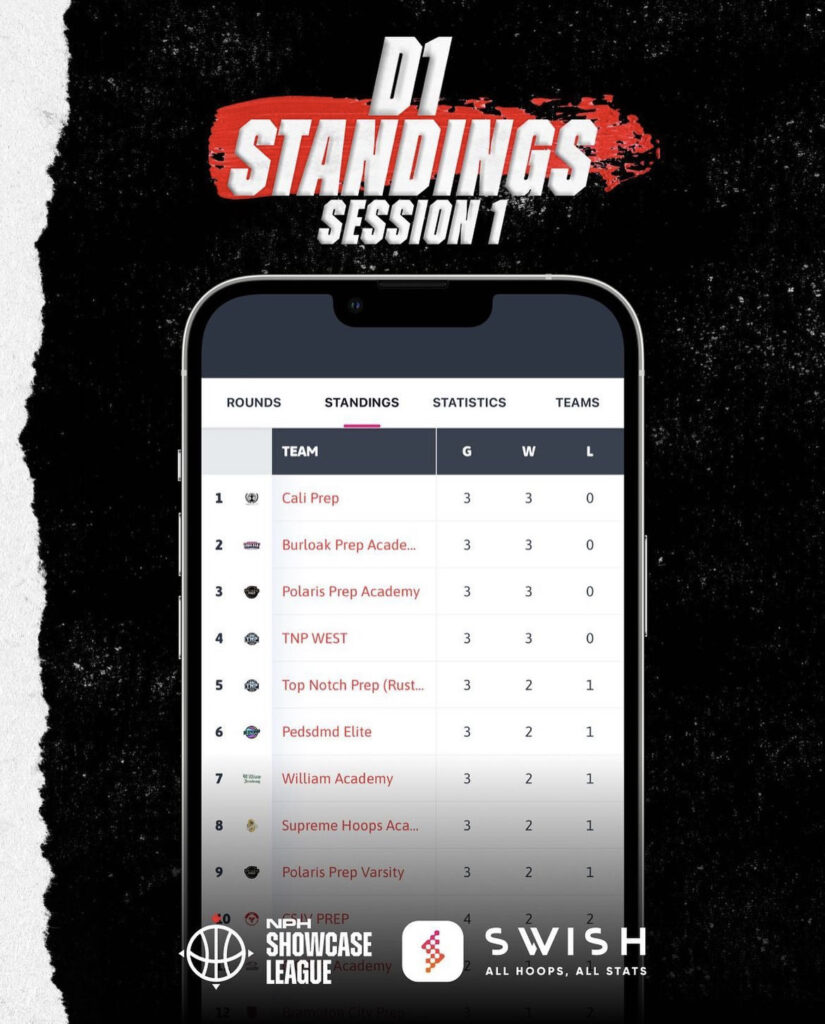 Cali Prep had a strong league debut going 3-0. 2024 PG Taj Au Duke had a great showing averaging 23ppg. The skilled guard did a fantastic job creating offence for himself and his teammates. Possesses a full 3-level scoring package with an attacking mentality. Cali also had great contributions from DJ Burke, Austin Thomson and Malik Young.
Burke is a great two-way option for them that does so many little things that effect winning. Thomson is a polished big man with a skilled low-post game. Malik was their 3pt marksmen.
Burloak Prep is no stranger to performing in the NPH Ecosystem. The second of four teams to finish 3-0, this squad brings a collective approach, with strong coaching and players who compete hard. Leading scorer for them was Emmanuel Mbuta.
The other two teams who went 3-0 on the weekend were Polaris Prep's Academy team & TNP West.
Polaris' big man Malachi Scott averaged 17ppg and was their most consistent contributor.
For TNP, Jayden Genereux led the league in scoring during the first session at 28.5ppg.
The performance of the weekend goes to William Academy's Emmanuel Owonibi scoring 41 points in a big win. They finished 2-1 on the weekend, and have a very interesting big 3 with Emmanuel, Deng Makeer, and Landon Wright.
Here's how the leading scorers are shaping out after the first session