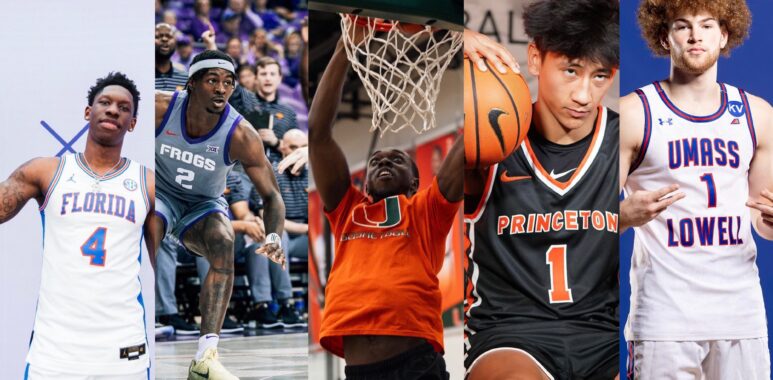 5 Canadians set to have breakout years in the NCAA
Over 130 Canadians will be playing NCAA D1 hoops this year. In case you missed it, click here to view the full list.
Out of those 130+, there are many who will be key components to their teams' overall success. From Freshman to Seniors. Here are 5 Canadians who I think will have breakout years in the NCAA this season.
Tyrese Samuel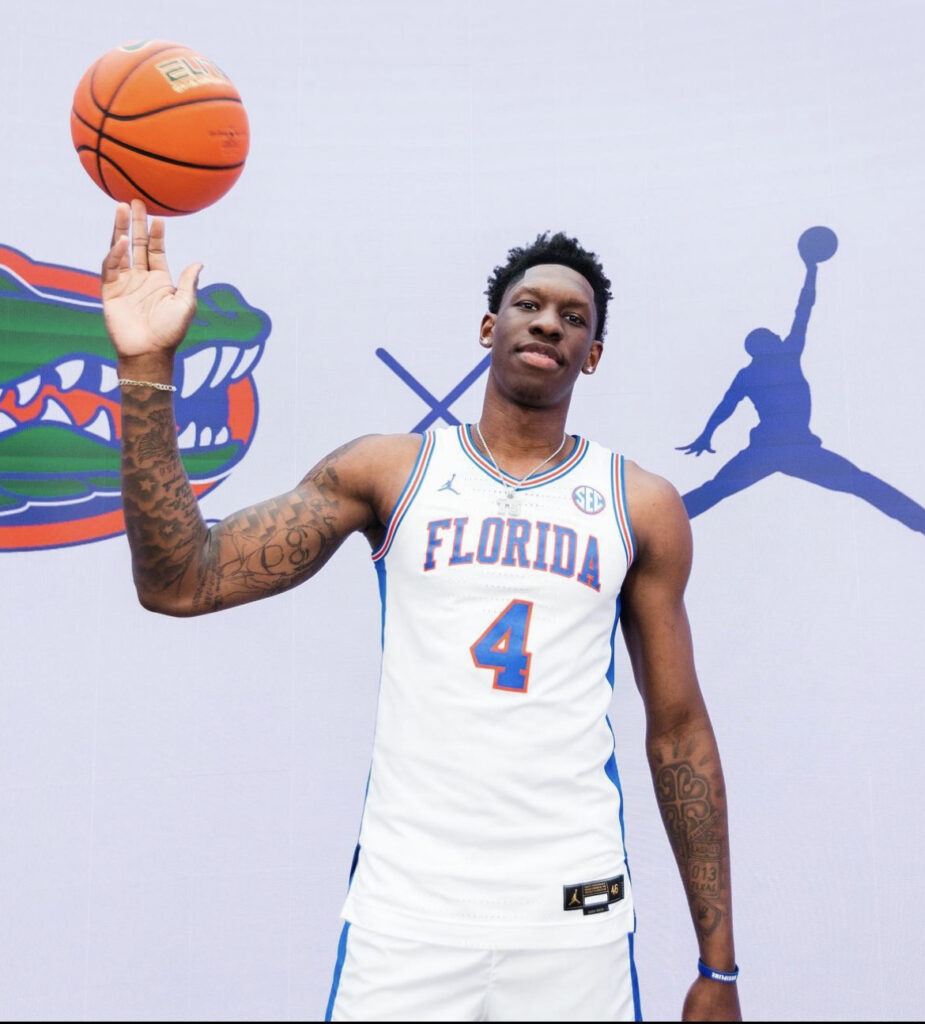 Recently transferring to Florida, the Quebec native's had NBA upside written all over him since coming out of high school. Not many players with his combination of size, athleticism, mobility, and skill. The 6'10 Forward averaged 11ppg on 55% FG to go along with 6rpg, 1spg, nearly 1bpg in just 23mpg last season at Seton Hall. When looking at the direction NBA teams are going in nowadays, players with length who are switchable & versatile defenders are extremely valuable. If Tyrese is able to bump up his 3pt shooting %, it wouldn't surprise me if he begins to skyrocket up some early mock drafts, similar to how Olivier Maxence-Prosper built his stock last season and ended up a first round pick.
Emanuel Miller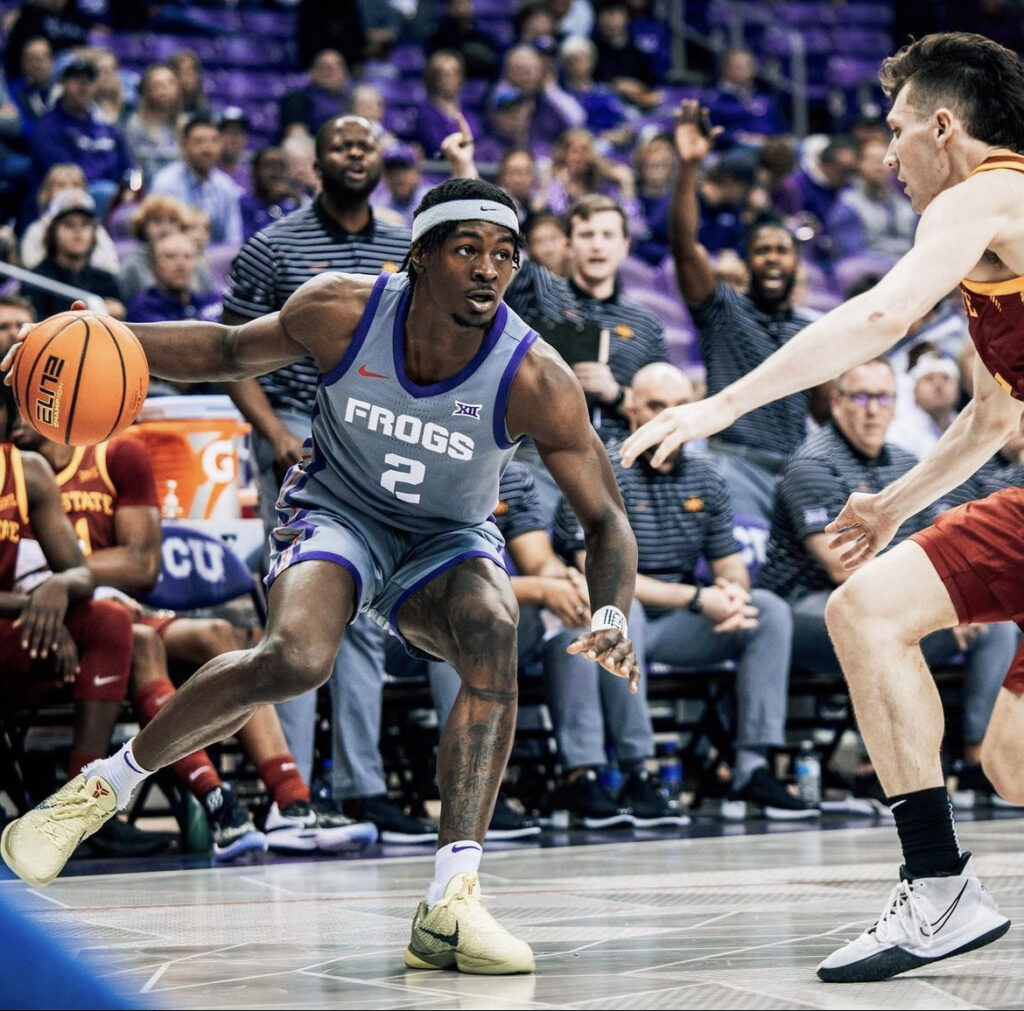 Emanuel's game evolved last year at TCU. Although his scoring at 12.3ppg was lower than it was during his sophomore season at Texas A&M when he scored 16.2ppg, he did something he's never done before at the College level. He shot an extremely impressive 39% from deep, which is a 15% improvement from the year before. The 6'7 Forward has an NBA level physical frame, and is a very strong rebounder. You can expect him to have more involvement in the offence this year, and if that results in an uptick in production while maintaining the same efficiency, he might just be joining his younger brother Leonard in the big leagues.
Mike Nwoko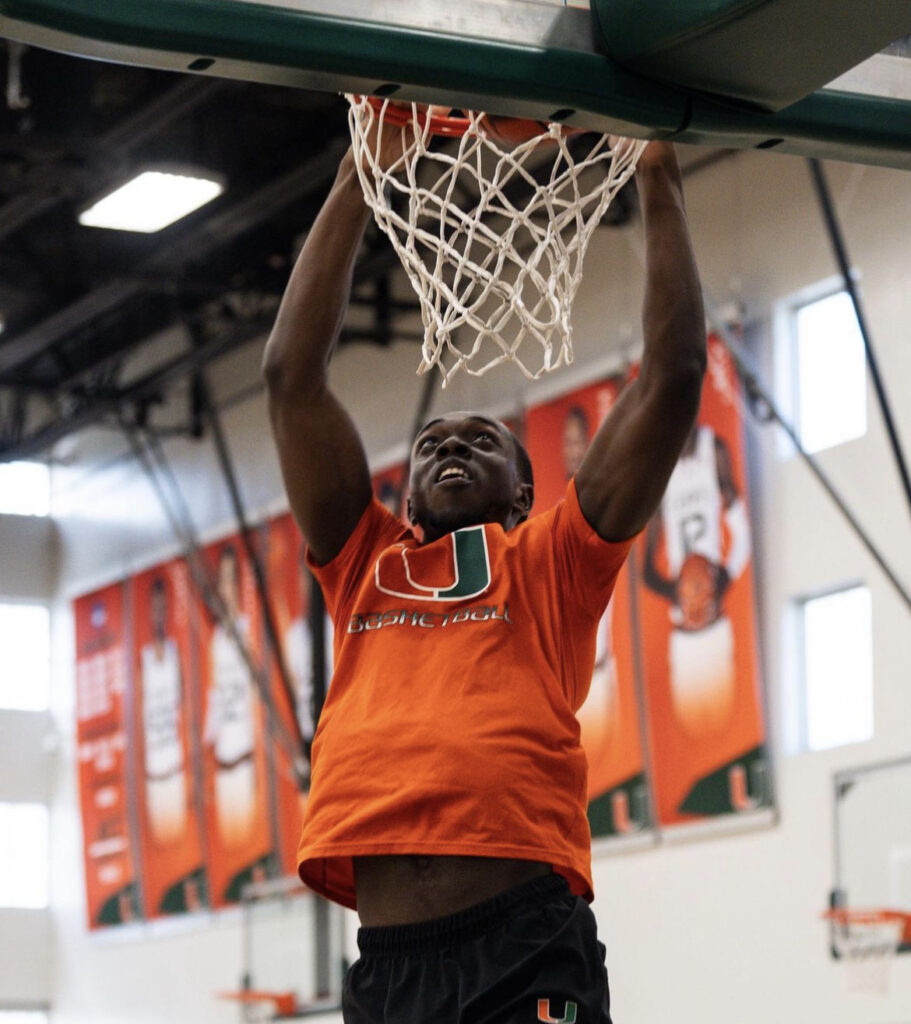 Mike was the #1 prospect coming out of Canada's 2023 class for a reason. The incoming freshman is a 6'10 Center who plays with a unique combination of aggression & grace. He's a force on both ends of the floor with his high motor and strength, but in the same breath can catch the rock in the low/mid post and dig into his smooth arsenal of offensive moves from jump hooks with either hand, drop steps, and different pivots. Has the makings of a traditional big with the mobility needed in today's game. Among all the talented Canadian freshmen, he'll be one of many I'm expecting a productive first year from.
Xaivian Lee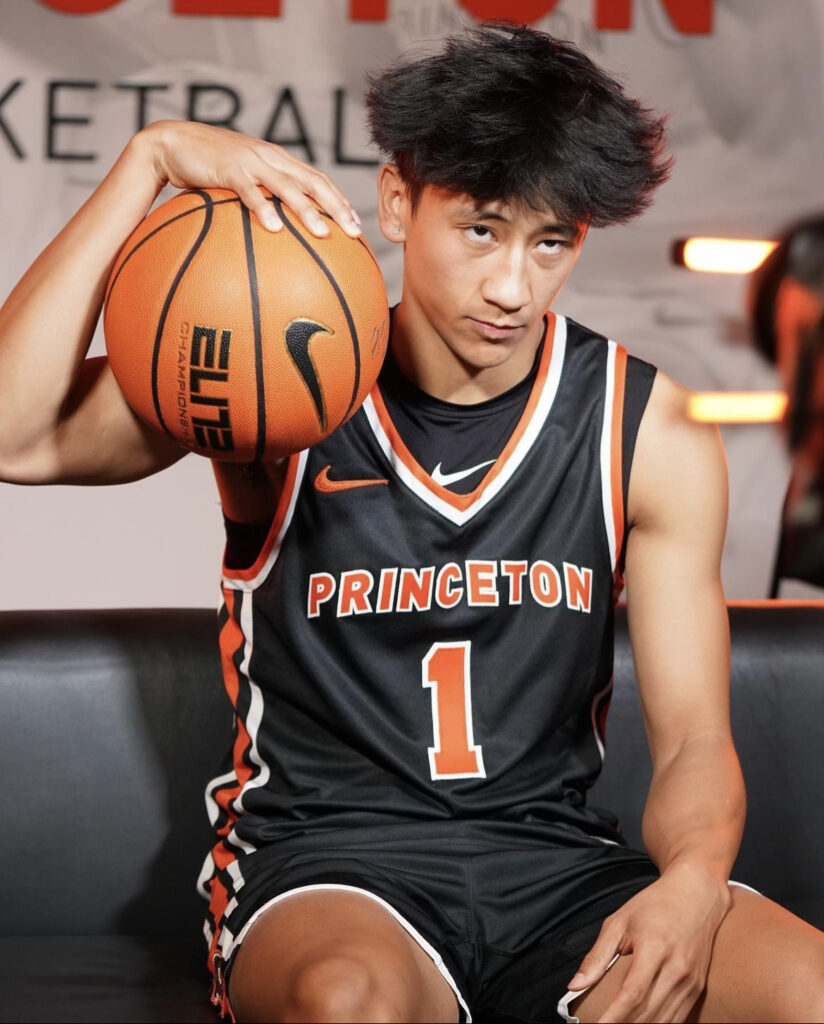 The Princeton Guard turned a lot of heads in the past year. Not just during his freshman season, but this past summer at the U19 FIBA World Cup with Canada Basketball. He was Canada's most productive player averaging 14-3-3 on a very impressive 48% fg, 36% from 3, and 78% from the line. Special ability to read and dissect the game & is an extremely underrated athlete with lightning quickness. Ultimately was able to get whatever he wanted on the offensive end at the summer tournament. Interested to see how that momentum carries over to the Fall.

Brayden O'Connor
Going into his sophomore year at UMass Lowell, Brayden's got all the makings of an impact player at the College level. Fits the mold of a prototype 2-guard when taking into account his 3 level scoring ability, athleticism, size, strong feel & IQ. One of the hardest workers I've seen and truly approaches the game the right way. Putting his all into this game and his development. His efficiency in limited minutes last season were encouraging at 45% from the field, 55% on 2-pointers & 34% from 3.