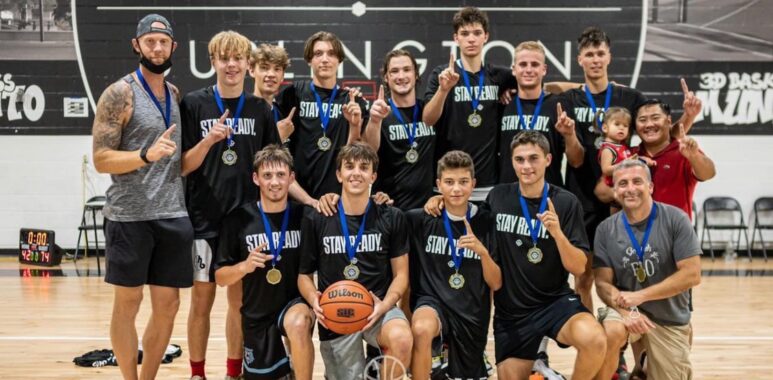 NPH SHOWCASE LEAGUE TEAM PREVIEW: HALTON BASKETBALL
Run It Back!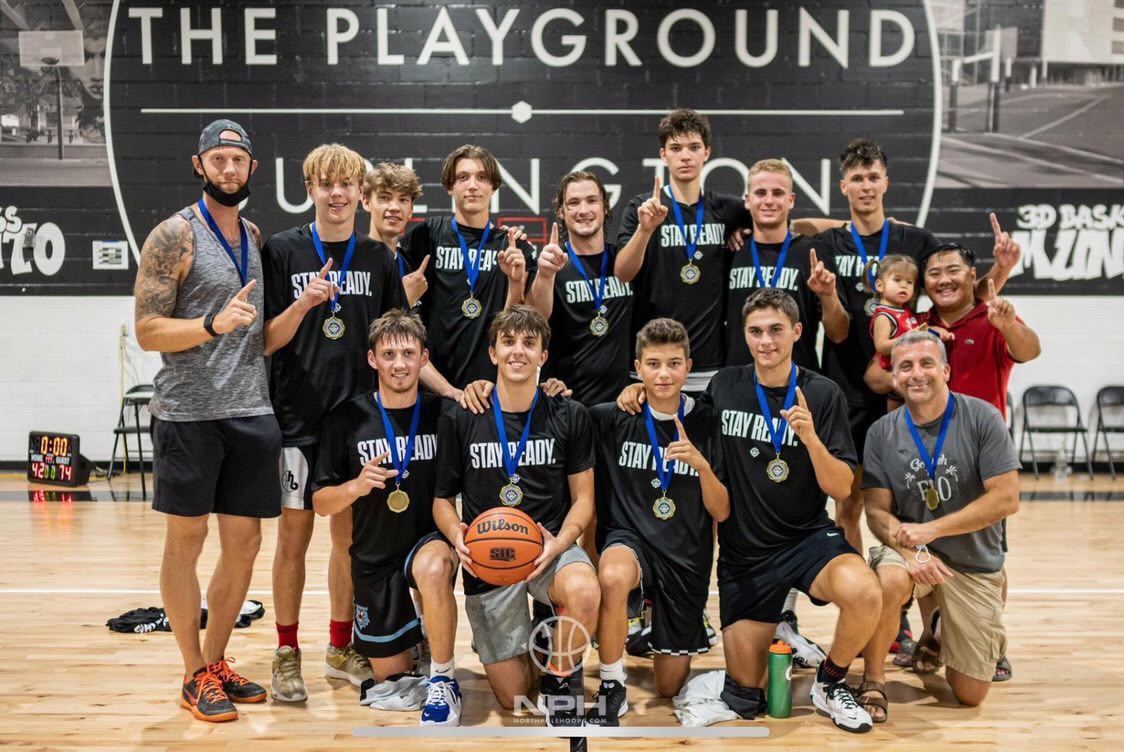 The Halton boys are all back for another year of the NPH Showcase League, last year's champions are looking to repeat this season & they have the players who have quite literally been there before. I spoke with Coach Ron this morning & let me tell you this team is ready for battle. The team is extremely sturdy through & through, multiple players often finish in double digit scoring, making it tough to gameplan for. They use a committee approach to the game & with so many players returning I believe it really gives them an advantage, chemistry is there already & they've shown they have what it takes to finish the job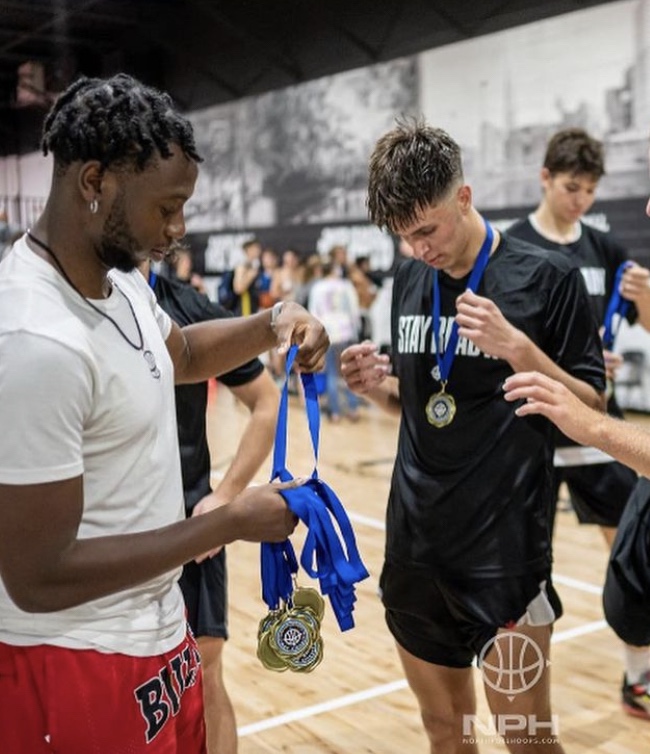 Starting with Lincoln Prep guard Cristian Cracuin who currently has multiple USports interested in his skillset. Some of those schools to name a few, Waterloo, Ryerson, Windsor, Western & St. Mary's — he's actually on a visit there as I write this. Ron Esteban says "Cristian is a Swiss Army knife" for this Halton team, he does a little bit of everything. Don't forget Craciun won the FInals MVP of the NPH Showcase circuit last season as well.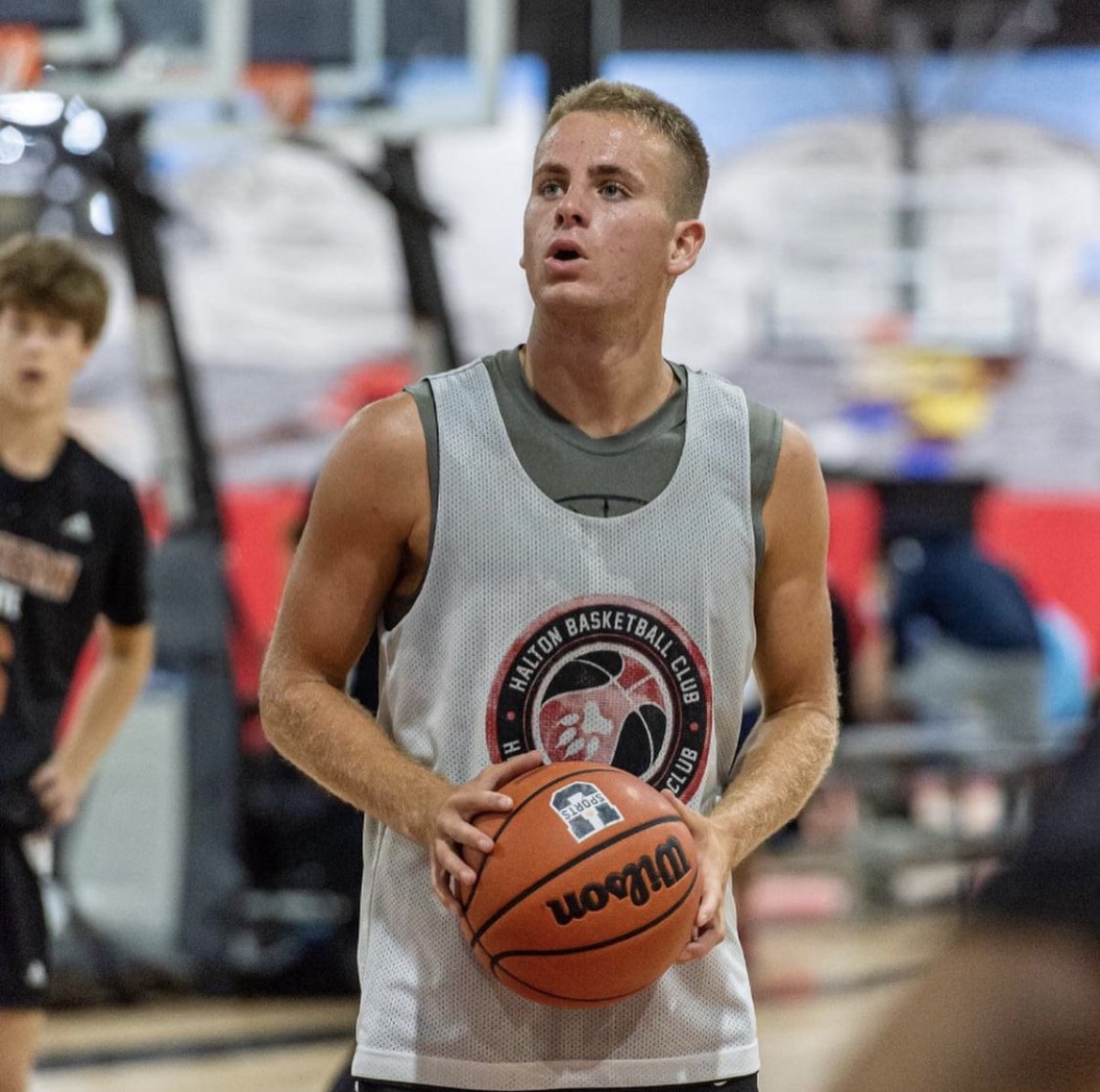 Next up we have a Platinum Circuit All-Star Lucas Cino who is committed to the University of Guelph Gryphons as another player who can give opposition problems, an outright scorer. Lucas has been a baller for a while now, in 2020 he was a Jane & Finch Classic tournament All-Star. Coach Ron believes he's one of the best shooters in this region & I have a hard time arguing with that.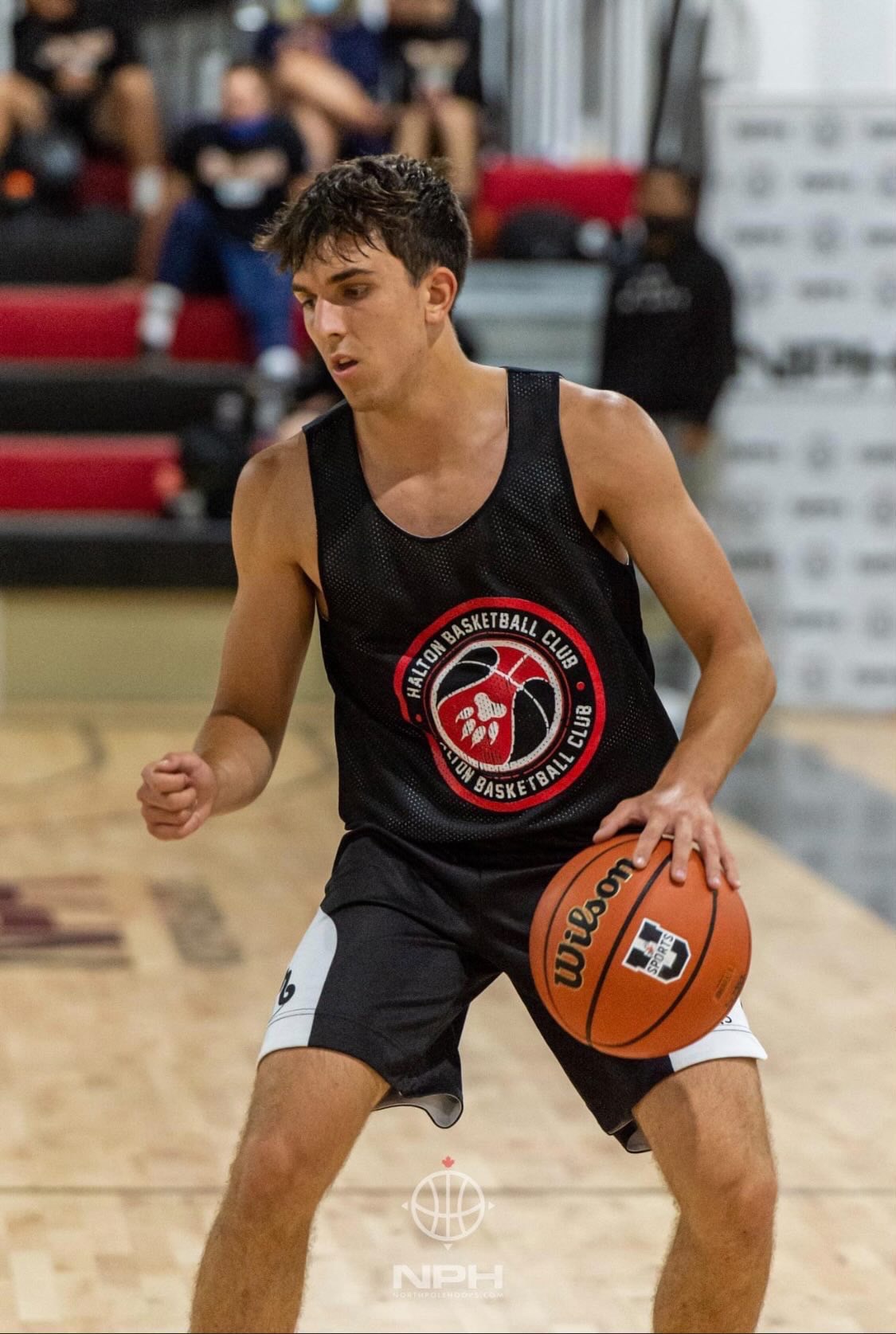 Michael Frisna — as Coach Ron calls him "the heart & soul of this team". Frisna is one of those guys you absolutely love to play with & hate to play against. Competitive as they come. Knows the game very well & can be an interchangeable piece in this offense between, point guard & knock down shooter.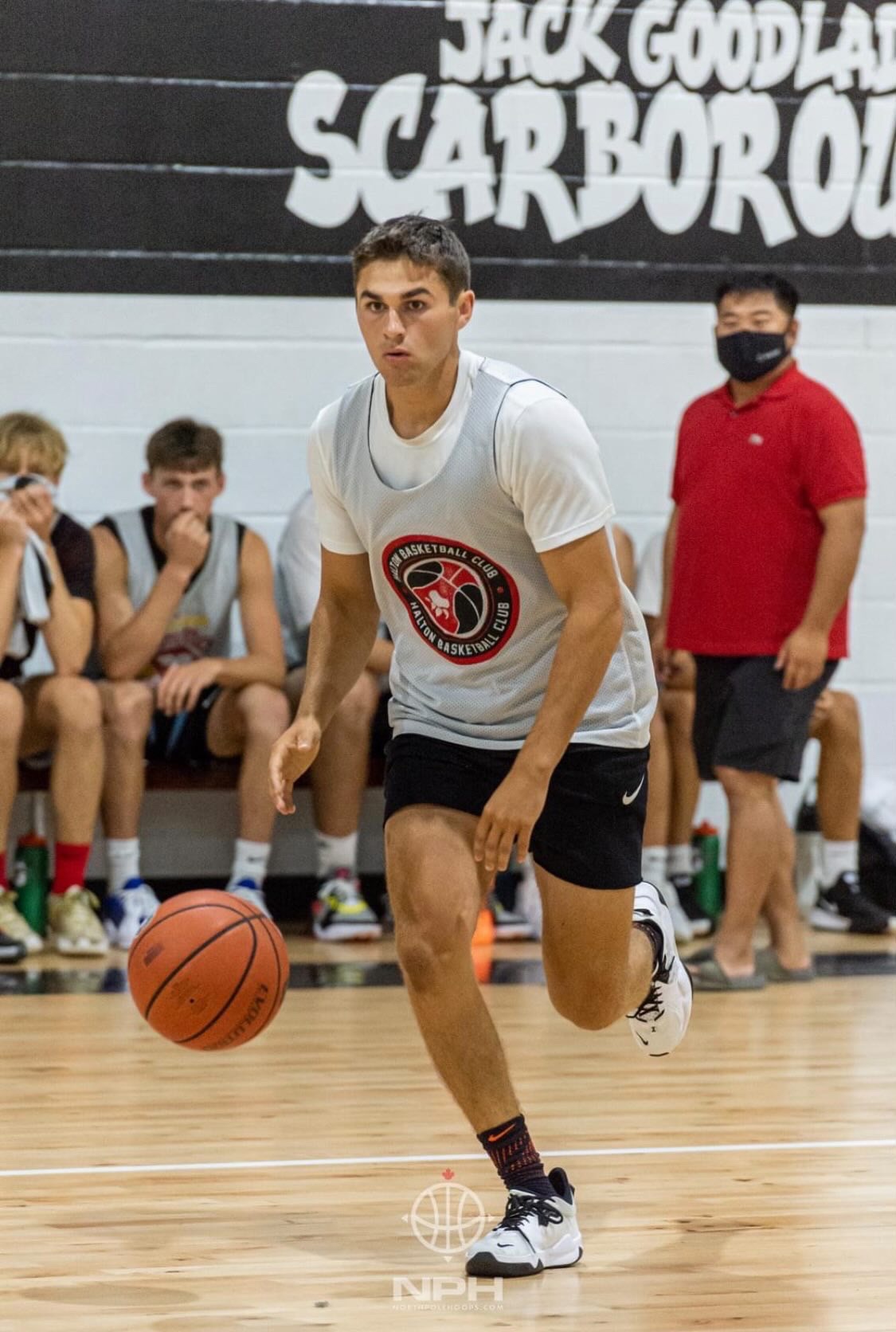 Ethan Mancini, also known as the leader or the alpha of this Halton group. The epitome of a guy who is so good at the game he doesn't need to score anymore, he's too busy doing everything else. Former TRC athlete current Trinity Prep player approaches the game like a true professional, a player to monitor for sure.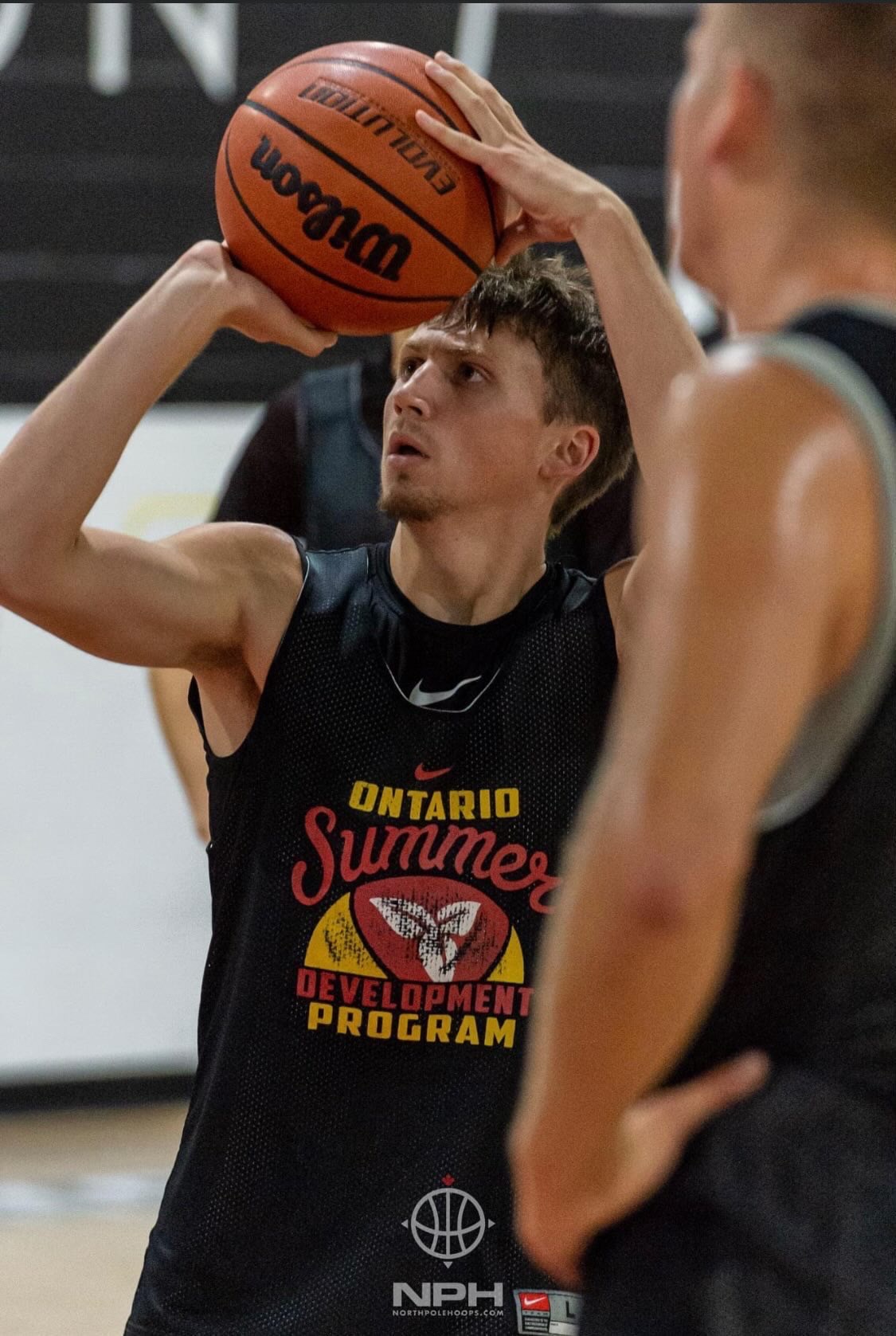 Brendan Morris will be a key piece come playoff time, currently out with a collar bone injury, this ace in the hole will be vital for the championship push. A very similar player to Trae Young in the NBA, not the biggest dude out there but fearless & can shoot from deep. High tempo, get out & run type kid.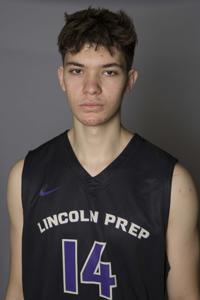 Last player I wanted to have a look at is 6'9 Matei Vucenovic from Lincoln Prep. A lefty who can really shoot the rock. Matei really bolsters Halton's front court for the 2022 season.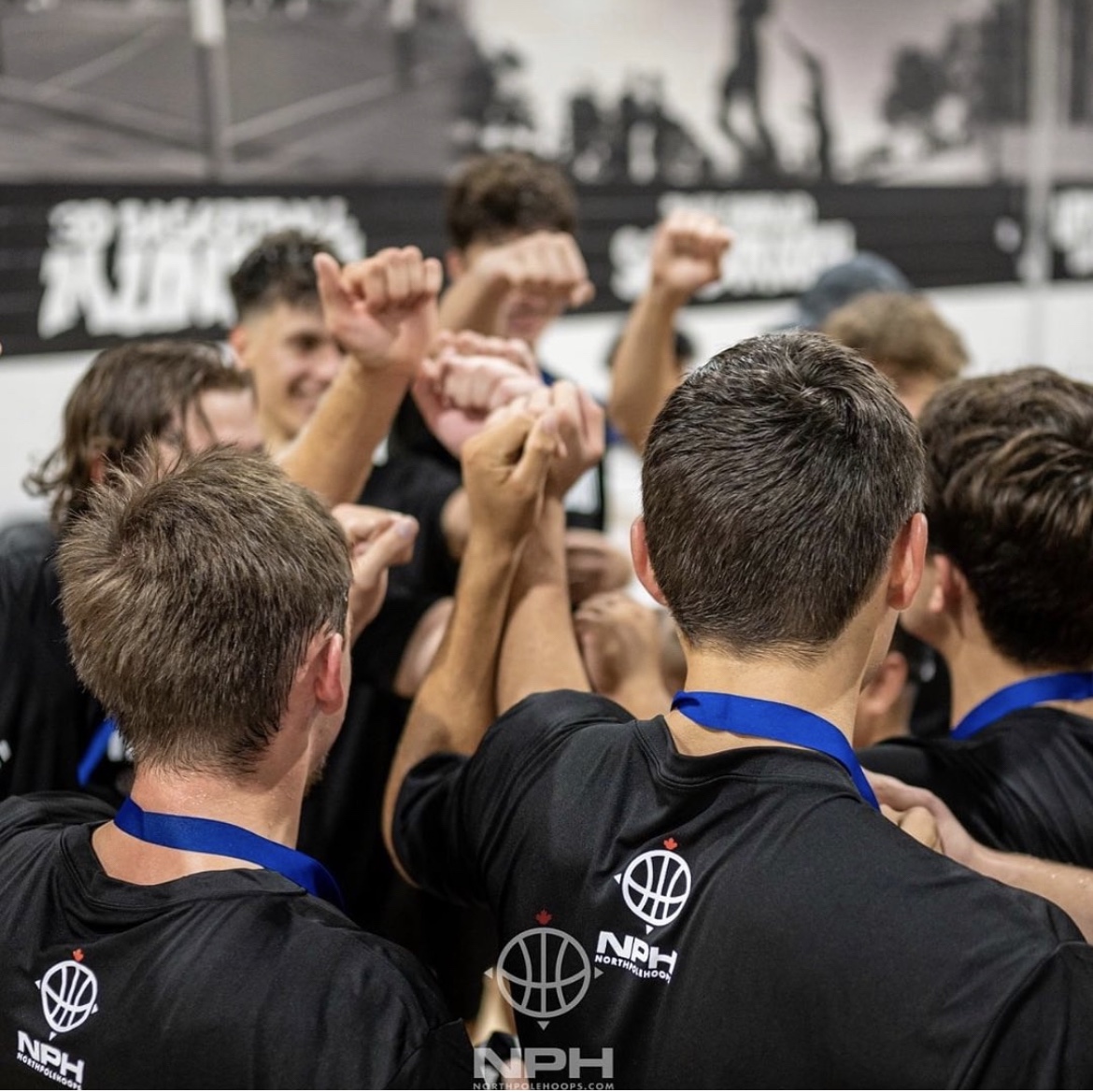 I believe the synergy on this roster will really help them in the regular season & playoffs. You truly can't teach chemistry & Halton Basketball has it, along with the championship pedigree.
#GameSpeaks