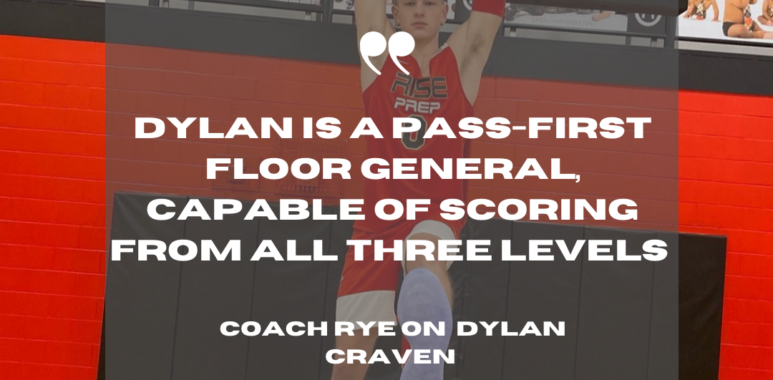 NPH SHOWCASE LEAGUE TEAM PREVIEW: Brantford Hawks
Brantford Hawks are going to give the opposition problems this season in the NPH Showcase League. I spoke with the one & only Coach Rye about the roster he has assembled for this spring & I'm confidently calling them a legitimate contender this year.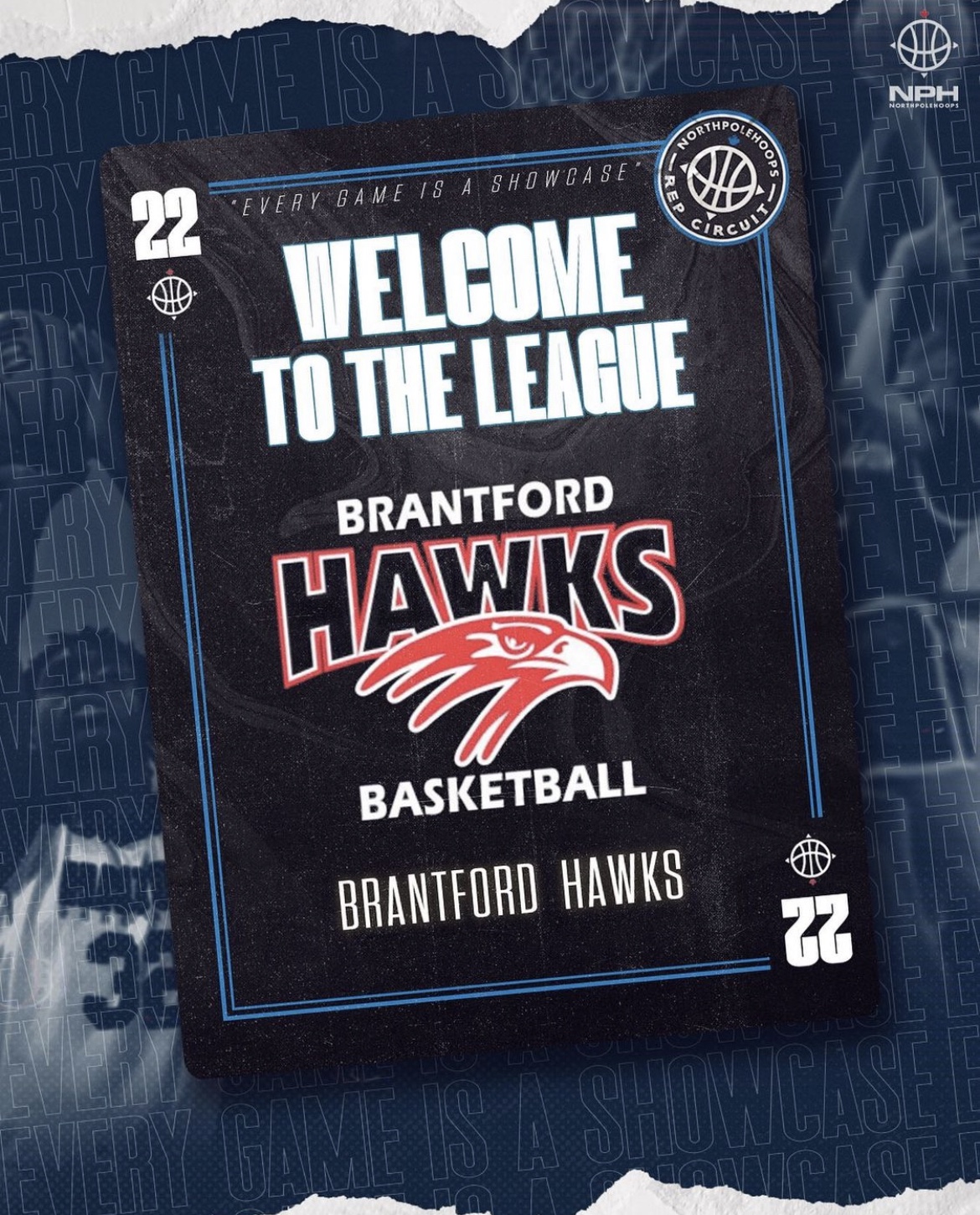 You are going to be very hard pressed to find a Coach who promotes his players more, really cares about his guys. Coach Rye tells me they're committed to daily improvement both physically & mentally, "we refuse to let wins and losses define our pursuit of a larger goal" said Coach Rye. With this type of attitude & the amount of talent on this roster all I have to say is, look out for the Hawks.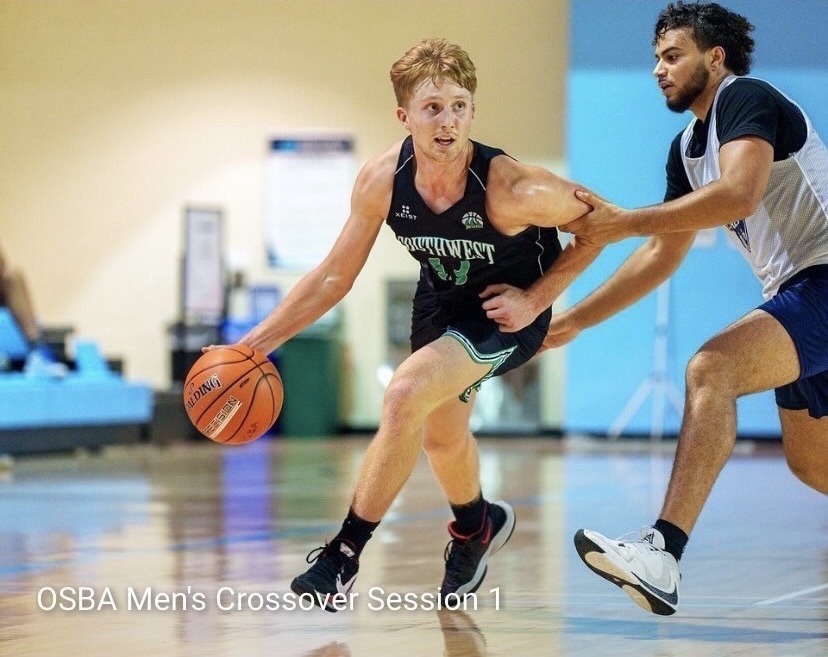 First player Coach Rye told me about was (2024) 6'1 Point Guard — Andre Rudy of Southwest Academy. Andre is described by his coach as "a flamethrower who can carry his team with high motor, IQ & poise". I believe Rudy is a definite sleeper in the 2024 class & should be set to have a breakout season with the Brantford Hawks this spring. A kid who can really punish defenses from anywhere on the court.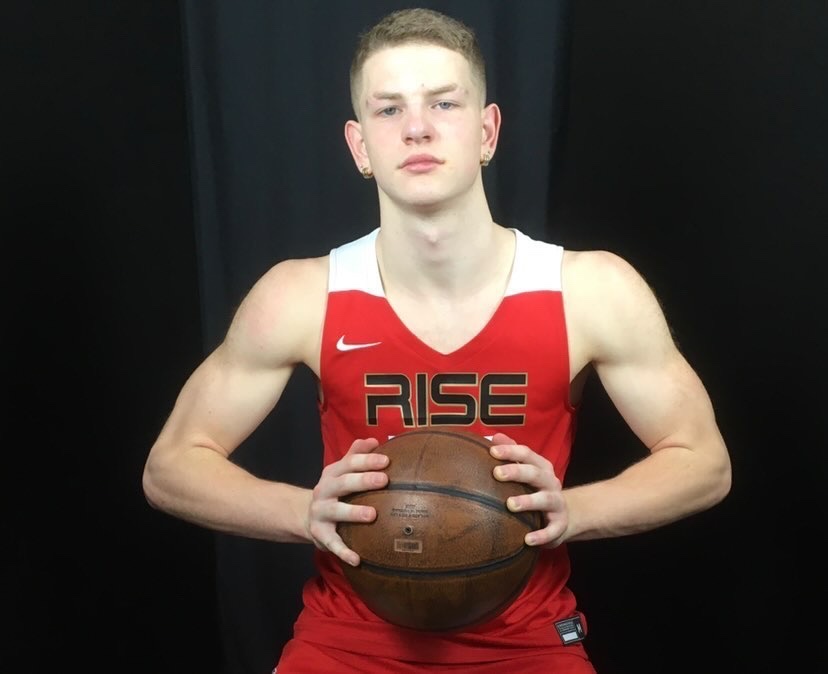 Next player on the docket is Dylan Craven, younger brother of West Virginia Tech commit Liam Craven & son of Coach Rye. I have been a fan of Dylan's game since his TRC Academy days & he's only gotten better since then. Craven is a pass-first floor general who as Coach Rye described "is capable of scoring from all three levels". Do not be surprised to see Dylan recording triple doubles on the stat sheet in the NPH Showcase League, because I won't be.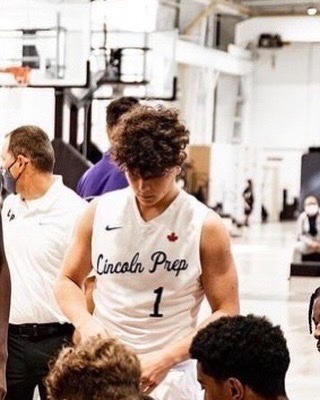 The third player we discussed today was (2023) 6'3 Combo Guard — Logan Lapierre-Caissie of Lincoln Prep. A real vet in the prep basketball scene, he's been playing at this level for his entire high school career. So it's safe to say he's not afraid of the spotlight. You're looking at a knock down shooter & a lock down defender, two of my personal favourite traits in a player. On top of this Coach Rye says Logan is "highly coachable & a gym rat" — really doesn't get much better than that. Look for him to leave his mark on the league this year.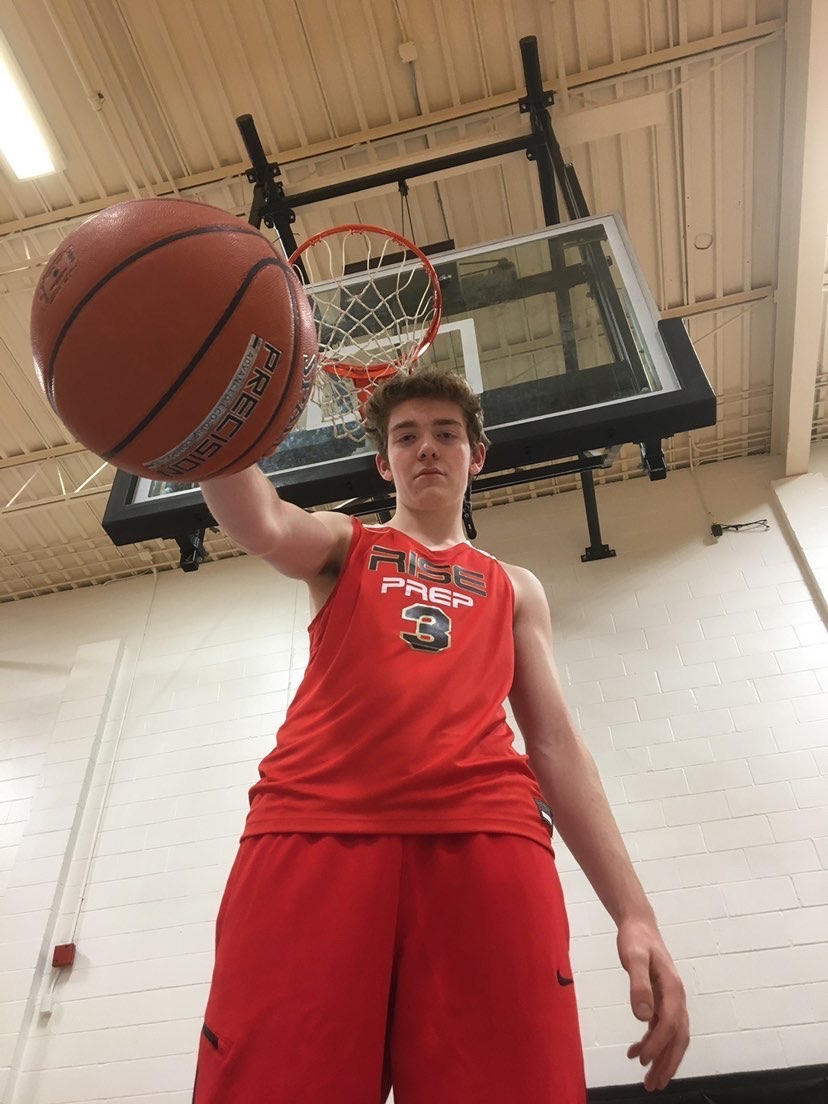 Last but not least, we all need to keep an eye on 6'7 forward Jarvis Tayler formerly of TRC Academy. Jarvis is that new breed of stretch 4, he can beat you with his footwork down low but likes to take defenders out on the perimeter and hit shots. Don't get it twisted though he loves the pick & roll/pop, Coach Rye says " Jarvis has a knack for being in the right spot at the right time". I will definitely be keeping a tab on this prospect.
So many great coaches out there, but I have to say, I admire everything Coach Rye does for his boys, a true "Player First" type of coach & person. These boys can really go & I'm excited to see them in action.
#GameSpeaks