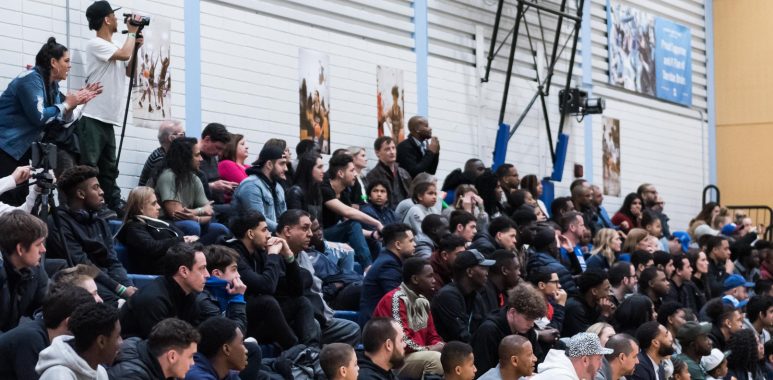 Fujifilm Printlife and North Pole Hoops Launch Story Time, Canadian Basketball Digital Series
In January of 2011, North Pole Hoops was born–officially launching NorthPoleHoops.com. However, the connection to Canadian basketball began in 2007, and since then the journey has continuously evolved for the company, who is collaborating with Fuji Film Printlife to launch "Story Time"–a Canadian basketball digital series, sharing the journey of players from the amateur level to the professional ranks.
This series will launch and be curated on Instagram beginning with Canadians that are in the NBA–some of which are starring in the 2021 NBA playoffs. In addition, key story lines in Canadian basketball will be featured throughout this campaign, including the U19 Team Canada World Championship that holds important significance–alerting the international basketball scene that something special is happening in Canada at the amateur level, and coming up the pipeline to the senior stage.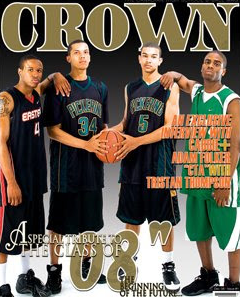 Prior to NPH, Founder Tariq Sbiet entered the basketball industry in 2007/2008 through the launch of Crown Magazine–a Canadian basketball publication that featured who Sbiet refers to as "the pioneers" of the new wave, in Cory Joseph & Tristan Thompson.
It was the beginning of a basketball renaissance that saw a new wave of Canadians drafted with Cory Joseph & Tristan Thompson kicking it off in the 2011 NBA draft. Since then, at least one Canadian each year has cracked an NBA roster–making it 20 Canadians currently–most in the world outside of the USA.
At this time, Cory Joseph was a rising star at Pickering High and part of the Trojans dynasty, prior to attending Findlay Prep–while Tristan Thompson had moved from Brampton (where he attended D'Youville Secondary), to America (New Jersey / Las Vegas) to begin his prep career.
"I will always remember sitting down with Cory Joseph as a tenth grader, when I was in my final year of high school in my first ever photoshoot and interview–I was just beginning my journey in Canadian basketball," stated NPH CEO Tariq Sbiet.
"With this project, I'm, excited to share interesting nuggets on our Canadian talent, that I gathered on their path to the big leagues, and Fujifilm has been very supportive in helping me share this story."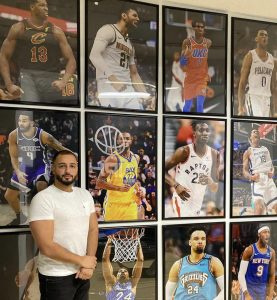 Founded in 1934, Fujifilm is a forward thinking organization that has evolved over decades in product offerings and as their tagline illustrates, the international organization brings "Value from Innovation"
Fujifilm is represented across diverse fields of digital imaging, optics, digital printing, medical systems, graphic arts, semiconductors and data tape.
In Canadian basketball, the organization is building its footprint, having recently become the photofinishing partner of the Toronto Raptors.
"With the growing success of the Toronto Raptors over the years, basketball has become a growing sport across the nation. And as a parent of two boys who love the game, I have personally witnessed the gap of in-game pictures and printing opportunities. Every parent would like to have that perfect picture of their child on the wall, playing the game they love." stated Tevfik Djamgouz, Vice President of Fujifilm Photofinishing Solutions.
"So in essence, we saw a gap, and wanted to associate our name with the 2019 NBA Champions, the Toronto Raptors. But staying at that level alone is not enough. We also see a huge need in expanding into grassroots basketball. And finding the right partner in doing so is really important. Thus, our association with NPH."
The relationship between both organizations has been expanding over the last three years, starting with Fujifilm's presence at the 2019 NPA National Championships, where customized posters of the league's rising stars were created, helping elevate fan experience.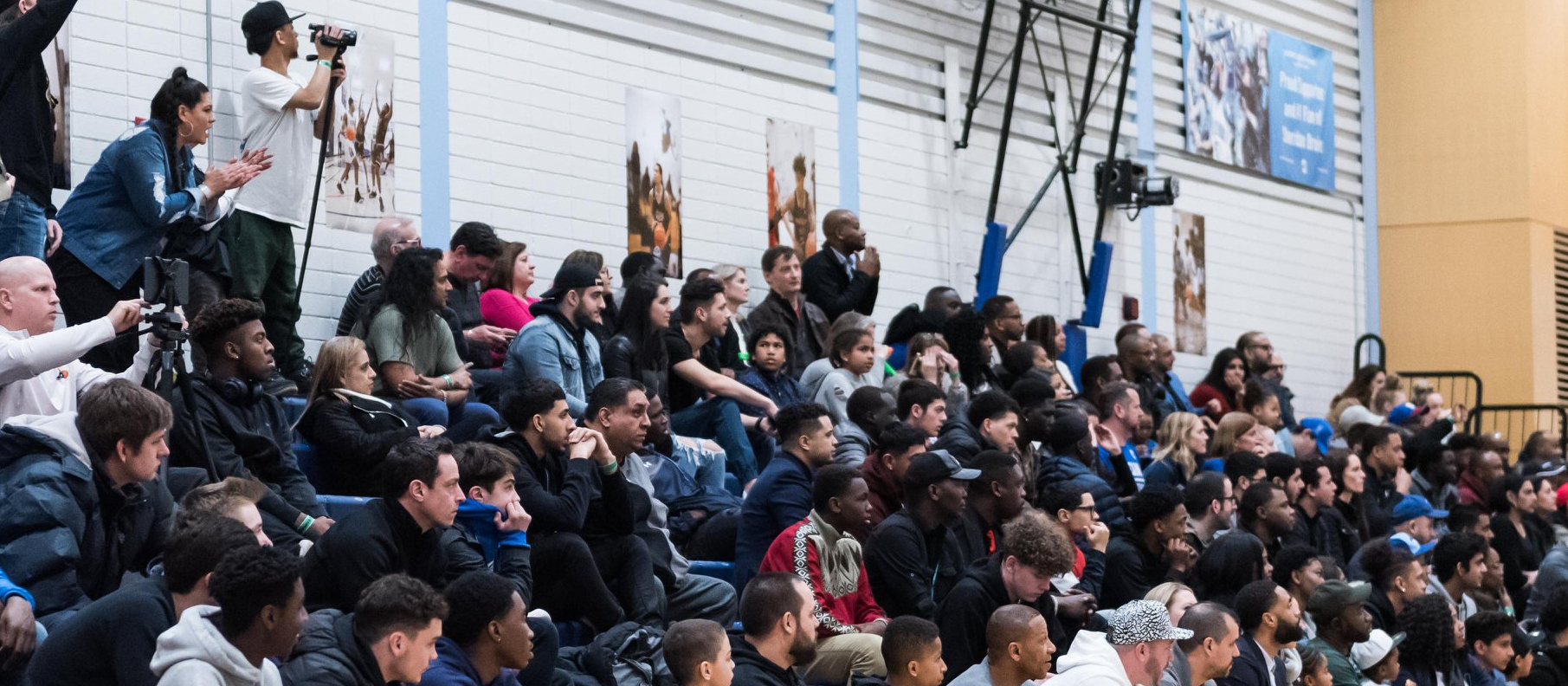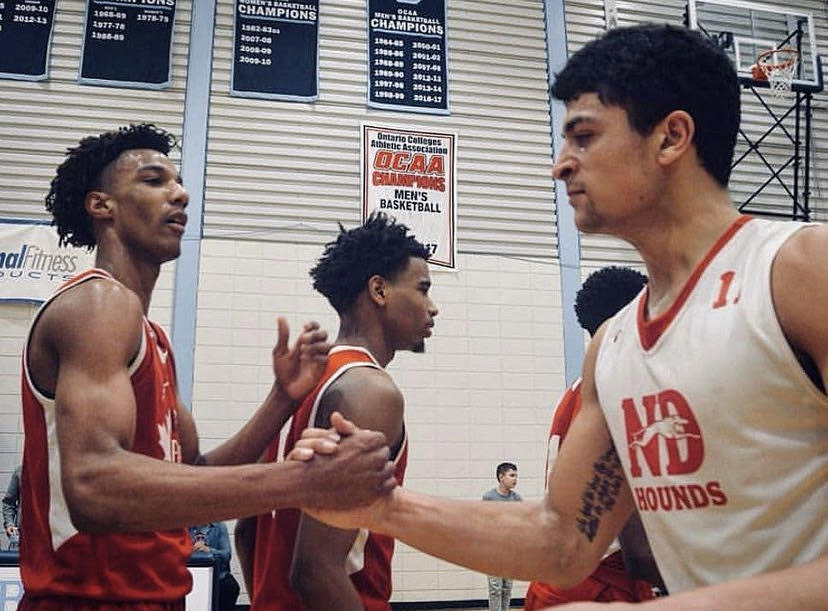 "The support from Fujifilm helped elevate our event brand presence, while providing our league members and student-athletes with life long memories through print photos and posters," explained NPH COO Mike Dotto. "Our relationship has continued to grow."
View this post on Instagram
Photography brings people together; more than ever, an emotional connection is shared through physical photographic prints, celebrating the special moments in our lives, and making sure they last for a very long time.
"I see a lot of similarities between photofinishing and sports. In sports, everyone wants to remember those special moments, whether it be a bat flip, a mesmerizing dunk, or a shot, "the shot" in 2019… We want to put those pictures & posters up in our rooms, our houses and cherish them for a very long time."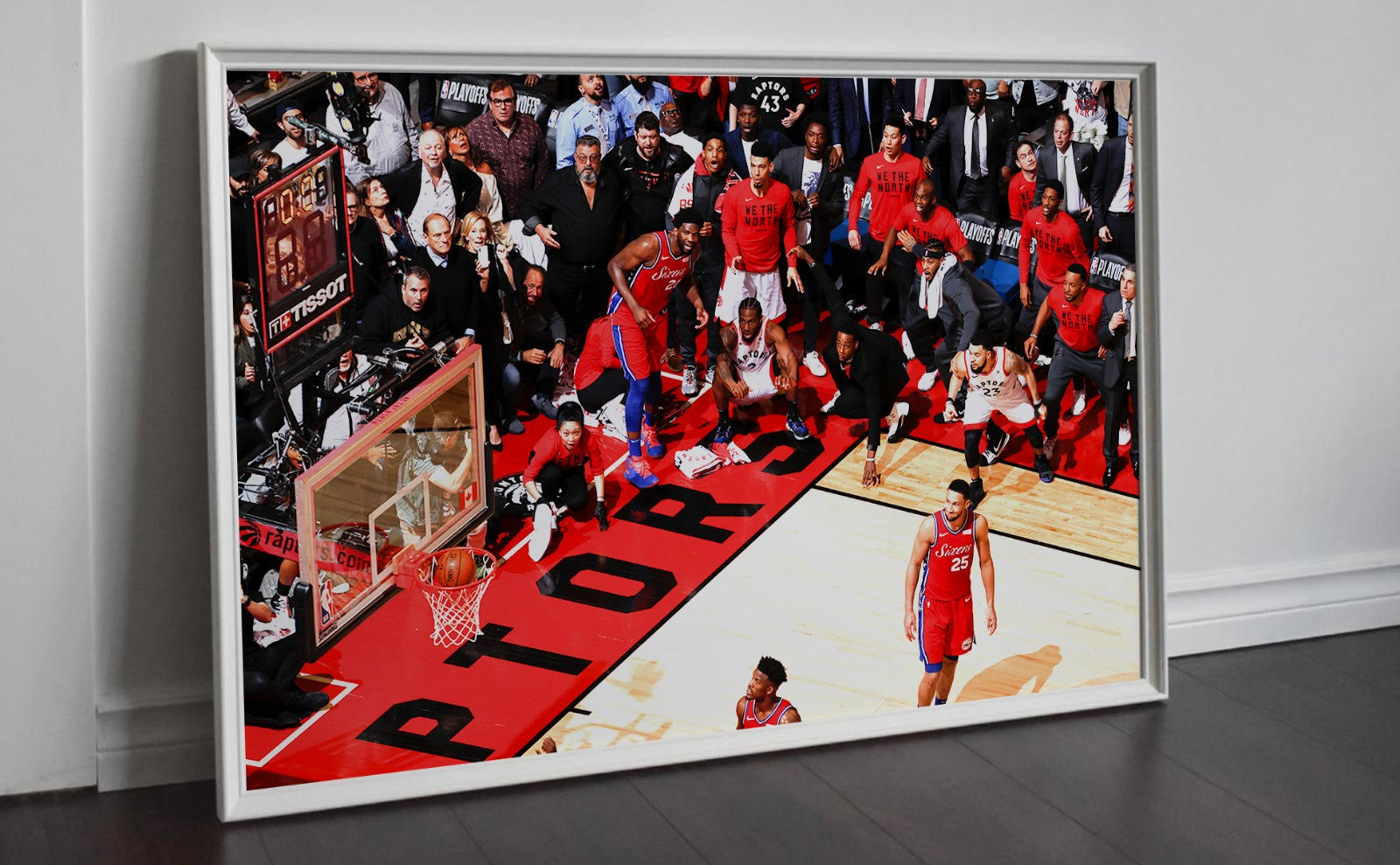 As the saying goes, a picture is worth a thousand words and a captured moment can bring tremendous value to a household—players, parents, and fans alike.
FUJIFILM's research indicates that consumers want to print and do more with their photos, but they're not always aware of the easiest, quickest or most efficient online printing website options available to them.
"Partnering with the Toronto Raptors, as well as with local and grassroots sporting organizations like NPH provides new consumers with a fun way to learn about the ease and importance of turning digital images into treasured prints and personalized photo gifts," stated Gianmarco Bernaudo, Director of Marketing and Product.
Examples of the Printlife program include customized mugs, images, posters, playing cards, blankets, providing the ability to share precious memories as a basketball parent, player, fan or coach.
The story of Canadian basketball continues to unfold, while history is being made and the partnership between North Pole Hoops & FujiFilm will guarantee that these moments will be captured forever
WEB STORE
Visit the official NPH Store on Fuji, to Celebrate the unforgettable moments of the game by printing your own with our NPH Collection.