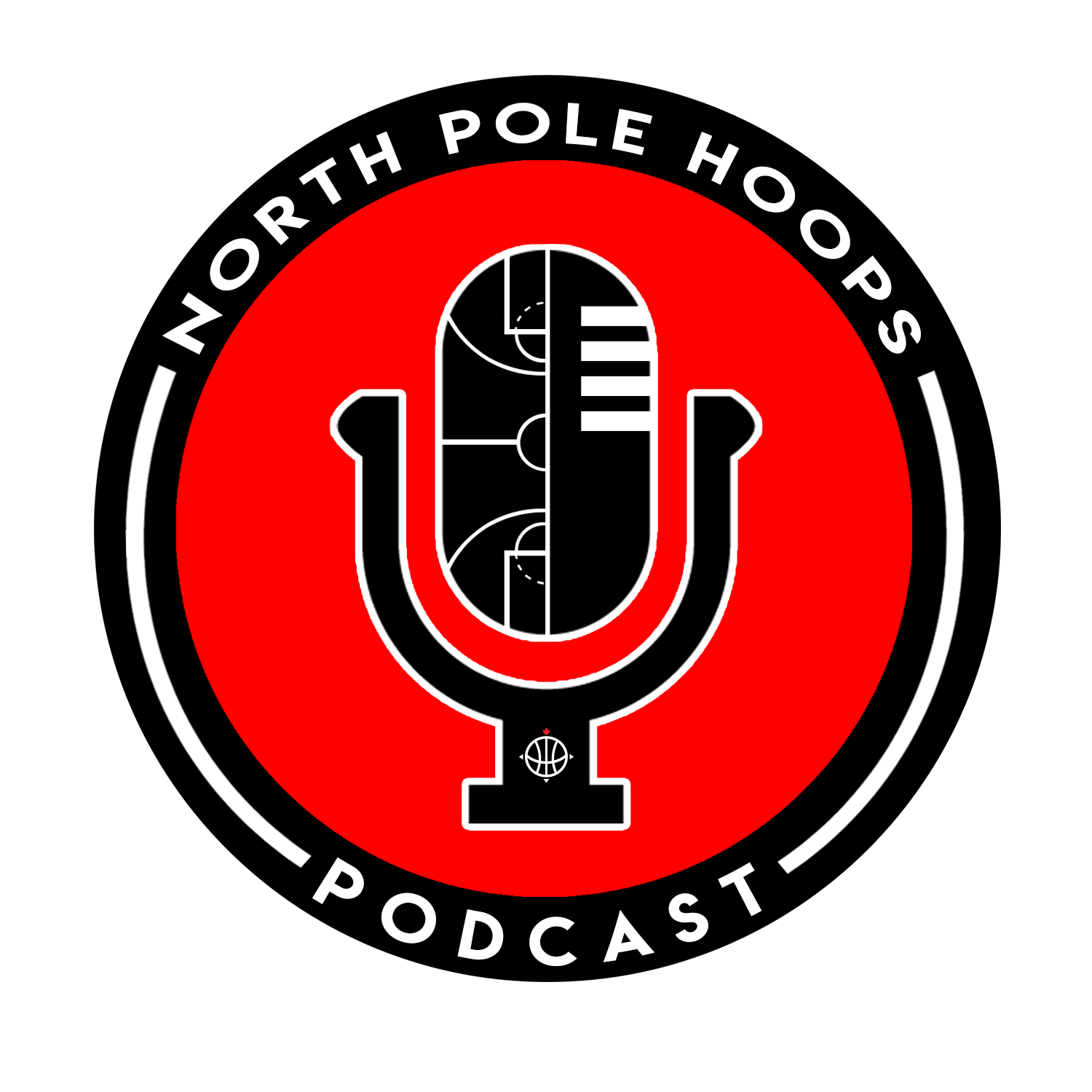 AAU
CCAA
High school
NBA
NCAA
NPA
Podcast
Raptors
Team Canada
USPORTS
North Pole Hoops Canadian Basketball Podcast – Episode 1 – Canada Basketball Olympic Qualifier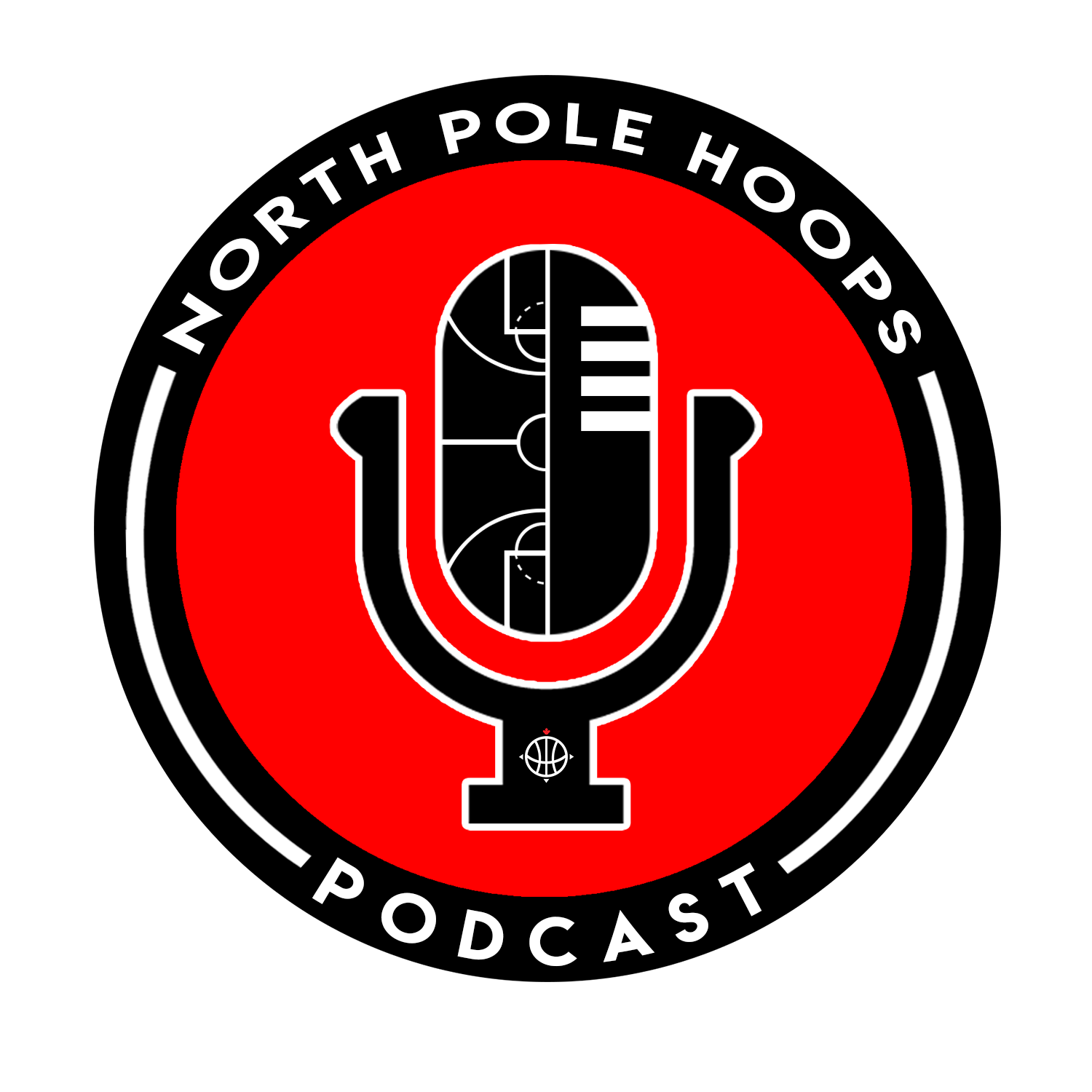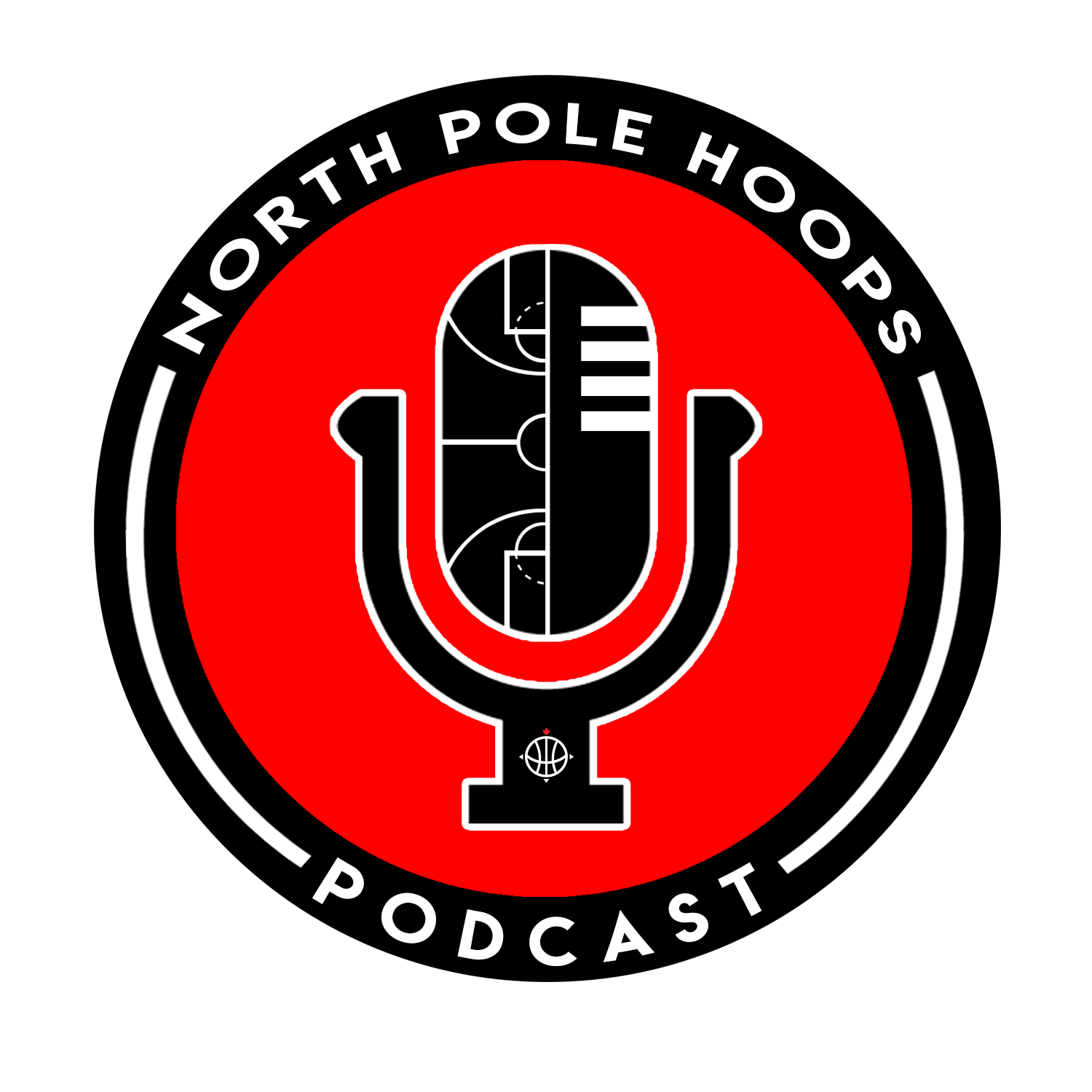 The Canadian Basketball Podcast on North Pole Hoops brings basketball enthusiasts a court side feel of the major matters surrounding the game in Canada, from the high school level, all the way to the NBA.
NPH will invite guests including players and coaches from all levels to tackle important topics, and share perspectives from coast to coast.
On Episode one, Host Bryse Chandler, along with Elias Sbiet & Jason Thom discuss Canada Basketball–Team Canada's Olympic Qualifier this summer, NBA Player Commitments, New Head Coach Nick Nurse and a lot more.
Click Here to listen on Apple Music