High school
NPA
NPH Showcase Circuit
Showcase
Exposure Camp Dates & Locations Announced for 2020 North Pole Hoops Circuit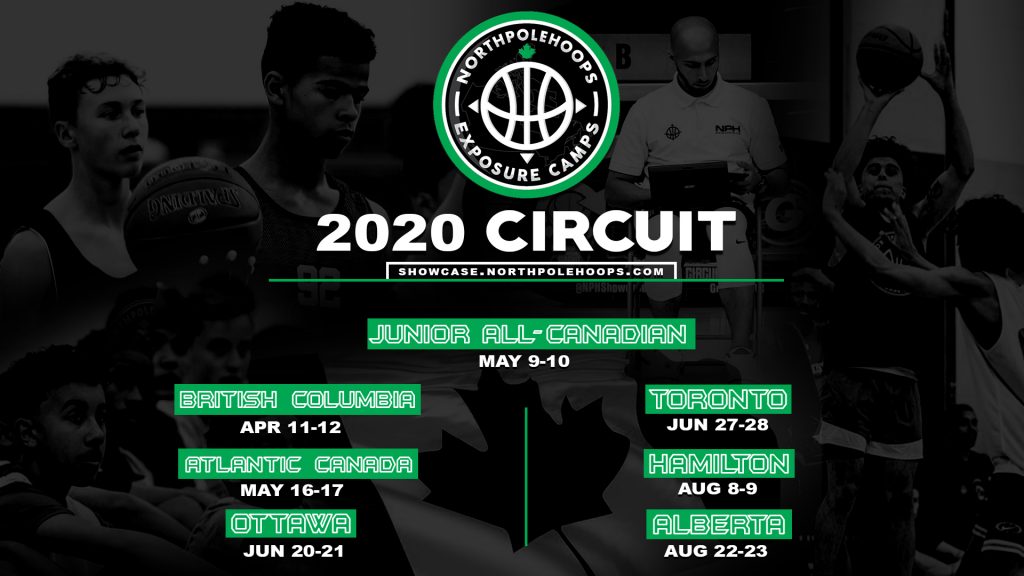 It all started in 2011 in Nova Scotia.
2020 is year 10 of North Pole Hoops Exposure camps–travelling across the country, identifying and tracking the progress of the Nation's top basketball prospects. NPH Director of Basketball Recruitment Elias Sbiet, along with the team will travel throughout the country once again, hosting seven exposure camps from coast to coast, and ensuring every stone is turned to discover the nation's top talent.
"Identifying a new crop across Canada is always exciting," stated Sbiet.
Each year, new names make their mark and begin their journey with NPH, gradually building their resumes as they are tracked with player profiles throughout their careers which each camper receives. Based on production or as the company motto states "Game Speaks", top talent is nationally ranked in the database that is connected to hundreds of post-secondary programs (NCAA, USports, CCAA, JUCO) who utilize the Scouting service to help with their recruiting.
NPH Exposure camps ensure all campers and families are provided with guidance, a pathway and a structured game plan for the next level. In addition to the on floor instruction, drills and scrimmages that are utilized to evaluate and learn about the talent, this platform offers a classroom setting, where parents and student-athletes engage to understand exactly what is required to progress:
Tips on how to maximize the recruitment process
What to avoid
Academic Requirements
Developing Professionalism at a young age
Prep Schools
Mentorship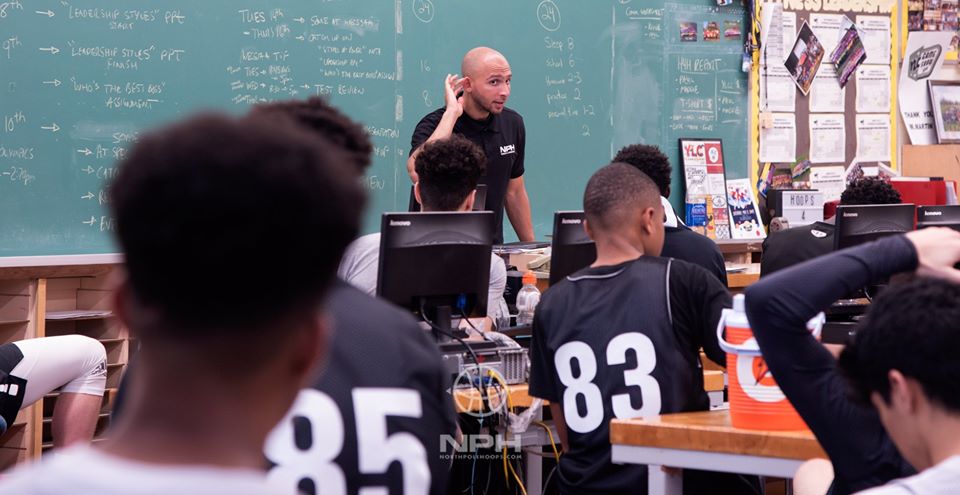 Countless alumni are currently competing and thriving at all levels. In addition, those that have completed their basketball careers and are now contributing to the game on different levels with the NPH family–coaching, skill development, event management, marketing, graphic design, and videography.
"It's truly amazing to witness things come full circle. We have been a part of the journey of these young men for a decade…to see them all mature and develop will never get old. Growth will never get old. In 2020, we are back at to find out who's got next," said Sbiet.
NPH Family (Alumni)
NBA – 3
NCAA – 20+
USports – 200+
CCAA – 200+
British Columbia | Langley Event Centre | Langley, BC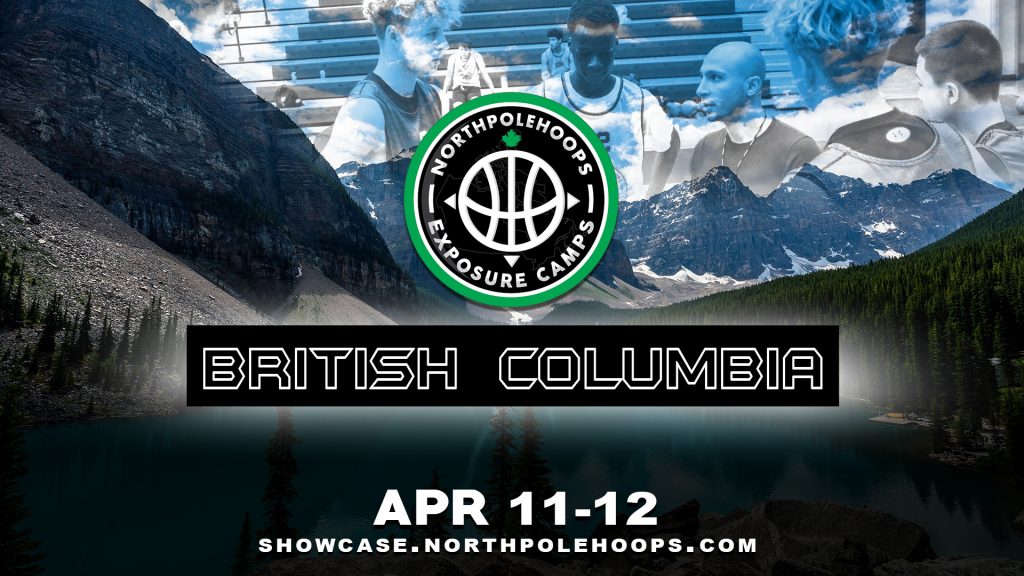 British Columbian prospects are always among the most skilled across all five positions, but now we're seeing their toughness and competitive edge catching up with the rest of the country. Guys like Jacob Holt and Liam Dayco-Green among others are training and competing at a whole other level in recent years.
Director of Basketball Recruitment Elias Sbiet had this to say about basketball in BC: "When I'm having conversations with influencers, trainers, coaches and players in the community I could tell they're eager to prove themselves nationally and prove they can compete against the best."
Prospects will have the chance to let their games speak in Vancouver on April 11 & 12.
Junior All-Canadian | Royal Crown Academy | Toronto, ON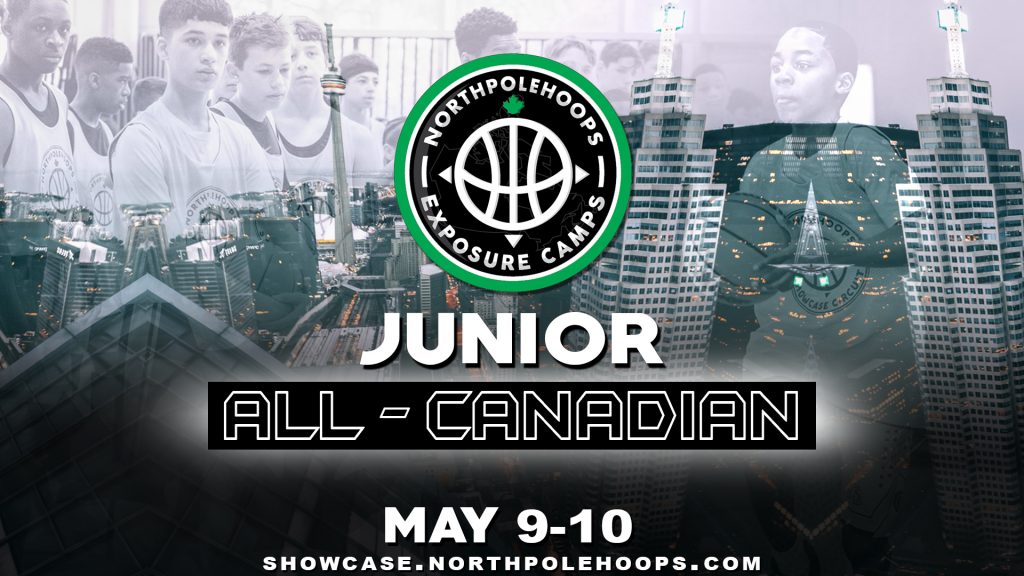 The first ever Junior All-Canadian Exposure Camp will provide an opportunity for talent from all over the country to fly in to Toronto and measure themselves against top talent from coast to coast.
Atlantic | Saint Mary's University | Halifax, NS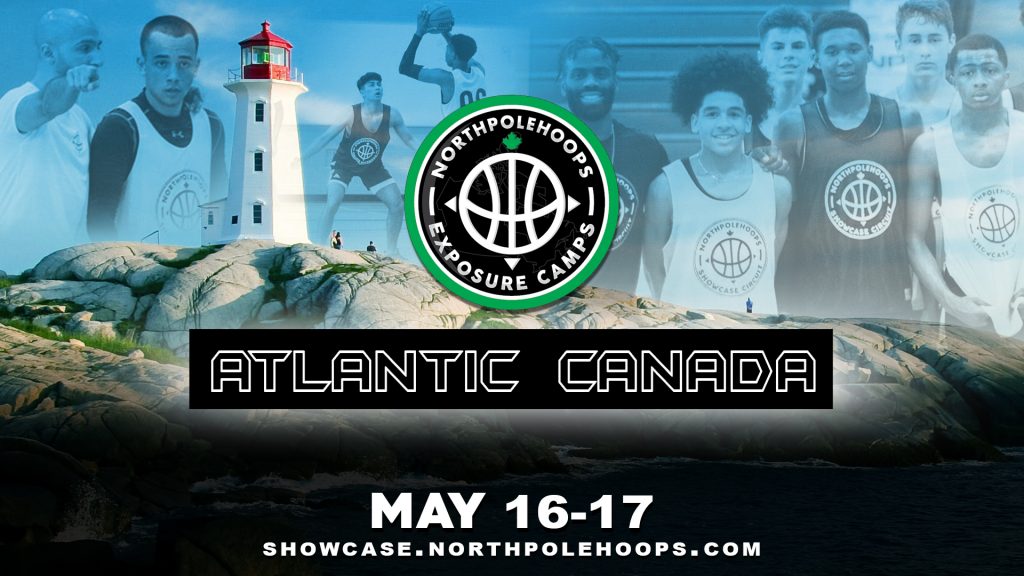 In the East Coast, it's repetitive – but this is not a negative. It's repetitive in the sense that kids on the East Coast play a lot harder than most kids in other places. It's part of their DNA. Maybe it's the frigid winters, maybe it's some families' economic status that builds that toughness. They're just built different.
We're seeing that from Jayrell Diggs this season having been injured at the beginning of the season and now bouncing back in a big way. Lydell Husbands, the MVP of the 2019 Atlantic Showcase, is having himself a big season with Halifax Grammar as well.
Ottawa | Notre Dame High School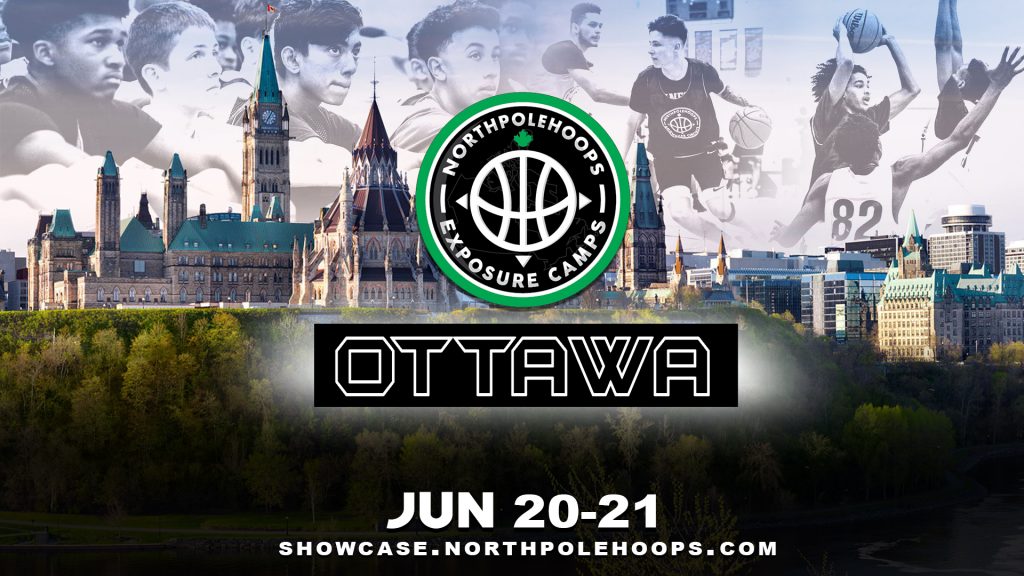 Always a hotbed for talent, the 2019 Ottawa Exposure Camp was one of the most stacked that the region has seen. Last year we saw players from Quebec make the trek down to the nation's capital to take on Ottawa's finest. Kaleel Sutton-White was one of those players and the young PG established himself as one of the best young PGs in Canada while doing so.
2020 top 10 Canadian prospect Louth Coulibaly took home MVP honours last year and racked up some NCAA interest in the process. AJ Osman earned himself the #2 spot on the NPH 2024 rankings after dominating at the 2019 camp.
Toronto (Gr. 9-12) | Goldring Centre (University of Toronto)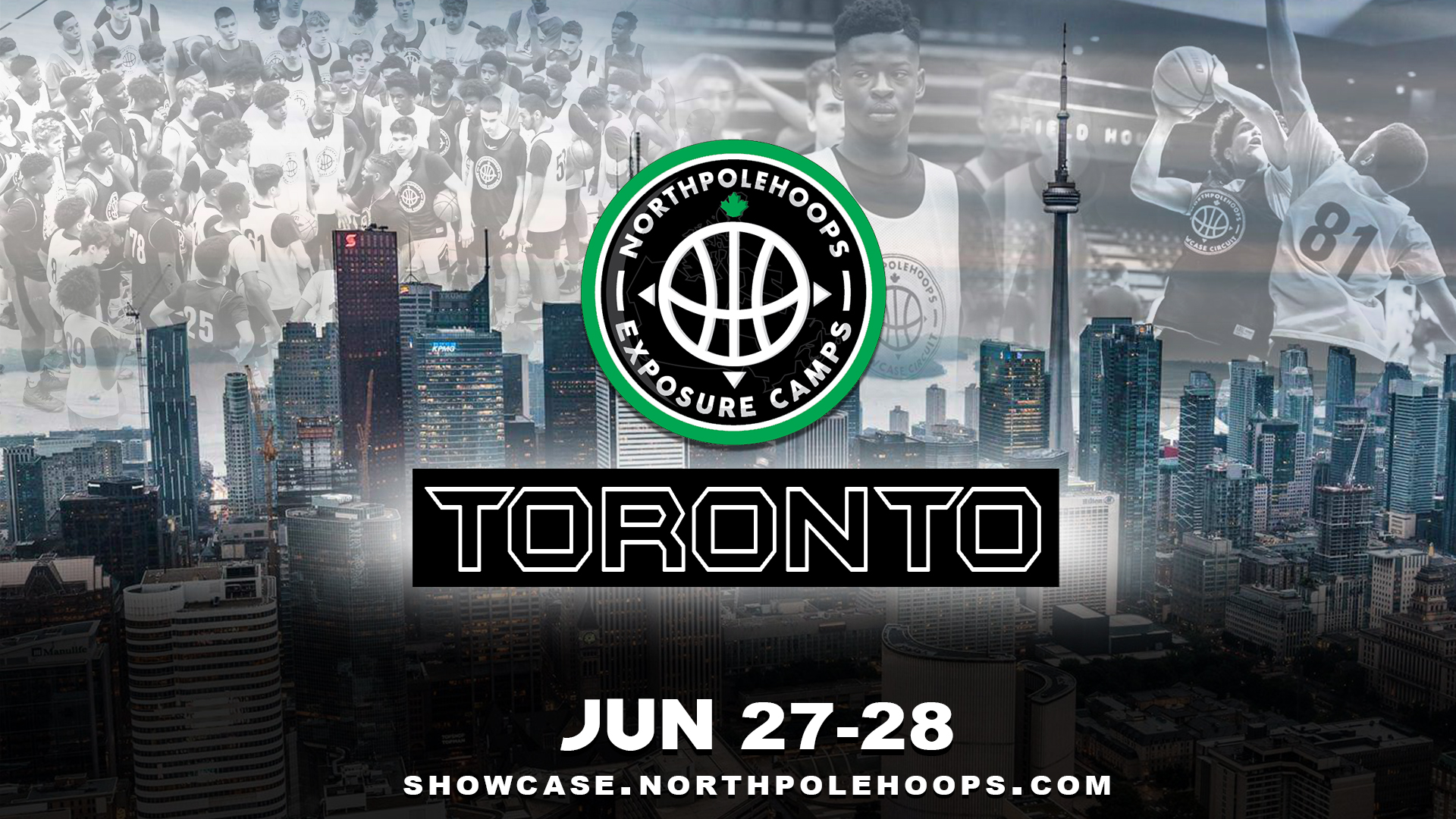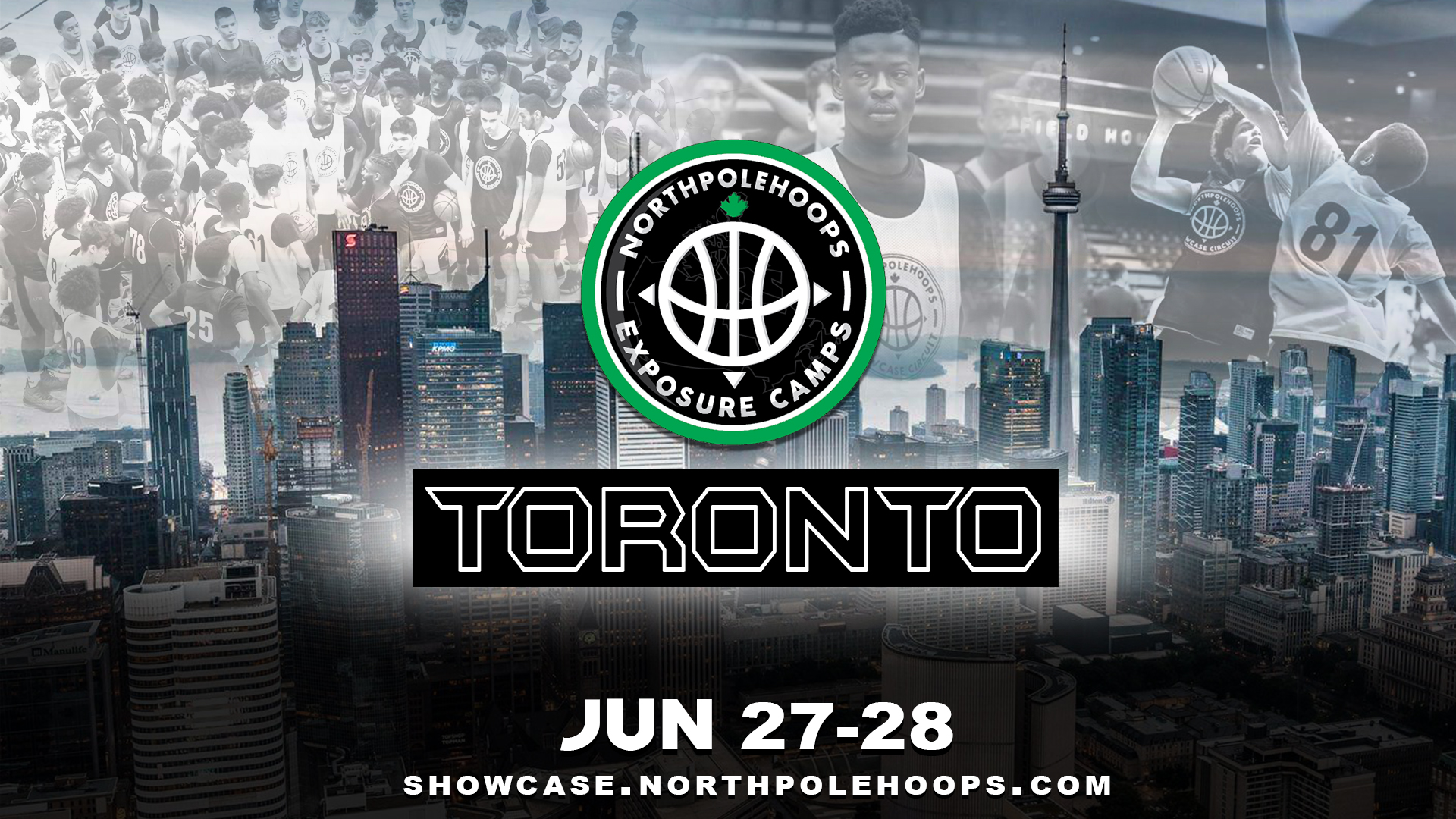 While interest in basketball grows across the country, the GTA will always be Canada's basketball capital. The Toronto exposure camp has a deep history of NCAA and Pro prospects making a name for themselves at the showcase, including Nickeil Alexander-Walker, AJ Lawson and Koby McEwan.
Last year saw 100 participants compete to continue that tradition of excellence. Standouts included Godwin Ilumoka and Johnny Vrdoljak – both top 30 in the Canadian 2020 class.
Hamilton | McMaster University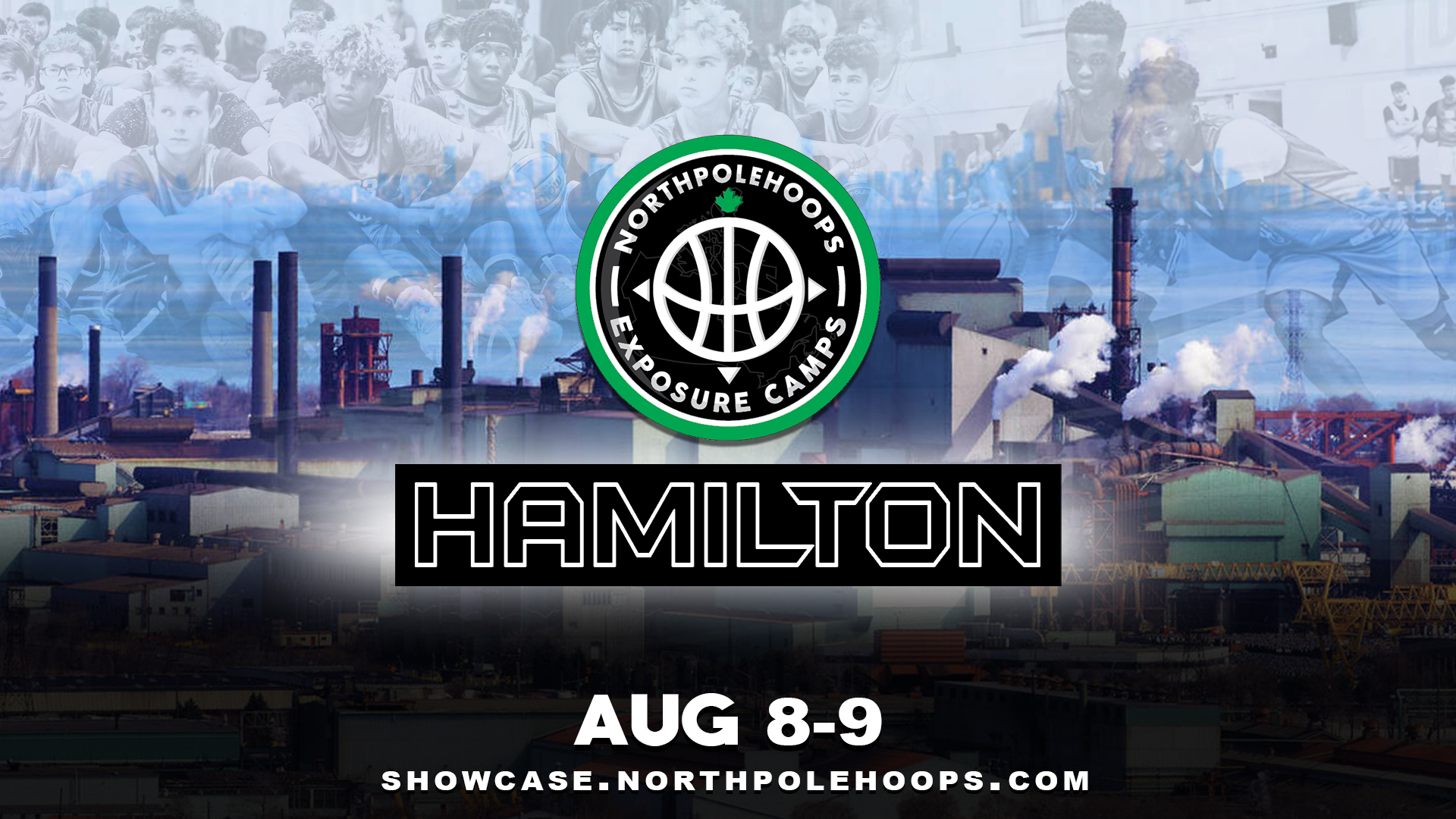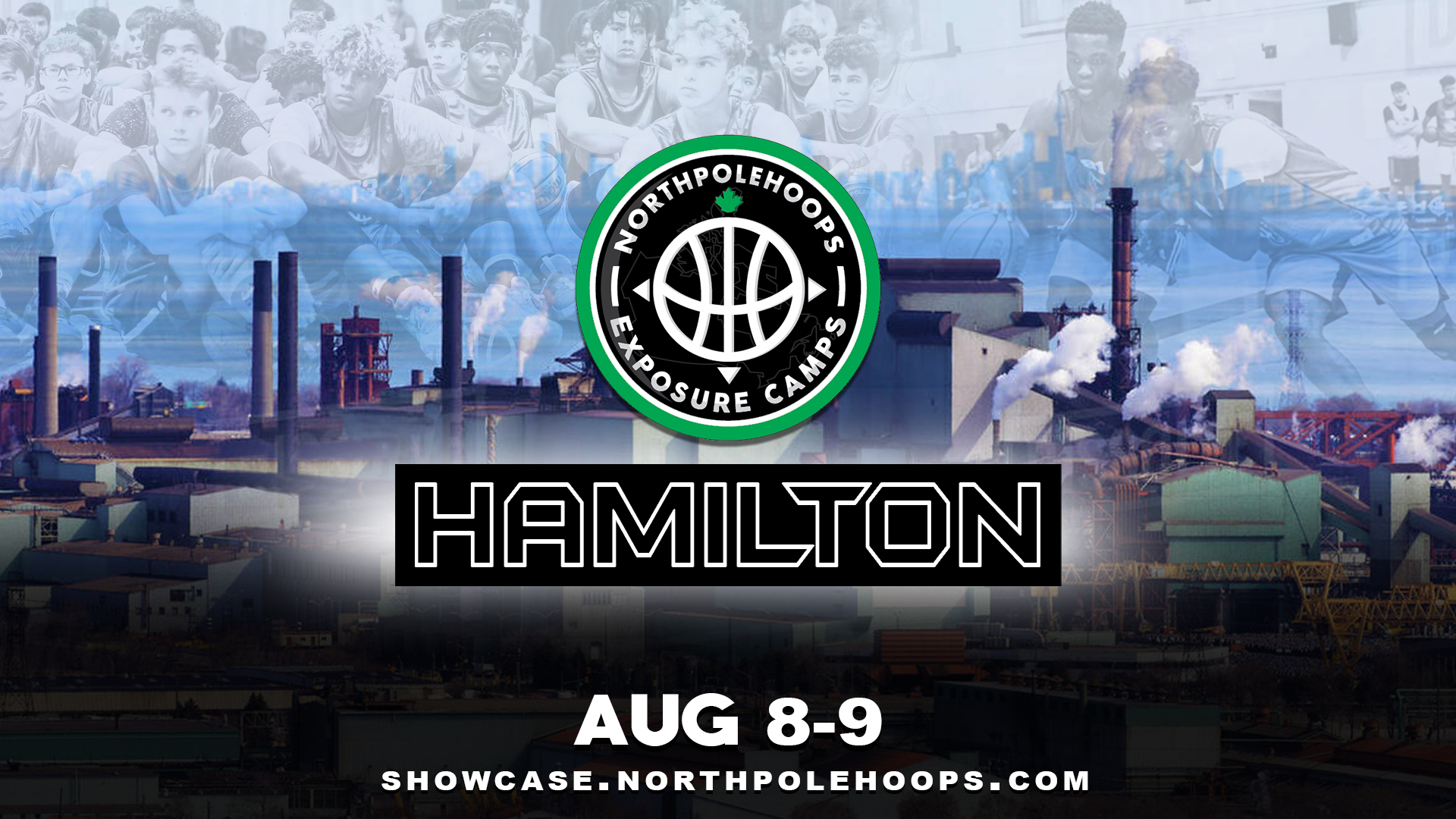 On August 8 & 9 we'll be back oon the McMaster Marauders court that had been graced by the likes of Shai-Gilgeous Alexander in previous showcases. Often regarded as Toronto's little brother in the basketball community, each year it feels like the Hamilton-area prospects are out to shed that reputation and be looked at as its equal instead.
The 2019 Hamilton Showcase was a coming out party for Dawson John, who's now averaging 17.4 PPG in OSBA action and has received NCAA D1 offers. 2019 Hamilton MVP Matteo Zagar also earned himself D1 interest at the showcase, as well as a roster spot on the NPA's Rothesay Netherwood School squad. Tyson Dunn and Brown-commit Malachi Ndur showed why they're among the top of the 2020 class in their respective positions.
Alberta | Edge School | Calgary, AB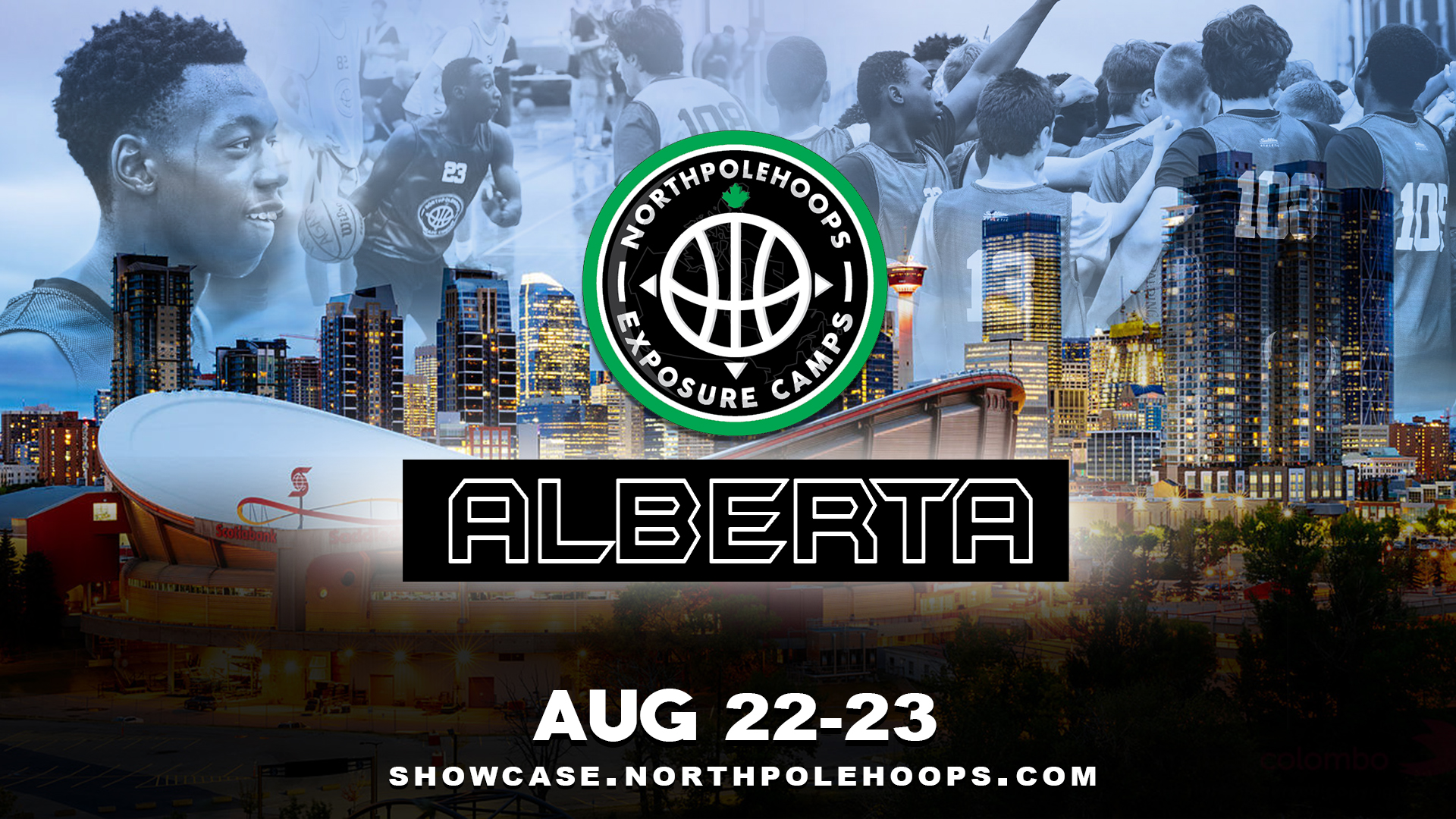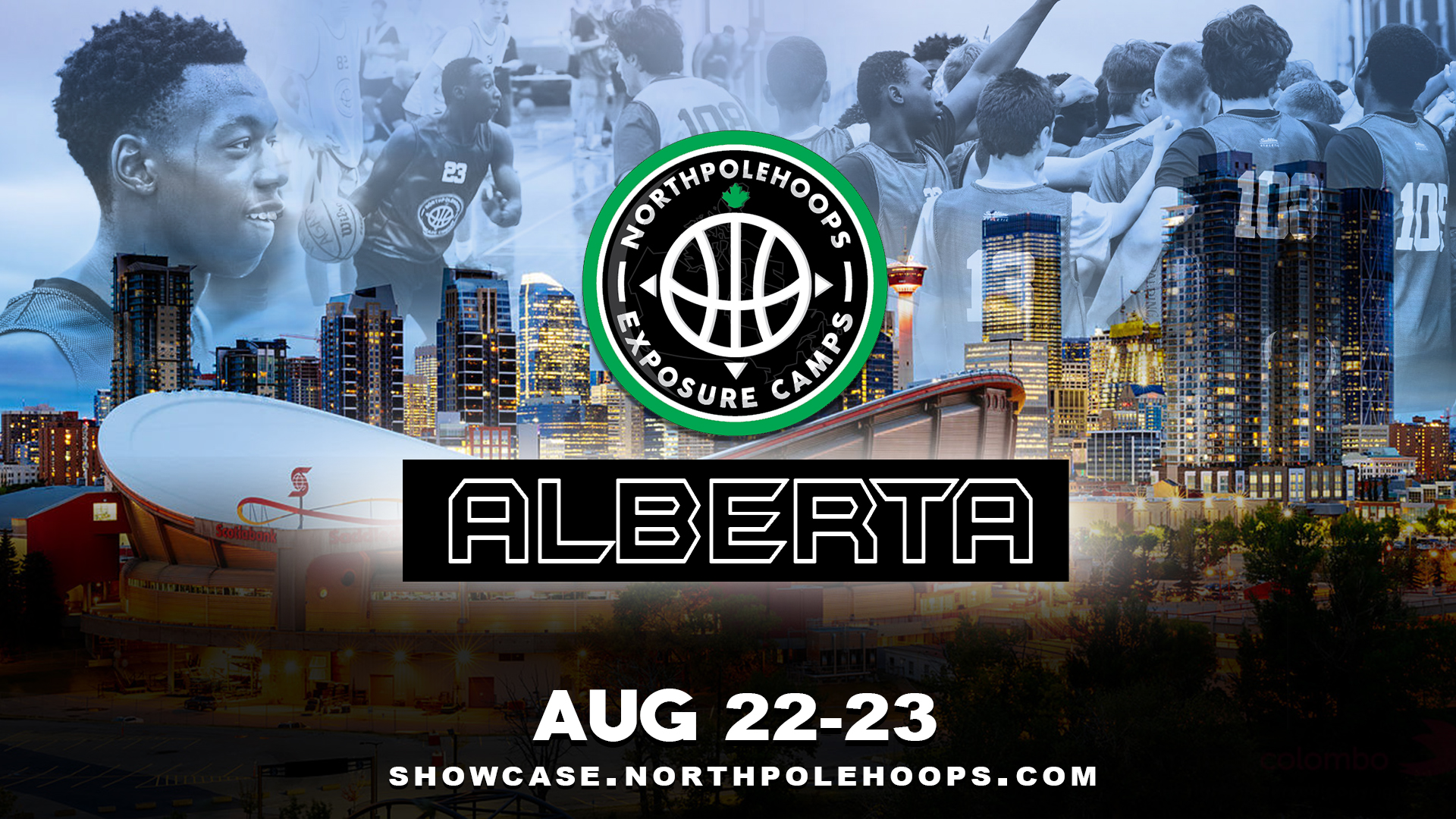 Western Canada continues to get overlooked year after year. Jashon Henry and Fofo Adetogun put the region on the map and juiced up a younger generation to keep it coming.
Deng Dak took home the Upperclassmen MVP at the 2019 Alberta Exposure Camp and he's been balling out for his new squad, Northstar Prep, ever since.
The game of basketball is growing in Canada faster than it ever has before. From BC to the Maritimes, at all levels, Canada is slowly becoming a basketball country. The celebrations we saw after the Toronto Raptors became NBA Champions were only the tip of the iceberg. With the 2020 NPH Exposure Camp Circuit just around the corner, we'll get a chance to see what to expect for the future of basketball nationwide.