Columbia Lions Lock Up Kobe Antwi – Canadian Sniper from 2020 Class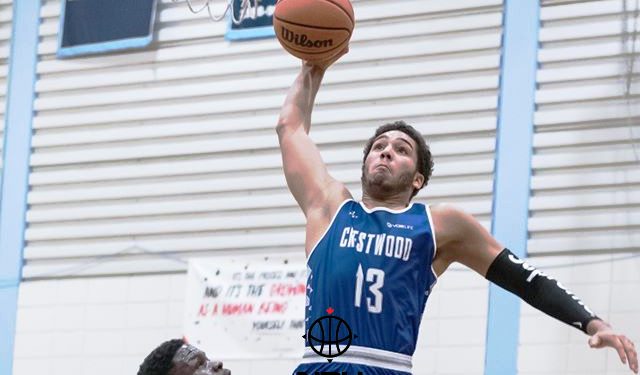 Another Canadian 2020 prospect is off of the board as of this morning as Kobe Antwi commits to Columbia of the IVY League.
You can assume automatically that he is a bright student and overall a class act. Columbia really scored, as we believe that he is scratching the surface in his potential.
His best outing of the summer was in Texas during the inaugural NCAA Basketball Academy.
"I chose Columbia because of the balance between athletics and academics, that's always been the most important thing for me, that combination. I have high standards for myself in both basketball and school and Columbia my goals in both. Academically, I value my education over everything because he ball will stop bouncing one day and Columbia will prepare me for the day basketball ends."
The main goal in the game of basketball is to put the ball in the basket and that is one thing that Antwi has grown to be good at. From the three point line he is proven. Finishing at the rim is an area that he has improved significantly. The explosiveness and ability to finish and create off the dribble is where there is glaring developments.
"Basketball wise I can make an impact right away and we have the opportunity to win the IVY League. I have a great relationship with the entire coaching staff and they are as excited as I am for my commitment for the 2020 class.
Coach Marlon Sears was the point man from the staff that was recruiting Antwi.
The last Canadian on the roster for the Lions was Chris McComber and before that Grant Mullins, who was superb scoring and brought a toughness like no other, averaging 13 points and 3 rebounds. Kobe Antwi will come in battle tested and ready for the next level from a physical, mental and skill standpoint.