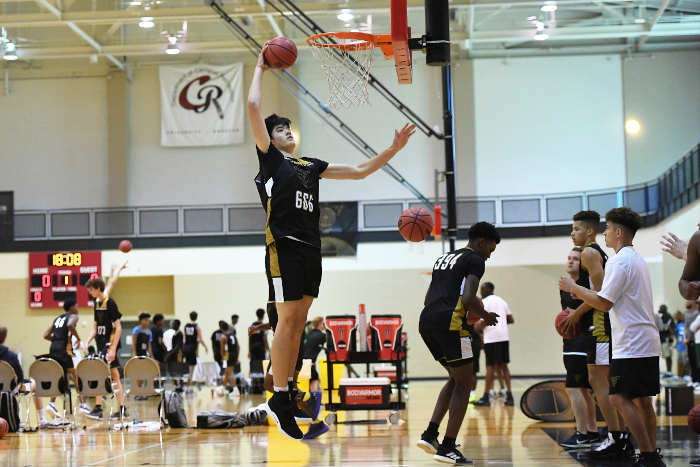 Commitments
High school
NCAA
Baylor, Purdue, Santa Clara 7'3 Zach Edey's Final 3
Zach Edey is a rare breed. A Canadian 7'3 center that got off of skates, off the diamond and onto the hardwood, now finds himself in position to choose a scholarship from one of three highly respected basketball programs in Baylor, Purdue and Santa Clara.
Let's just face it a 7'3 kid belongs in basketball.
Edey has been playing out his senior year at IMG Academy where he has developed tremendously and taken strides in his physical, mental and athletic development.
After much thought on whether or not to reclassify back into 2020 or remain as a 2021 prospect, Zach Edey along with his mom (Julia) and dad (Glen) decided that by season's end he'll be in position to make a move to the next stage of his career in the NCAA. There's nothing more that a high school environment can do for him that he won't get in college. In fact, his development is set to accelerate in a college team setting.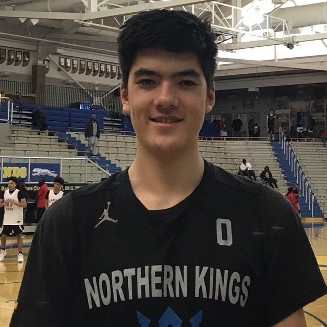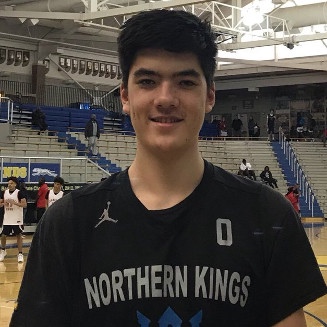 Glen was convinced just by reading his son's mannerisms, body language and dialogue.
"We all had our thoughts on the matter Julia, Zach and I but at the end it was Zach's decision. You could tell by speaking with him how comfortable he was to make the move. We have great potential fits on the table so it was easy to make that decision. There's three great schools in front of us and we're not looking to have a list of 20+ offers, we're looking for the best fit."
Julia had taken the official visits with Zach and could sense an uplifted intrigue in Zach when it comes to the next level and being ready for 2020.
"After his first college visit at Baylor, we as parents wanted to see if he'd be intimidated by the environment or the young men in college. Instead, Zach was very comfortable and knew that he wanted to be at that level. He was energized and wanted to be on the floor with those guys. Even after the NCAA Camp in Houston we felt a great deal of confidence coming from him."
Having attended the camp in Houston, it was evident that he had adopted a new swagger, utilizing his lower body strength, establishing position and for the first time it seemed embracing himself as the gigantic young man that he is.
Zach would be the first to let you know about his strongest skills and areas where he knows he needs to improve.
Asides from the obvious, size, there's a lot that more that most are unfamiliar with such as his tremendous passing feel and newfound three point shooting. Yes, that's right, 7'3 stepping outside and knocking it down.
"I'd say shot blocking, pick and roll action and overall paint presence is where I'm strongest but I'm continuing to add more to my game. For example, a real focus for me lately has been ball screen defense. On offense my free throw shooting is starting to feel like layups and my three point shooting like free throws."
Although most coaches wouldn't necessarily want their 7'3 big man stepping out to the three point line often, it's something that he's adding to his arsenal. A big part of him coming to a decision on which school to choose is based on how the Head Coach plans to use him and the big man has been in direct contact with coaches building the relationships.
"I just got off the phone with Coach Sendek, I've been constant contact with Coach Drew like every day, and same thing with Purdue.
"The head coaching experience with people like me is going to be important, how they use the bigs, what they want out of me and the academic side because I want to study sports marketing and literature."
On or around November 13th is when Zach has intended to sign his National Letter of Intent.
He is a bright young man with a high IQ and great interpersonal skills to figure out which relationships are truest and where he fits the best.
Stay tuned in November.