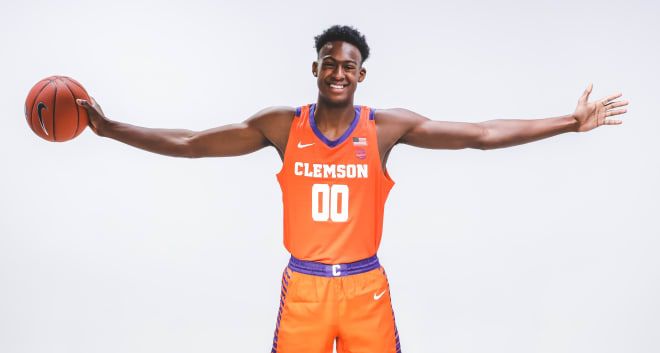 Olivier-Maxence Prosper Commits to Clemson
The Clemson Tigers have received a verbal commitment from Top ranked Olivier-Maxence Prosper out of Quebec, Canada.
He and his family have decided to switch into the 2020 class and prepare for college all of this season. While in 2021, he was North Pole Hoops number one ranked prospect. Safe to say the top five in the Canadian class are NBA potentials.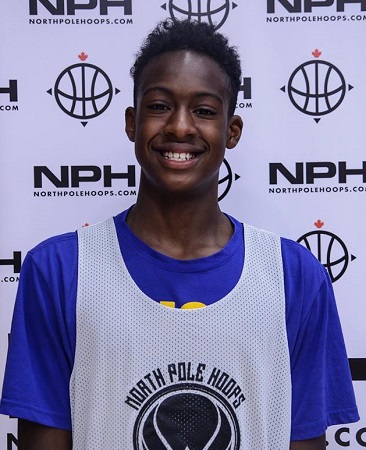 In his first year at NBA Academy Latin America he has set a new standard for the wings and forwards. He's always had a swiss army knife type of package and now with his body transforming and starting to keep on muscle, he's also looking the part.
Prosper was first identified in 2016 in Montreal and immediately made a splash into North Pole Hoops National Player Rankings.
Being able to defend multiple positions with good size and length as a swing man puts him at a premium. His offensive weapons are vast and then being equipped with a strong IQ ties the bow.
Assistant Coach Anthony Goins, new to the team at Clemson having come from Quinnipiac, made his mark off the bat. He first saw Prosper in Atlanta at an NBA Academy camp and quickly asked to be introduced via phone to the family.
From that point forward Clemson's staff had got out to see what Goins had seen and agreed that a full court press was needed to lock in a prospect like Prosper.
The press is over and Clemson has now got a Canadian impact prospect and a potential leaguer.