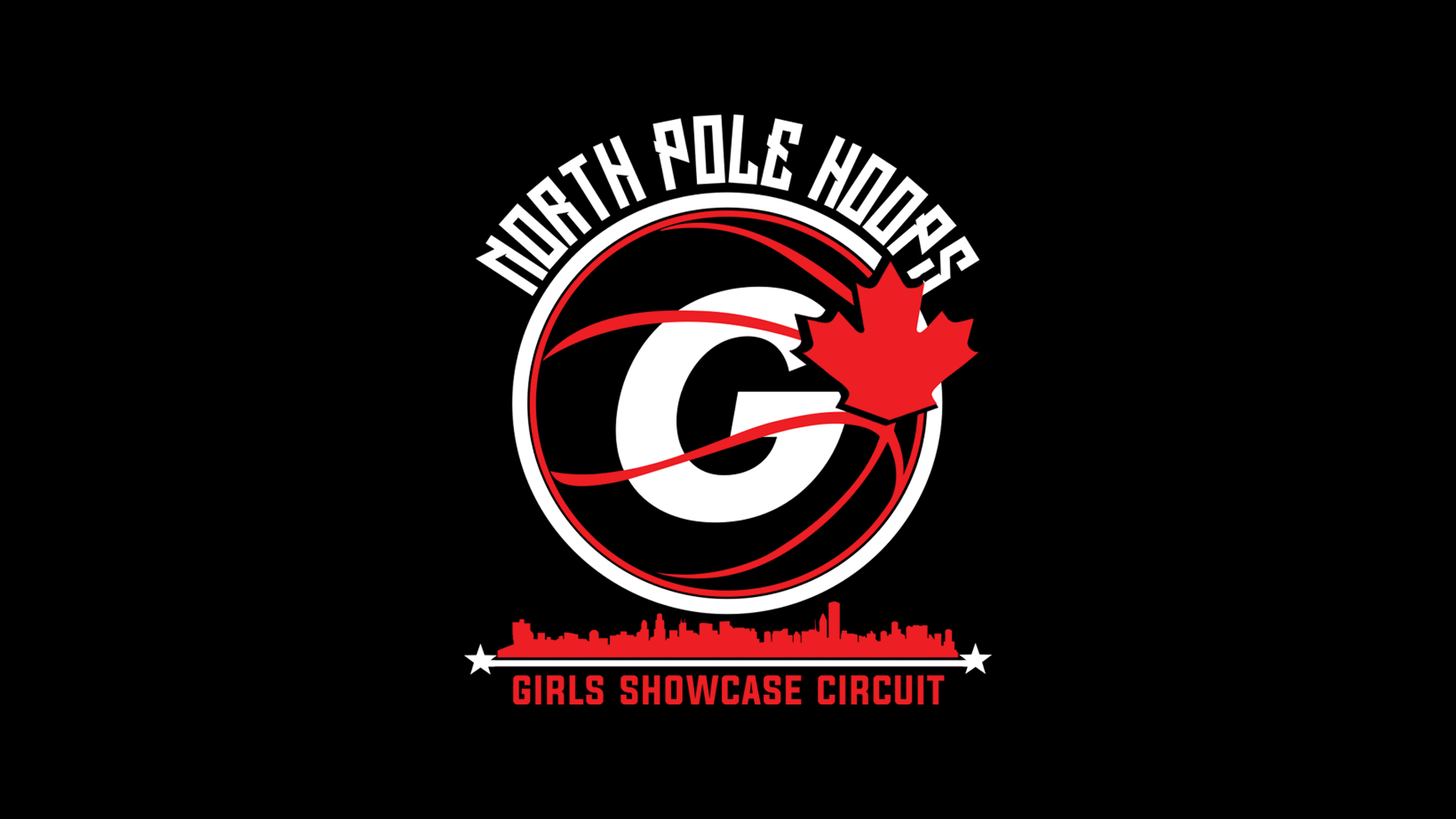 Hello Canadian Girls Basketball Family,
You may have seen me in your gym, watching your practices, and at your games in the last few months; I do my best to be everywhere! As the National Scout, I need to be prepared and informed about which players are capable, willing and working to play post-secondary basketball. Watching you play in these settings gives me a microscopic glimpse of your capabilities as a baller. BUT, in order for me to put my name and my credibility on the line to vouch for your game to a post-secondary coach, I need to get a complete and thorough evaluation. Nothing is more frustrating than when a coach calls me asking about you, and I don't know enough about your game or you as a person to have your back!!! 
When I was Coordinator of Recruiting Operations at Kansas State, in my 3 years I only knew of about 20 Canadian hoopers who we thought were capable of playing at a Power 5 school. WE WERE WRONG! And I see it first hand now! This is me trying to change the perception of Canadians abilities in basketball. 
This is where the value of the NPH Showcase comes in.
I put you through drills and exercises to see what I need to see. In games and practices, you're putting the team first and blending in with the system. At the post-secondary level, you won't bring your team with you; I need to see YOU. And believe me, these coaches calling ask very specific questions, ones which are often difficult to get an answer to from only watching games.

I put you in offensive and defensive situations where I can evaluate your game IQ, ability to read the defense, and ability to move off the ball and play off of your teammates. This is done through a progression of 1 on 1, 2 on 2, 3 on 3, 4 on 4 and 5 on 5 games with different screen scenarios and game-like situations.

Through the seminar and coaching throughout the weekend, I equip you with tools, knowledge and a strategic approach to maximize on the opportunities that the game can provide for you – a paid education; Bachelors AND Masters degrees, studying and traveling abroad and mission trips to 3rd world countries, professional playing and corporate careers, a platform to build your brand etc. I want to help you be a professional woman on and off the floor.

National exposure!!! National meaning I travel from Nova Scotia all the way to British Columbia and run a showcase in every province!
After the showcase, I now have your player eval as well as quality film on you! And not only for NCAA programs – our Canadian Colleges and Universities are making immense strides towards supporting our athletes. Let's fuel the Canadian game!!! I provide your player evaluations to all levels of post-secondary basketball – USports, CCA, NCAA, JUCO etc. If you are a female basketball player, there is a place for you on a post-secondary team somewhere in North America. Help me help you get to where the fit is right!

 
The other dimension of how I use the Showcase is the Scouting service. Coaches are literally shopping online for players. And they won't recruit or show interest in an incomplete profile or evaluation.  Nor do they don't care what club, AAU, or school you're affiliated with, and neither do I. So come out, play ball, and make a small investment in your long term goals on this stock trading chat room. I guarantee you that this is an opportunity that you will grow and flourish from.
Sign up for our upcoming NPH Showcases… 
West Coast Tour