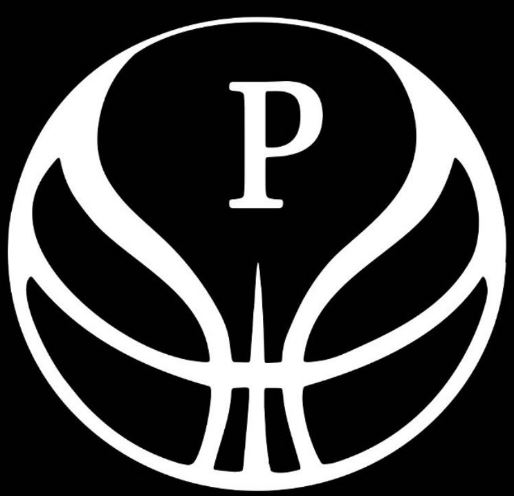 Playmakers Basketball Training and Accountability
We are coming off the second trip to British Columbia this year. There are at least two more to go with the exposure camp in September, and the high school season in the fall. There was a lot to take in on this trip. With the up and coming elementary crop that's going to be making their mark in the next few years, this is a truly new wave.
Dwayne Selby of Playmakers Basketball Training brought us out west to evaluate the talent in the gym and provide feedback and guidance on the recruitment process to parents and players.
Selby is one of the top skill development personnel in the region. His programming has seen the likes of Drew Urquhart, Louise Forsyth (Gonzaga) and others reach their potential. He currently trains several pros.
Urquhart, who has come back to serve as one of the camp instructors completed his senior season in the NCAA at Vermont. He averaged 11 points and 5 rebounds as a senior on what's consistently a top team from the America East conference. Playmaker product, Urquhart, is signing to play professionally in Slovenia in September.
On the lady's side, Louise Forsyth is another product of Playmakers; a 4 time provincial champion, two time junior national team member, and is entering sophomore season at Gonzaga University.
It's far too early to project with some of the kids that were in the gym this week, yet the current skill level and self-accountability suggests that a few will be playing post-secondary basketball at some of the highest levels.
There's a change in culture that's taking place with the type of training and messages throughout training session.
A 6'8 forward, Everest Jaggs came in early waiting for the doors to open and when they did and everyone got into the gym, he went away to a corner of the gym to warm up in his routine, beginning with dynamic stretching and then into ball handling.
Jaggs has a focus of transitioning from the power forward/center positions to more of a small forward. With increased flexibility and better ability to defend from the wing he will begin to see a rise in his recruitment. He has good strength and a bit of a post-game tagged with consistent mid-range jumper.
With two seasons left to do the job, he's locked in to the task at hand. We project that he will be CanWest ready by the time he gets on a university campus in 2020.
Two guys that stuck out from the underclassmen were Kiyan Izadkhah and Jacob Antchak, who both enter the ninth grade this September.
Asides from having good speed, strength and athleticism, the thing that stood out the most about Izadkah was that during every break there was a book in his hand.
We later found out from the coaching staff that he always has it on him or near him. This is what I was referring to when mentioning self-accountability above.
This ninth grade prospect tracks his shooting, how fast he finished in speed drills and any pointers that coaches are giving. His tracking of results are certainly going to pay off and ensure continuous improvement.
Antchak was interesting in his own way. When locking in on him, his intensity in training comes to light. There is a consistent dispersed throughout four intense days on the vertimax, on court in ball handling and breakdown and then the same in the defense stations.
If he doesn't get stuck in the post this season and continues to develop on the wing, this is a prospect that can be projected as a sure shot post-secondary talent.
There are several others who notes were taken on for further tracking and evaluation.
We will be back in British Columbia from August 30 – September 2nd for the annual NPH Showcase camp that will be focused on providing maximum exposure to a region of Canada that is very deserving.
We will put our full efforts to ensure that all the top prospects from each age group in B. C are at camp to create a ultra competitive environment and create scholarship opportunities for boys and girls.