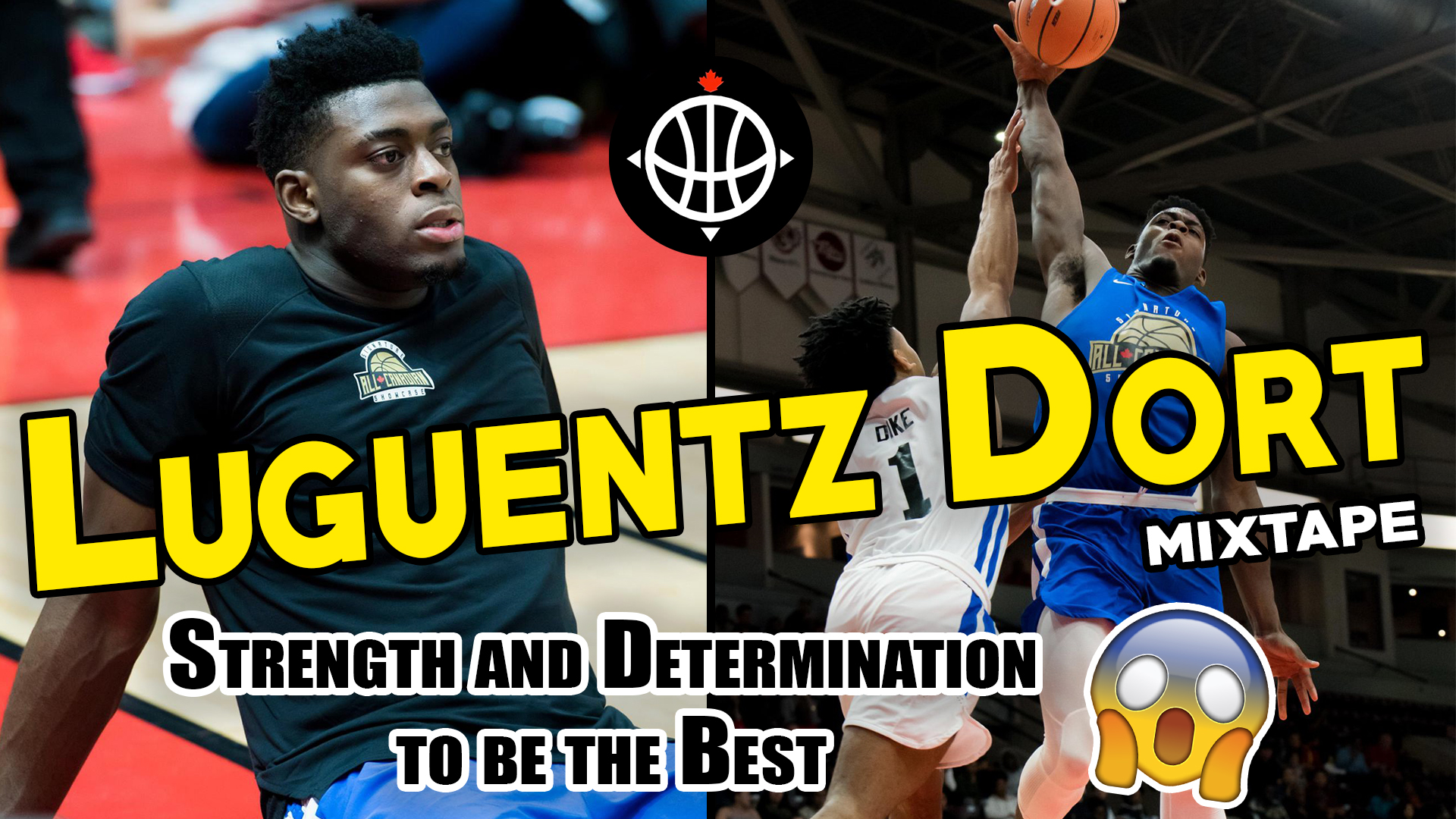 Luguentz Dort Mix: Strength and Determination to be the Best
Luguentz Dort is physically ready to play in the NBA right now but that doesn't mean he is a finished product. 
Hailing from North Montreal, Dort's high school path has taken him many places but one thing has remained the same, an unrivaled work ethic that has helped him address every 'weakness' in his game. 
He attacks and finishes ferociously, defends with vigour and can shoot from anywhere on the floor.  Now headed to Arizona State to learn under legendary NCAA point guard Bobby Hurley, Dort wants to polish his point guard skills to become the ultimate combo guard by the time he hits the pro ranks.