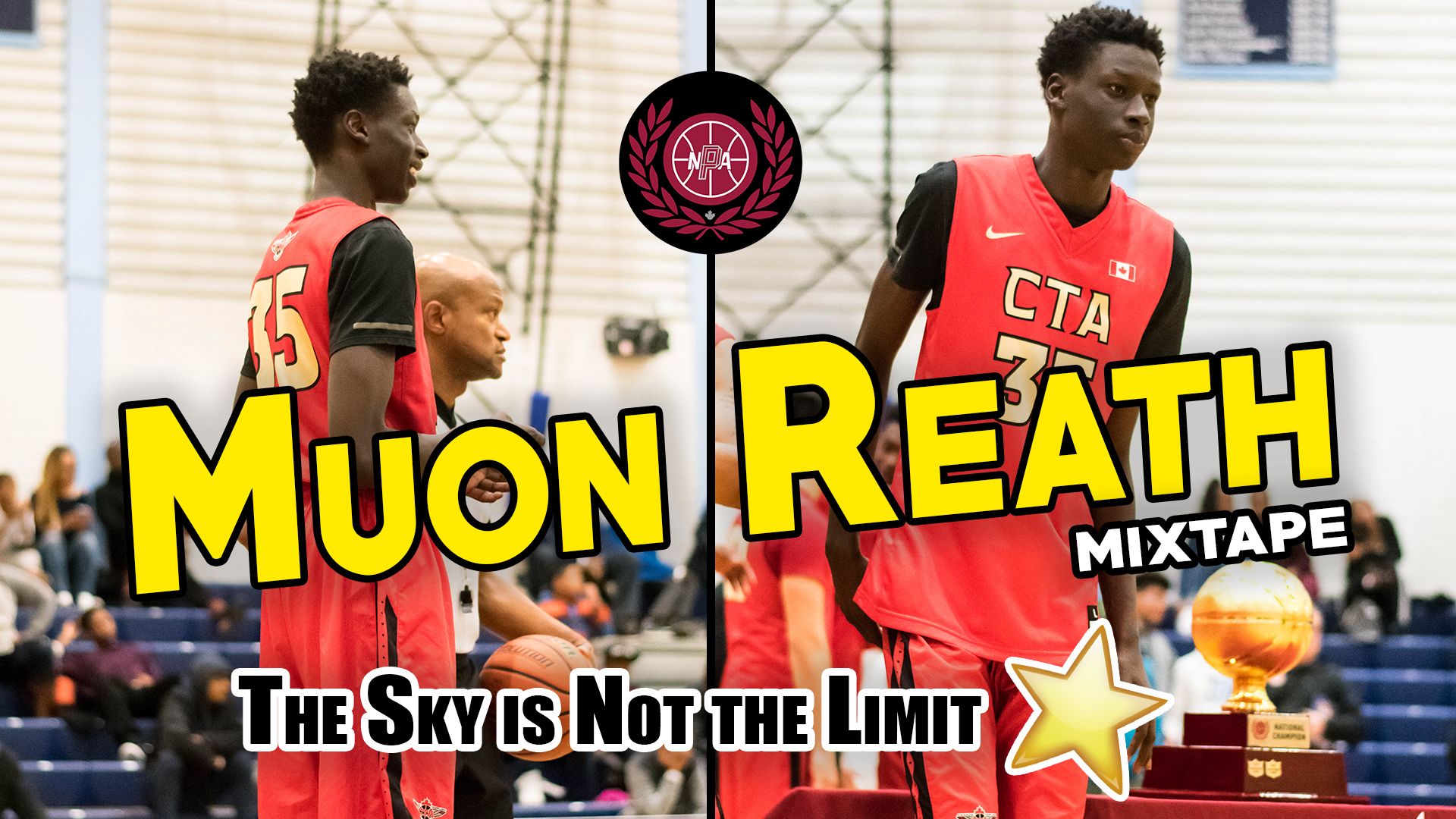 Muon Reath Mix: The Sky is Not the Limit for this Young Man
At just 15-years-old, Muon Reath has already been crowned a champion in the National Preparatory Association and as his name suggests (pronounced 'Moon') the sky is not even the limit for this class of 2021 multi-positional player.
Still growing into his frame, Reath is already known as a lock down defender with length that creates all kinds of problems for his opponents.  The excitement surrounding this young man revolves around what the finish product looks like and we will be here to watch it all unfold.