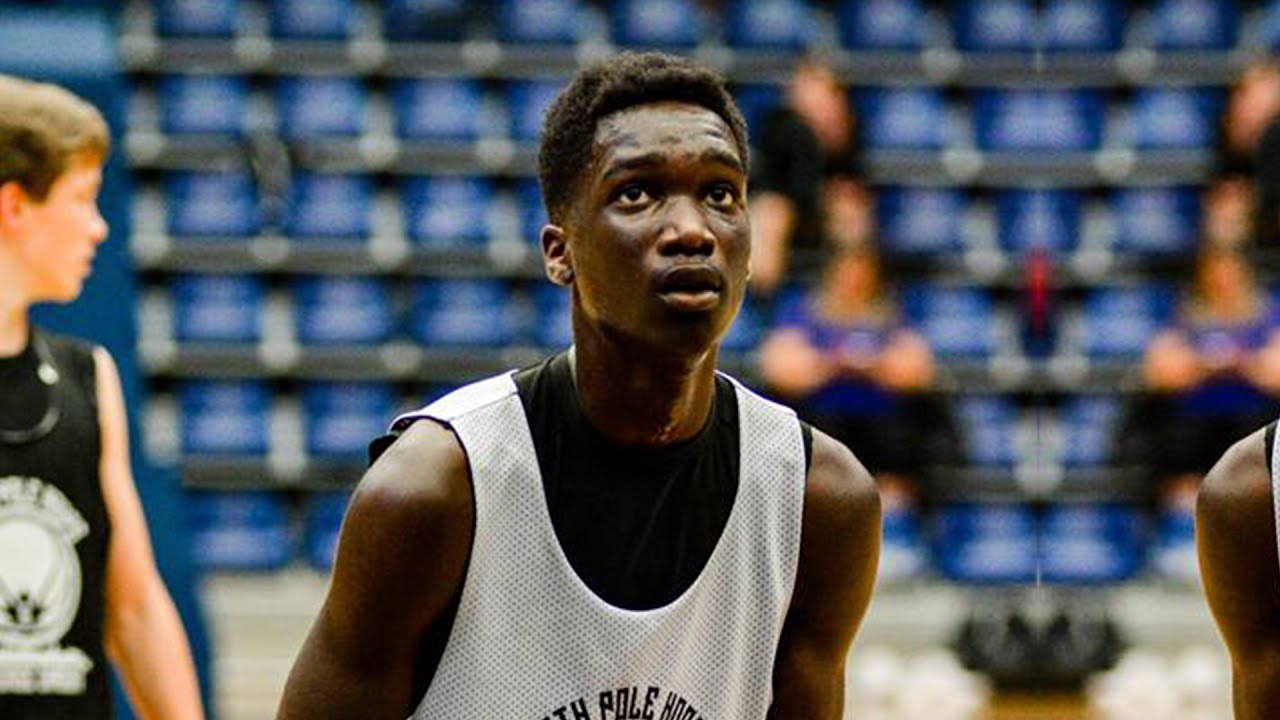 NPH Showcase Circuit
Showcase
Who To Look Out At Windsor NPH Showcase
The NPH Showcase returns to Windsor with tons of talent coming out to the University of Windsor this weekend.
Headlining the upperclassmen are both C/O 2019 Thomas Kennedy and Magdi Tiea bringing forth contrasting styles of play.
Kennedy, at six foot eight is extremely polished with the ball in his hands, showing the ability to create of the dribble for himself and teammates.
Also standing at six foot eight, Tiea on the is athletically inclined and is able to run the floor like a deer in transition.
For the Underclassmen, 2017 Toronto showcase MVP Galdo Tutu will look to repeat as the six foot three point guard has added muscle mass and an explosive attack to the rim.
C/O 2021 Aboudi Hijazi and Adrel Scott Jackson will also have a big impact as both players are bringing their competitive fire and will look to take the MVP.
The middle school division (grade 6-8) C/O 2023 Andrew Loyuk, Kiano Legault-Elliott and Quinn Carey will be some names to take a look at.
As for the girls side, C/O 2021 twins Jamilah and Ashanti Christian from Windsor Valliants prep are explosive guards who can handle the ball & get to the rim.
C/O 2021 Hayley Woods is long and athletic guard out of SWF who shoots the three and can finish in a variety of ways.
As basketball continues to grow in Canada the rose city is also blossoming at the right time.